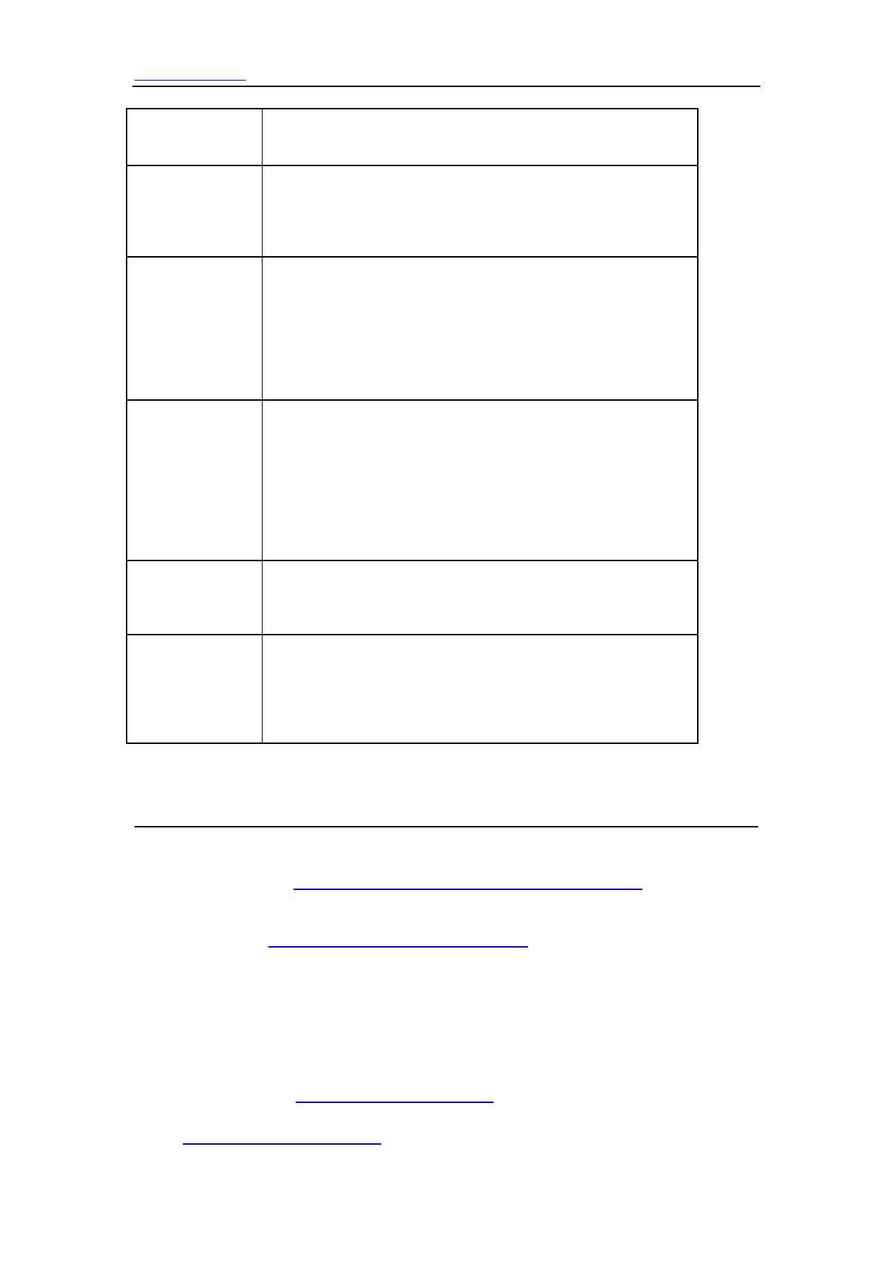 15
th
International Congress on Archives
Hoy
www.wien2004.ica.org
5
Archives of
Canada)
competencies, such as those for information technology
programmers. Also covered were generic management, interpersonal
and personal skills.
2000: ARMA
International
The set described clusters of competencies, developed to measure
performance in records and information management, technology,
management, interpersonal and personal skills. There were also very
detailed descriptions of competencies for different levels and
positions.
2001: G4
Electronic Records
Working Party
This framework described skills, knowledge and competencies
specifically relating to management of electronic records in archival
institutions, covering identifying recordkeeping requirements,
capturing records, preserving records, and accessing and retrieving
records. The framework included capabilities to develop new policies
and methods for digital records. It would have relevance to any
archival institution (using the broad definition) dealing with digital
records.
2001: Business
Services Training
Australia
This set updated the 1997 version produced by the National Finance
Industry Training Advisory Body (see above) and contained core
recordkeeping competencies with performance criteria and prescribed
assessment processes. Categories covered all formats of records,
policy and operational tasks. It reflected continuum thinking about
archives and records being a single profession. The competencies
were linked directly to vocational qualifications, but unlike the 1997
set, excluded tertiary level competencies. The ASA and RMAA
contributed to these competencies.
2001: Marbug
Archivschule
Curriculum
(Germany)
The curriculum for the Marbug Archives School covered a range of
units and indicated extent of time for each topic. Themes included
archival theory and methods, legal and organisational contexts,
managing electronic records, current ICT tools and historiography.
2002: Society of
American
Archivists
These guidelines for graduate programs in archival studies covered
core archival knowledge (including theory, context, evolution of the
profession) and interdisciplinary knowledge (including information
technology, conservation, organisational theory). The guidelines also
suggested time allocated to core subjects and nature of study (course
work, research, practical experience).

Different approaches to the development of competency standards and capabilities relating to archives
and records emerge from this overview. The Canadian and ARMA International competency standards
Information Management Forum, `Information and Records Management: Competency Profile', 2000, National
Archives of Canada website:
http://www.imforumgi.gc.ca/products/comp/comprofile1_e.html
ARMA International, `RIM Industry Competency Requirements: A Baseline for Education', 2000, ARMA
International website: at
http://www.arma.org/pdf/RIMcompetencies.pdf
G4 Challenge of Electronics Records Conference, `Challenge of Electronic Records', G4 Challenge of
Electronics Records Conference, Canberra, Australia, 3­5 November 1999, Meeting of the National Archives
institutions of Australia, Canada, United Kingdom and the United States of America, 1999 (unpublished).
Business Services Training Australia, BSB01: Business Services Training Package, Units of Competency
Recordkeeping, Business Services Training Australia, South Melbourne, 2001.
H Scheurkogel, `Curriculum development', Reading the Vital Signs: Archival Training and Education in the 21
st
Century, European Conference for Archival Educators and Trainers, Marbug, 24­25 September 2001, International
Council of Archives website:
www.ica.sae.org/mrconfpaper2.html
(accessed on 22 April 2004).
Society of American Archivists (SAA), `Guidelines for a Graduate Program in Archival Studies', 2002, SAA
www.archivists.org/prof--education
(accessed 14 April 2004).