Eichleay spectrum Page 2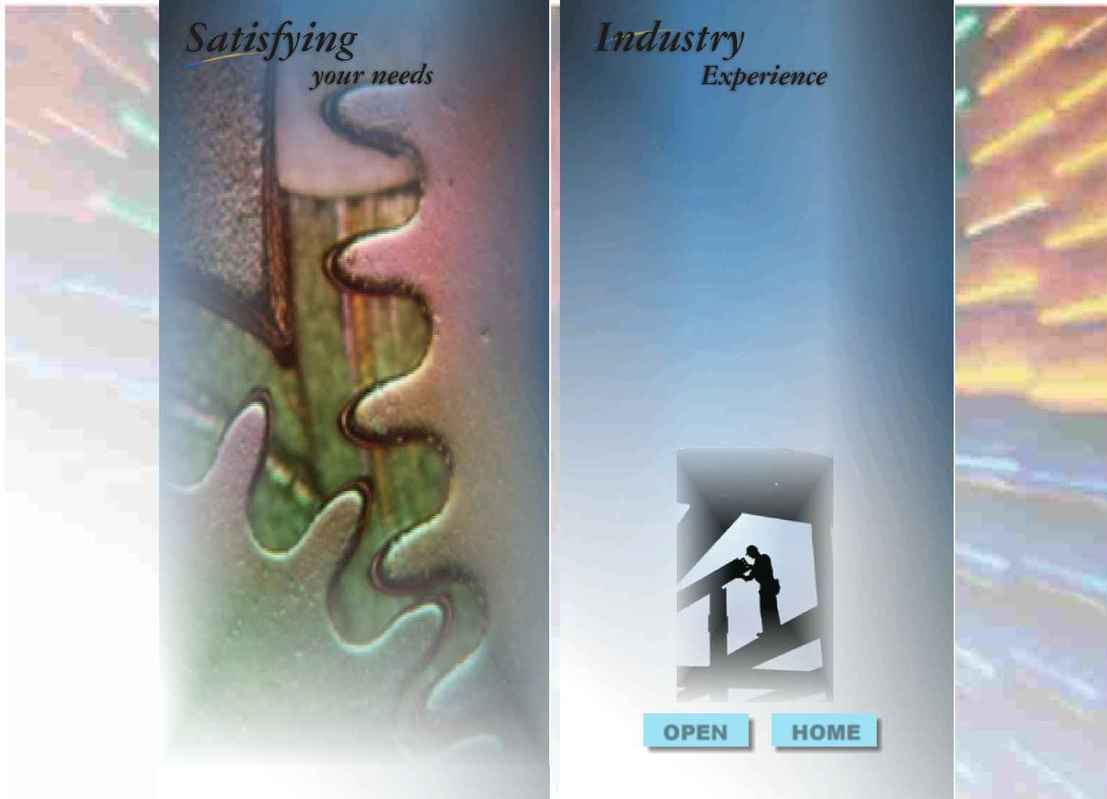 Whether it is a single person for a short
time or the coordinated management of
a complete on-site team, we are here
to help you.
We diligently work to fully understand
every element of your requirements
and provide you with the best
resources for the assignment. We have
the skills and experience to solve your
problems. Our resource base includes:
ENGINEERS
ARCHITECTS
DESIGNERS
CADD
TECHNICAL & PROCESS
SPECIALISTS
PROJECT MANAGERS
CONSTRUCTION MANAGERS
COST ESTIMATORS
PROCUREMENT SPECIALISTS
Spectrum Services is experienced in
serving the complex needs of variety
of industries and clients, including:
Process Plants
Pharmaceutical Facilities
Heavy Industrial
Manufacturing
High-tech Buildings and
Research Laboratories
Whether your needs are planning,
design, procurement, construction
facilities, or maintenance of on-site
projects and activities, Spectrum
Services is here to help you reach
your goals.
Experience
Experience
your needs
your needs
Satisfying
Satisfying
Industry
Industry