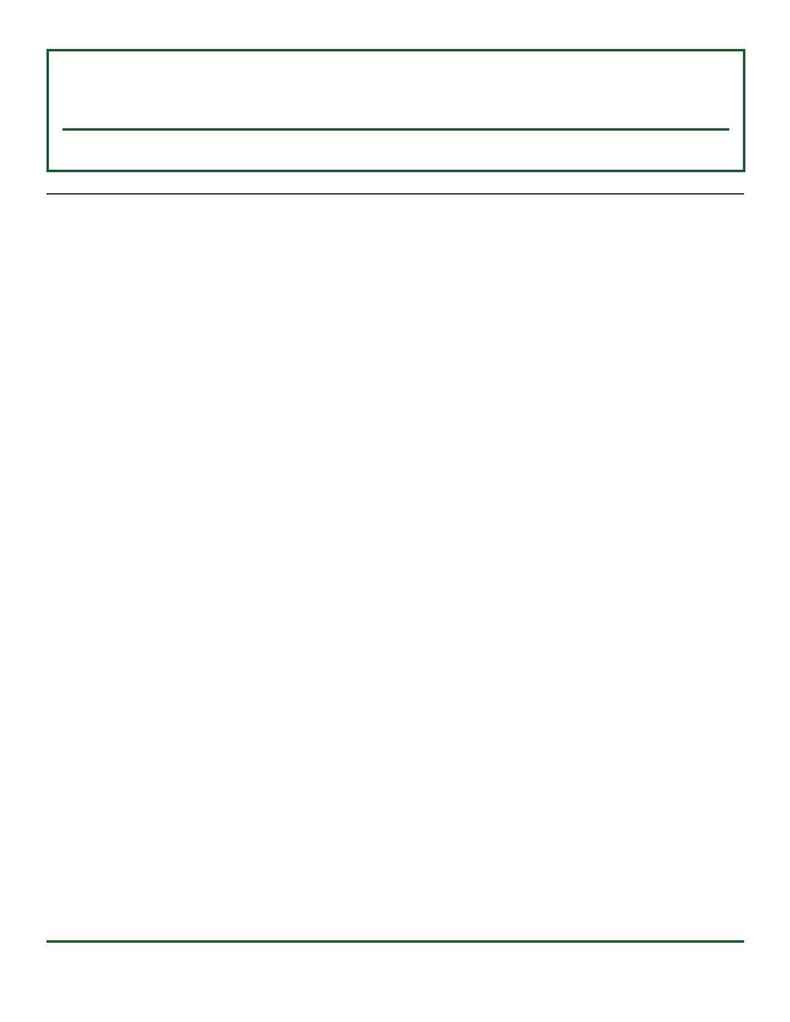 T h e g l o b a l n a n o b i o t e c h n o l o g y i n t e l l i g e n c e s o u r c e
Volume 2
·
Number 45
·
November 10, 2004
Reprinted with permission from
NanoBiotech News, published by NHI Publications, Atlanta, GA. Copyright © 2004.
All rights reserved. For subscription information call (800) 597-6300 or visit
http://www.nanobiotechnews.com
BioCrystal, Ltd., of Westerville, OH, and
Crystalplex Corp., of Pittsburgh, PA, have formed
a broad cross-licensing and product development
agreement that the pair says will extend the mar-
ket reach and technical utility of their fluorescent
biomolecular assaying platforms.
The agreement provides for joint product
distribution and combines highly complemen-
tary technologies for producing fluorescent
semiconducting nanocrystals and nanobeads,
which are gaining increasing use in the detec-
tion of low-abundance molecules in biological
research and clinical diagnosis.
Crystalplex is an early stage company pro-
viding bead-based nanotechnology to the
biomedical research and medical diagnostic
markets. Its Plxbeads can be used as molecular
barcodes to monitor complex biological pro-
cesses in pharmaceutical research or as nanosen-
sors reporting diagnostic results for complex
diseases.
The products provide test results from
smaller samples in less time than other methods,
with lower labor costs and less expensive instru-
mentation as well. BioCrystal develops products
for commercialization in semiconductor-based
nanocrystalline fluorescent markers -- its BioPix-
els -- for cell and intracellular detection and
analysis; therapeutic compounds and proce-
dures for the diagnosis and treatment of cancer;
and OptiCell, its disposable tool for broad use in
cell and tissue culture.
Alan Seadler, PhD, Crystalplex's CEO and
president, notes that "the sector we operate in is
growing dramatically. And that's one of the rea-
sons for the association with BioCrystal. It pro-
vides high-quality water-soluble nanocrystals --
or `quantum dots' -- while we're a leader in
encoding microbeads with non-water-soluble
crystals. To be honest, we can't do everything.
Associating with a company that knows how to
make crystals allows us to work on our bead
technology and the sensors we're developing
from that technology. We really don't compete
with BioCrystal at all, so this arrangement
allows us to concentrate on what we do best."
Under collaboration, BioCrystal provided
Crystalplex with a non-exclusive worldwide
license to its intellectual property related to
nanocrystal-encoded beads and a nanocrystal-
enhanced filter set for microscopy applications.
BioCrystal will also allow Crystalplex to use
non-water-soluble nanocrystals for encoding
into its PlxBead products and its water-soluble
nanocrystals products for sale with them. For its
part, Crystalplex provided BioCrystal with a
non-exclusive worldwide sublicense to its
alloyed nanocrystal technology licensed from
Indiana University.
"We're delighted to forge a working rela-
tionship with such a strong technology leader,"
Seadler adds. "This collaboration will have a
major impact on the future of fluorescent
nanocrystals as a platform for highly multi-
plexed and ultra-sensitive molecular detection."
In fact, "we see close ties with BioCrystal in the
future, using it as our primary manufacturer for
nanocrystals. I also hope that together we can
develop nanosensors that will exploit the key
advantages of fluorescent nanocrystals and
microbeads to provide the next generation of
products for the biomedical marketplace."
Complementary technology
Jeff Bergen, CEO and president at BioCrys-
tal, is similarly enthusiastic about the corporate
coupling. "Crystalplex has a clear vision of what
it expects to accomplish with its bead-based
technology," he reports. "We are pleased to have
this opportunity to broaden biological and clini-
cal applications for fluorescent nanocrystal
products. We're two small companies with com-
plementary technology. We have a substantial IP
portfolio -- there are three patents in the bead
BioCrystal, Crystalplex sign development, marketing pact