WUPS Houghton Lake Frescata Sell sheet Page 1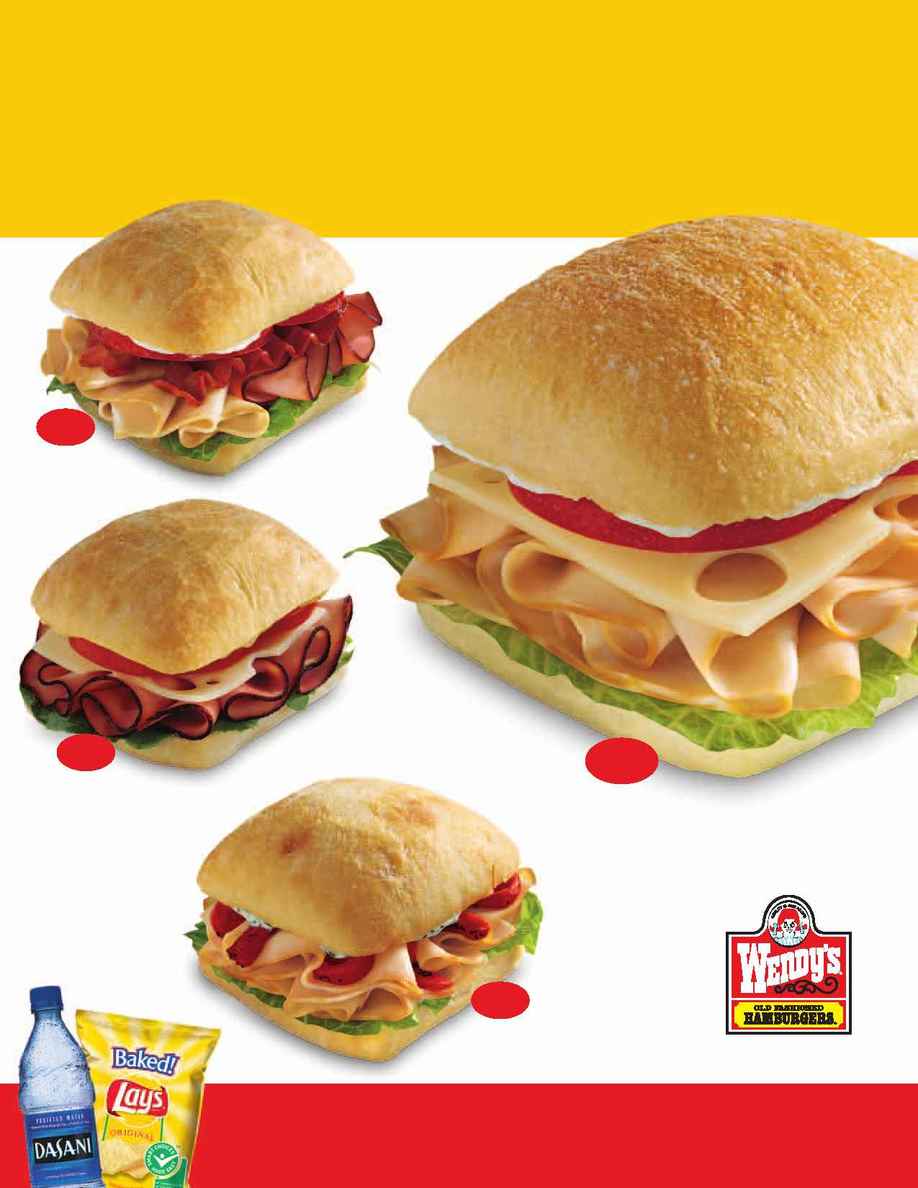 Black Forest
Ham
& Swiss
NEW
Frescata
Club
NEW
Roasted Turkey
& Basil Pesto
NEW
Roasted Turkey
& Swiss
NEW
Do
what tastes right.
Do
fresh deli on freshly baked artisan bread.
Do a tasty new Frescata combo and turn
lunch into a picnic. Do
what tastes right.
A
ASSK for
K for BBaakkeed!
d! LLaayy''s s & Da
& Dassan
ani.i.
ASK
for Baked! Lay's & Dasani.
®
®
© 2006 Oldemark LLC. "Dasani" is a registered trademark of The Coca-Cola Company. SMART SPOT is a trademark of PepsiCo, Inc.
BAKED! LAY'S and LAY'S logo are trademarks used by Frito-Lay, Inc. Bag Design: © 2005 Frito -Lay North America., Inc.