Health Grades Hospital Quality Guide Methodology 2006 Jan 04 Page 11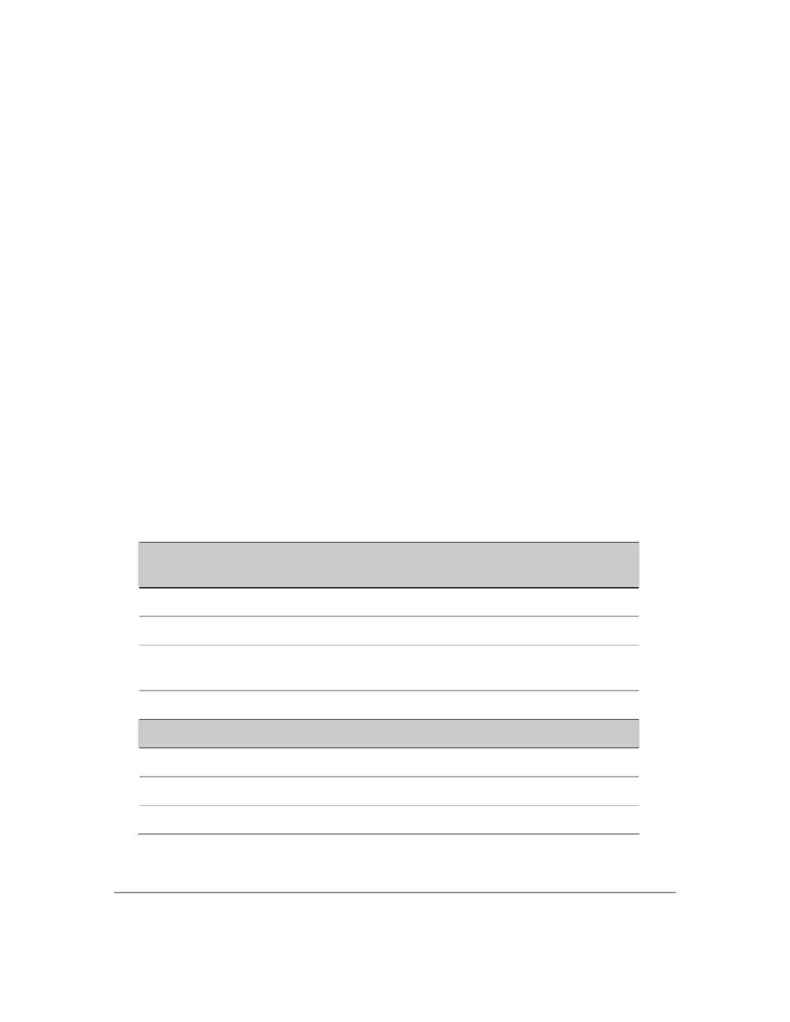 Hospital Quality Guide Methodology 2006 ­ 11
© Copyright 2006 Health Grades, Inc. All rights reserved.
May not be reprinted or reproduced without permission from Health Grades, Inc.
ICU Specialist Staffing
The Leapfrog Group determined that the presence of an intensivist (a physician who focuses on the care of
critically ill and injured patients) is directly related to the quality of care a patient receives in an intensive
care unit (ICU). The Leapfrog Group and John Birkmeyer, MD, a surgeon and health services researcher,
estimated that 50,000 lives could be saved each year if intensivist model ICUs were in place across the
United States.
This intensivist model established by The Leapfrog Group is based on the following:
A board certified (or board eligible) emergency medicine physician was present in the ICU during
the daytime for at least eight hours.
At other times, the physician:
Returned 95 percent of ICU pages within five minutes.
Arranged for a certified physician or physician extender to reach the ICU within five minutes
(95% of the time).
Based on these standards, a hospital was placed into one of five categories:
Good progress toward Leapfrog's high standard
Good early stage effort toward Leapfrog's high standard
Does not meet Leapfrog's high standard
HealthGrades applies a methodology to produce the one-, three-, and five-star ratings based on the
hospital's progress in implementing the ICU physician staffing (IPS) standards.
The Leapfrog Group Standard
HealthGrades' Star Rating for
ICU Specialist Staffing
Good progress toward Leapfrog's high standard
Good early stage effort toward Leapfrog's high
standard
Does not meet Leapfrog's high standard
Other Comments
HealthGrades' Symbols
--