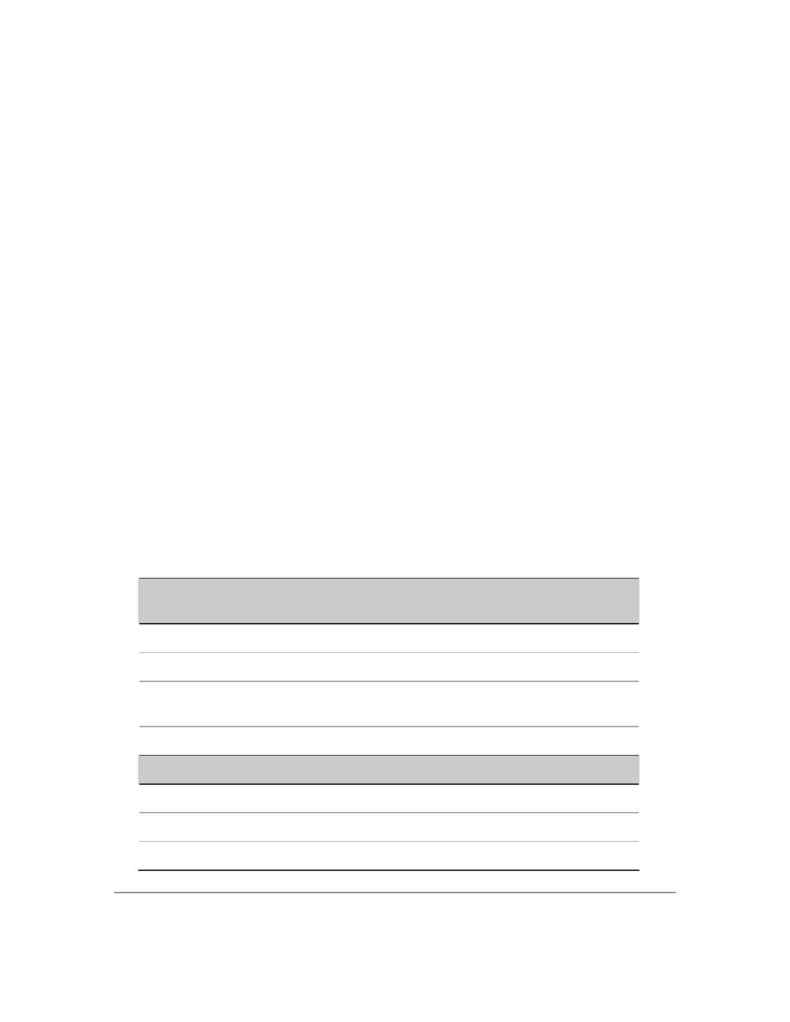 Hospital Quality Guide Methodology 2006 ­ 10
© Copyright 2006 Health Grades, Inc. All rights reserved.
May not be reprinted or reproduced without permission from Health Grades, Inc.
Safe Practices by The Leapfrog Group
Each hospital voluntarily submits safe practices data to The Leapfrog Group. HealthGrades applies a simple
methodology to arrive at the Safe Practices ratings which are: Computerized Drug Ordering and ICU
Specialist Staffing.
Computerized Drug Ordering
The rating for Computerized Drug Ordering is a measure of the extent to which a hospital took steps to
implement a computerized prescription system. The Leapfrog Group found that more than one million
serious medication errors occur every year in U.S. hospitals. Their studies found that a computerized
prescription system--or Computerized Physician Order Entry (CPOE) system as The Leapfrog Group refers
to it--can reduce serious medication mistakes by up to 86 percent. A CPOE would improve hospital quality
by working to eliminate factors such as illegible physician handwriting and overlooked drug allergies or
interactions.
The Leapfrog Group established standards for a hospital to achieve when implementing a CPOE.
Depending on the status of this implementation process, The Leapfrog Group placed a hospital into one of
five categories:
Good progress toward Leapfrog's high standard
Good early stage effort toward Leapfrog's high standard
Does not meet Leapfrog's high standard
HealthGrades applies a methodology to produce the one-, three-, and five-star ratings based on the
hospital's progress in implementing a CPOE system.
The Leapfrog Group Standard
HealthGrades' Star Rating for
Computerized Drug Ordering
Good progress toward Leapfrog's high standard
Good early stage effort toward Leapfrog's high
standard
Does not meet Leapfrog's high standard
Other Comments
HealthGrades' Symbols
--