Sunpower USA RAM 266 XPX Page 4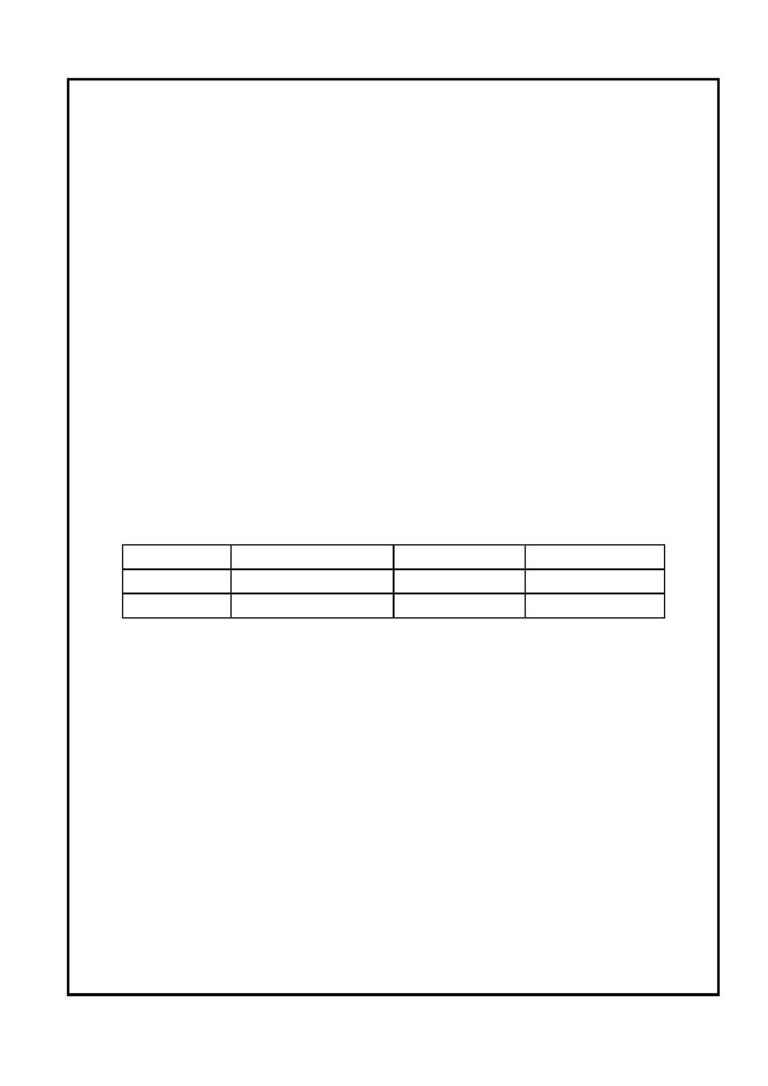 UL/cUL/TUV STANDARD
3. ELECTRONIC CHARACTERISTICS :
3-1. RISE TIME:

20mS
20mS MIN. TEST CONDITION AT 230V AC INPUT AND RATED LOAD, AC OFF POINT
AT 0 DEGREE.
3-3. OVER LOAD PROTECTION:
WHEN OUTPUT POWER OVER 105% TO
OF RATED LOAD, THE POWER SUPPLY
WILL SHUTDOWN.
3-4. SHORT CIRCUIT PROTECTION:
WHEN OUTPUT SHORT TO GROUND, THE POWER SUPPLY WILL SHUTDOWN.
3-5. OVER TEMPERATURE PROTECTION: (OPTION)
WHEN THE POWER SUPPLY TEMPERATURE OVER
WILL SHUTDOWN.
3-6. POWER GOOD SIGNAL:
POWER ON WITHIN 100----500ms, high level ttl SIGNAL RELEASE.
THE PS-ON TTL SIGNAL SWITCHES ON/OFF THE PS.
THE INPUT IS DUE TO A 30K PULL UP RESISTOR CONNECTED TO +5VSB.
IF THE INPUT IS OPEN (DEFAULT)THE PS IS SWITCHED OFF.
LOGIC STATE
FUNCTION
INPUT VOLTAGE
INPUT CURRENT
P/S IS SWITCHED OFF PS-ON >2V
PS-ON =LOW P/S IS SWITCHED ON PS-ON <0.8V
3-8. POWER FAIL ALARM:
IF ONE POWER MODULE FAIL OR TURN OFF, THE BUZZER WILL BEEP, AND TTL
SINGLE WILL ON LOW.
ONE POWER MODULE FAN FAIL OR SYSTEMS FAN FAIL , THE BUZZER WILL BEEP
AND TTL SIGNAL WILL ON LOW.