Salomon MOODYS Page 3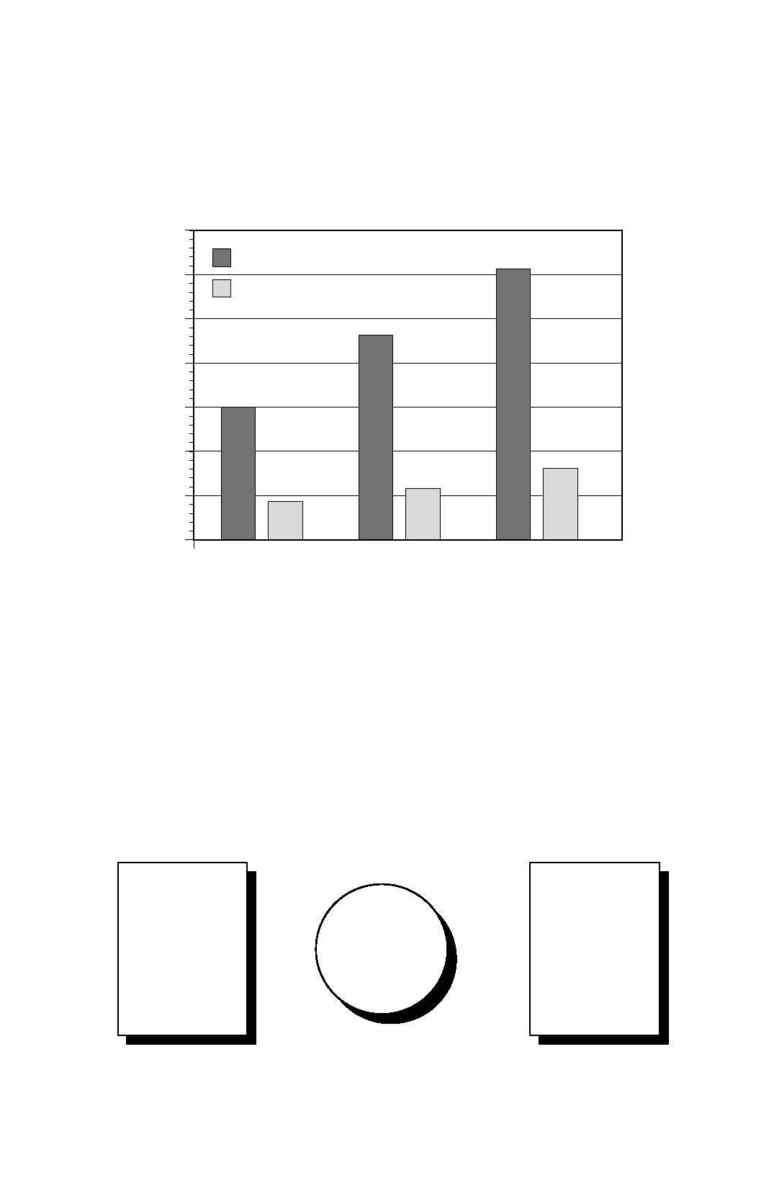 In some cases, firms have responded by limiting their transactions to counterparties
they consider to be of the highest credit quality, that is, Aa- or Aaa-rated entities. To
address the issue, Salomon created Swapco, a Aaa-rated, bankruptcy-remote, spe-
cial-purpose company to transact in derivatives. Swapco is the second subsidiary to be
formed for the purpose of dealing in a relatively wide range of derivatives products.
Counterparties that transact with Swapco will be exposed to the Aaa-risk of Swapco,
rather than the A3 risk of Salomon Inc.
$ Trillions
1989
1990
1991
Interest Rate and Currency Swap Volumes
(notional values of contracts)
(end-of-year totals)
Interest Rate Swaps
Currency Swaps
Source: International Swap Dealers Association. Note: only data from respondents to ISDA surveys included.
3500
3000
2500
2000
1500
1000
500
0
6.00% 6.00%
LIBOR +
LIBOR Intermedi-
ation fee
Third-Party
Counterparty
SWAPCO
Salomon
Brothers
Holding
Company