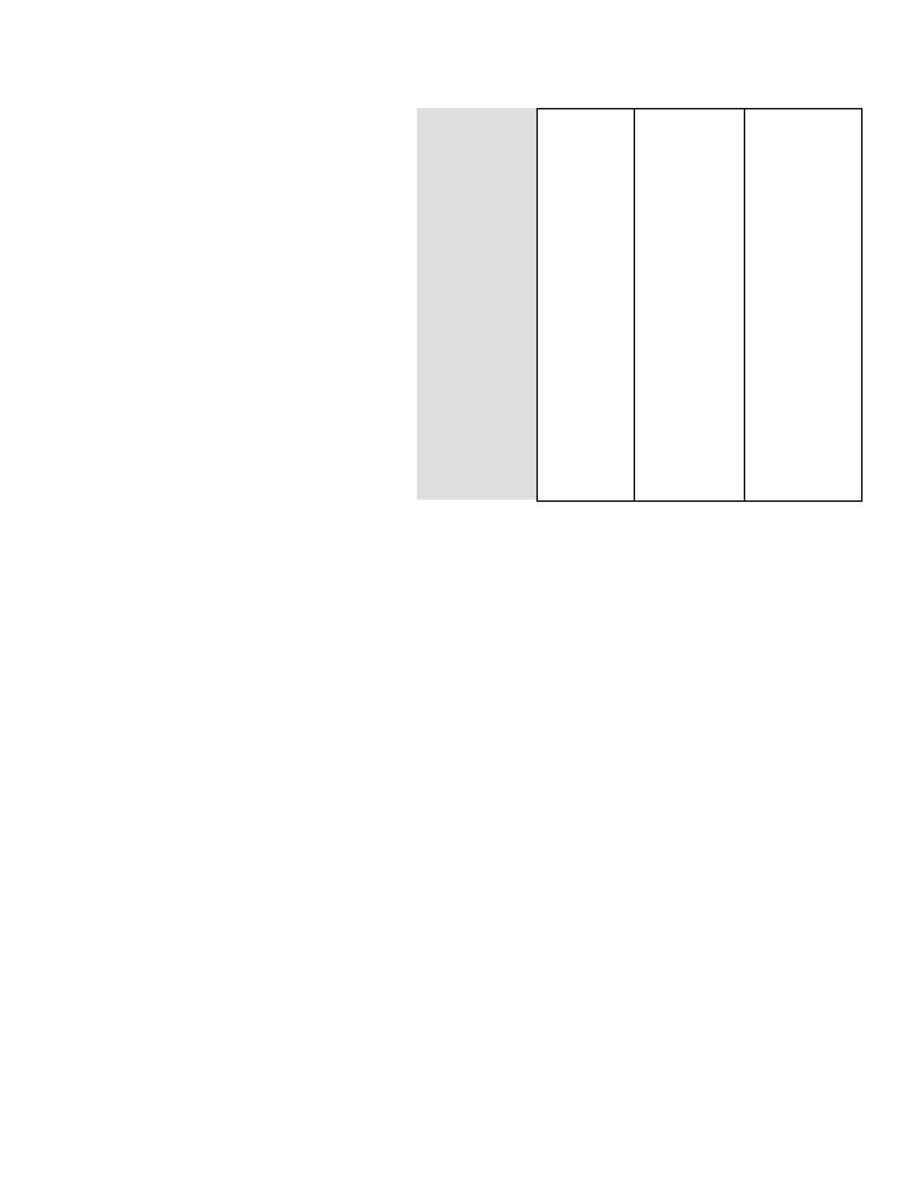 2002 Trek Technical Manual
Trek is re-entering the tandem market. This is
an entirely new frameset which meets the needs
of the performance tandem enthusiast in fit and
function.
Using what we know about bike fit, garnered
over years of making lots of great bikes, the tan-
dem was designed to replicate the fit from those
bikes. Essentially what we did was make the cap-
tain's sizing mimic the positions of those found on
riders from 5'7" to 6'2". Then we made the stoker's
position as adjustable as possible, fitting from just
under 5' to about 5'11".
The main performance issue with a tandem
is frame rigidity and handling. We used FEA
(Finite element Analysis), a powerful computer-aid-
ed design program, to find which tube shapes and
sections would best address the needs to the rid-
ers. Our unique boom-tube shape is an obvious
visual example. What you cana't see under the
paint is the unique wall shapes that make this tue
about the stiffenst in the market for its intended
use.
So what does all this mean? Pound for pound, we
think you'll find our Trek tandem is the best riding
tandem on the market, regardless of cost.
Our tandems are designed to be as versatile as pos-
sible. As such, they have brake mounts for road calipers,
cantilever or direct pull brakes, discs, or drums.
We know that some tandem riders like to do a lot of
We chose a headset size of 1 1/8" to allow the owner
as much choice in components as possible. With modern
technology, This systems is plenty strong and durable,
plus there are lots of forks, headsets, and stems to
choose from at your local dealer. The lack of custom
parts means a user-friendly experience over the life of
the bike.
For the mechanic
Stoker stem adjustment
Tighten seatpost clamp bolts to 100-120 lb·in
Tighten stem extension clamp bolts to 120-140 lb·in
Timing chain
The timing chain connects and synchronizes the two
pedal cranks on the tandem. The tension of this chain is
adjustable and must be correct for safety and to extend
the life ot the drivetrain parts. When grasped in the
middle of the chain run between the front and rear
sprockets, there should be a total of 1/2 to 1 inch (12-25
mm) total vertical movement.
To adjust the timing chain tension, identify the
expander bolt on the captain's bottom bracket eccentric.
Loosen this bolt several turns. Hold the eccentric with
an allen wrench and rotate the eccentric until the
desired chain tension is achieved. Retighten the expand-
er bolt to 75-100 lb·in (8.5-11.3 Nm).