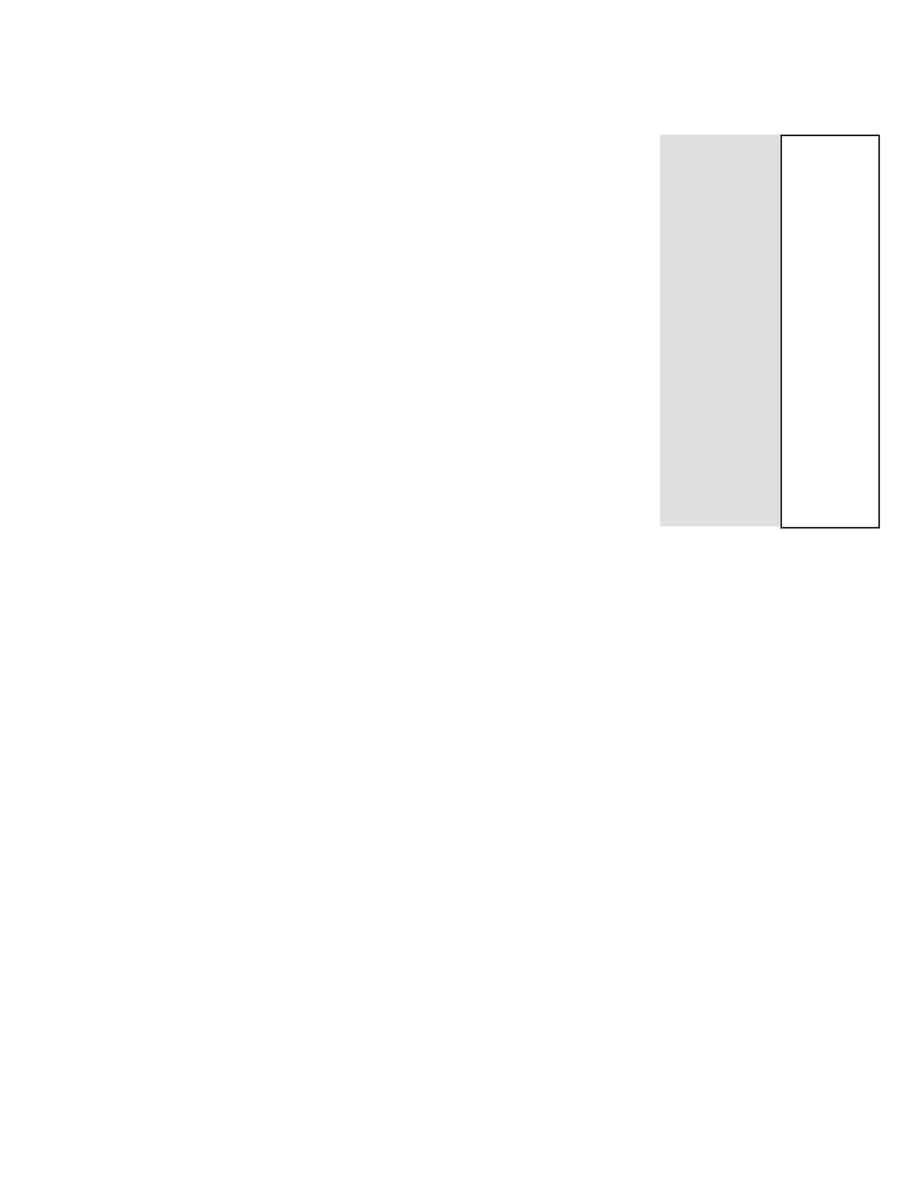 Professional Downhill Racing
For years now, Trek has sponsored top downhillers.
Riding bikes that were largely custom one-offs, our Pros
have consistently been among the top riders, and have
stood on the very top of the podium. Through constant
development and innovation, our Race Department has
been on the cutting edge to support the needs of our
riders.
Until now, only our Pros could ride these bikes. We
simply did not make downhill bikes for any one else.
Downhill Thrills
The sport of downhilling today has changed. It is no
longer the exclusive domain of high-paid pros, but has
become the sport of choice of local riders. These folks
crave the thrills and technical challenge of zooming
their favorite trail at high speed (responsibly, please!).
For those pushing the edge, a standard mountain bike
just doesn't offer the performance needed.
The new Trek Diesel
For 2002, we have finally unleashed our awesome
downhill frame for public consumption. Here's what the
Diesel has to offer-
· 8 inches of rear wheel travel, and designed for a 6-8"
· Extremely beefy construction- tubes, links, pivots,
all are designed for the forces generated by our Pros
· Swappable, bolt-on rear dropouts. The bolt-on pat-
tern allows you to change the length of the chainstays
(and the bottom bracket elevation), or switch from stan-
dard quick-release wheels to a through-axle. This makes
the ride tunable, and the frame is compatible with all
popular downhill wheel types
· Patented chain tensioner- by allowing you to move
the tensioner you get precise and powerful chain con-
tainment with any chainring size you choose to use
(downhill bikes like to throw their chains off at inappro-
priate times). Even cooler, the location of the tensioner
prevents inchworming of the suspension when pedaling.
The frame comes in two sizes, 14.5 and 16".
Colors: Black · Red/White decals (not supplied with
Rear shock
Eye to eye
14.5 16
70.0 70.0
71.0 71.0
700 716
368 406
112 112
570 592
420 420
323 323
33.0 33.0
80 80
1032 1054
27.6 28.2
14.5 16.0
4.4 4.4
22.4 23.3
16.5 16.5
12.7 12.7
1.6 1.6
3.1 3.1
40.6 41.5