Air Hockey tri cup Page 1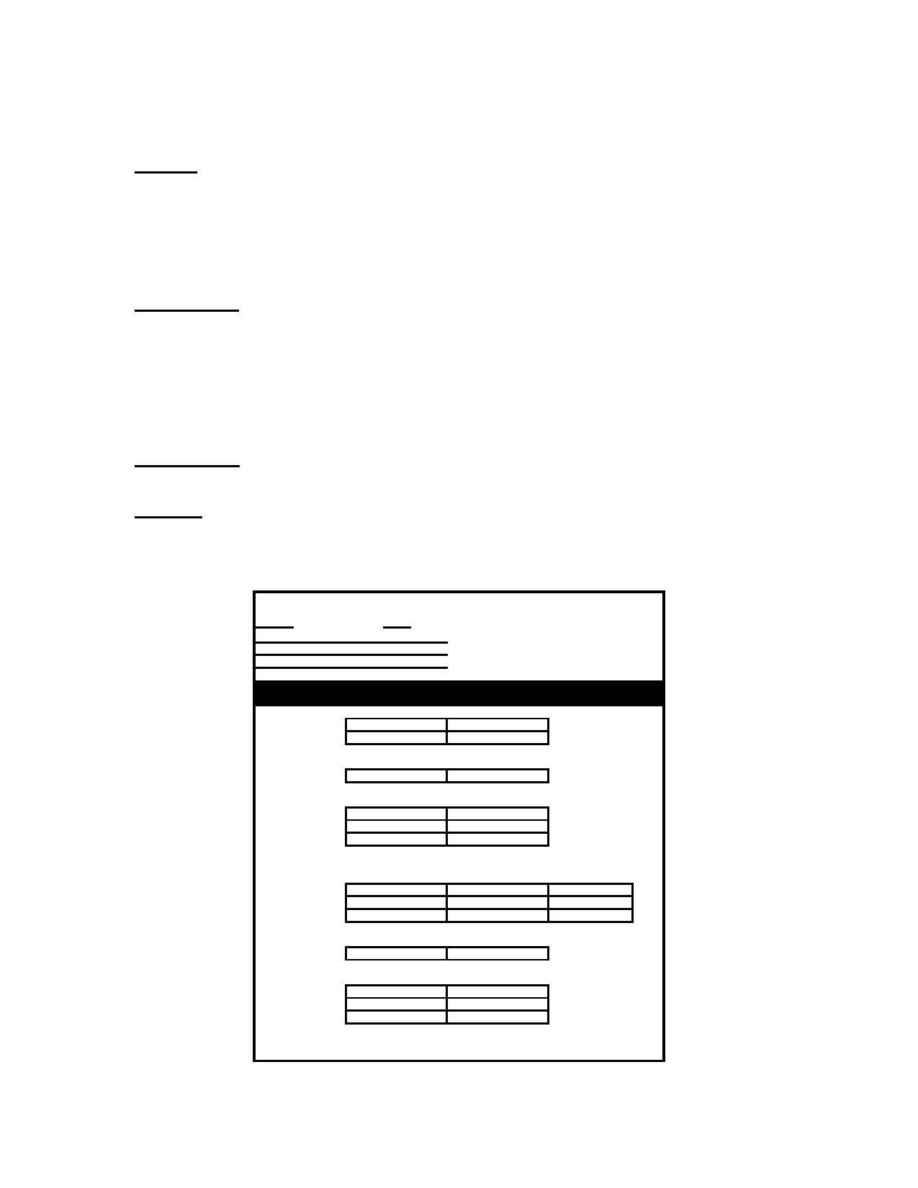 "Tri-cup" Competition
Overview
Let me start by stating that this event was designed to promote team play, increase skill level by exposing
players to different types and levels of pressure, as well as promote the sport of Air Hockey overall. The
events were chosen in an attempt to level the playing field some (which is nearly impossible to level
completely and someone will always argue differently) as well as increase the incentive to play by offering
events that players of all levels can feel competitive participating in. I hope everyone enjoys this event and
sees it for what it is as opposed to what it may not be in their eyes.

Order of Events
Doubles ­ 3 of 5 (Standard)
Singles ­ 3 of 5 (Handicap)
Triples ­ 3 of 5 (Scottish)
Possession ­ 6 games (3 Offense, 3 Defense)
Singles ­ 4 of 7 (Standard)
Tie Breaker* (Triples ­ 1 game)
*if necessary

Level Rank Cap
A combined total level cap of 12 will be enforced (i.e., 5-5-2 or 5-4-3)

Procedure
Before any event is played, each team will fill out a card stating who will play in each event, the order, etc.

See sample card below:
Team Name:
Players
Level
Event 1
Doubles
Player 1
Event 2*
Singles (handicap)
Player 1/level
Event 3
Triples
Player 1
Event 4
Possession
Offense
Defense
Event 5
Singles (standard)
Player 1
Event 6
Tie Break (triples)
Tie-Breaker
NOTE: Player 1 is always the first person on the table (i.e., would take the face off)
* The player which does not compete in the the doubles must sign up for the singles (handicapped).