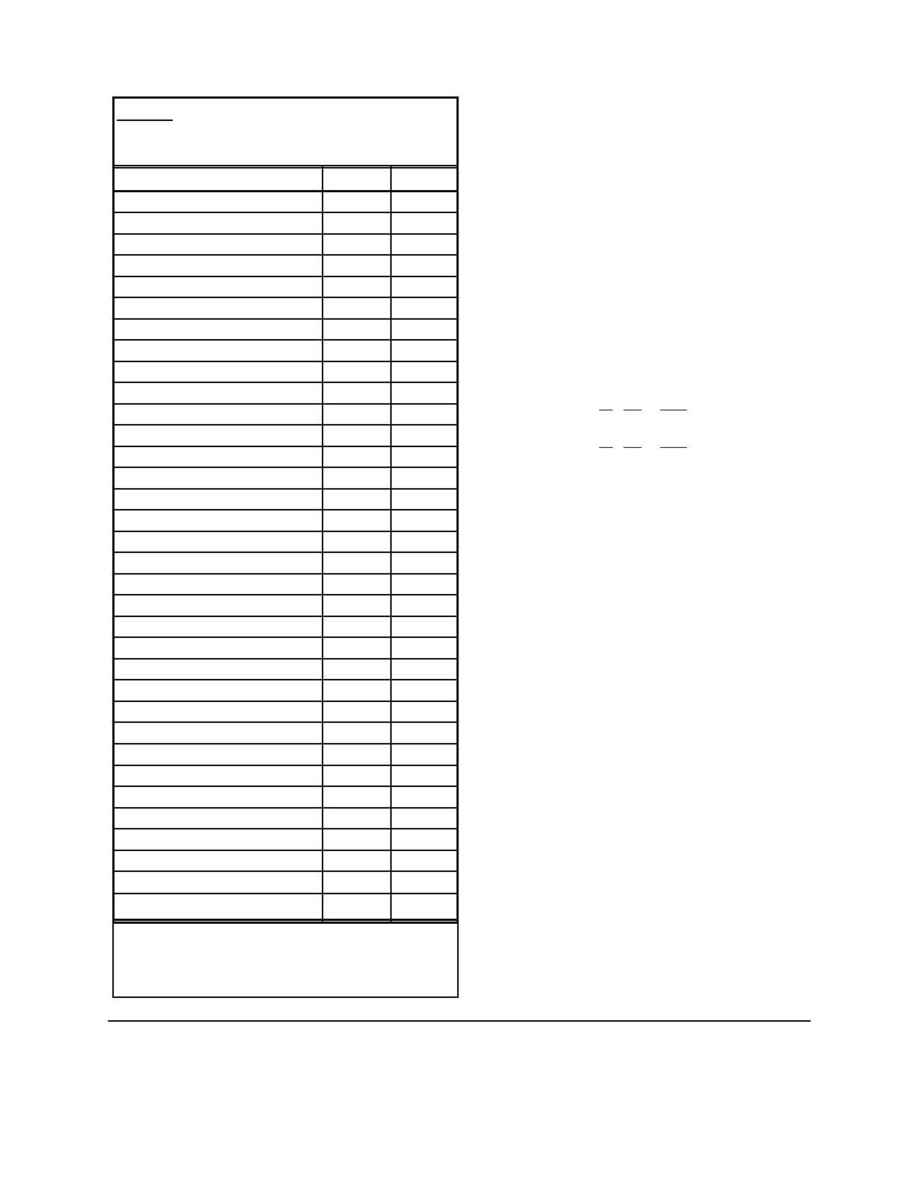 in suitable units, where r is the distance to a
nearby star, v
is the star's radial velocity,
its galactic longitude, and
motion (i.e., transverse velocity). POINTS
can accurately measure r and
stars of all spectral types. Thus, when com
bined with existing radial velocity data, A and
B can be accurately determined. This in turn
places constraints on
slope of the rotation speed
[dQ/dR]
R
A h
R
dQ
dR
R
B h
R
dQ
dR
R
and hence sets the distance scale for the Gal
axy. (The next section discusses other meth-
ods for determining R
distribution. The most reliable method for
determining
(R) has been H I velocity meas-
urements, the so-called tangent method.
Inside the solar circle, the maximum radial
velocity of any material in the disk is
v
Q(R
Unfortunately, this method fails outside the
solar circle. Indirect methods must be used.
Current data suggest that the curve is consis
tent with being flat, or perhaps rising slightly,
out to ~18 kpc.
velocity and distance are large (>10%), and,
more importantly, the shape of the rotation
curve from these methods is sensitive to the
values assumed for
d:\points\proposal\sz1\scifull.lwp
POINTS Science
16:29 Wednesday, January 03, 1996
Numbers for globulars reflect V magnitudes of the
horizontal branch brighter than or equal to 16.0 and
20.0.
Solar System
AGN
Magellanic Clouds
Dwarf Spheroidals
Globular Clusters
Open Clusters
Globular Cluster Binaries
Interacting Binaries
Field Stars
Table 3
Number of Objects Brighter than 14
th
and 18
th
Magnitude
Fich and Tremaine 1991;
Fich, M., Blitz, L., and Stark, A.A., 1989, Astrophys J 342, 272
Fich, M. and Tremaine, S., 1991, Ann Rev Astron Astrophys 29, 409, "The Mass of the Galaxy"