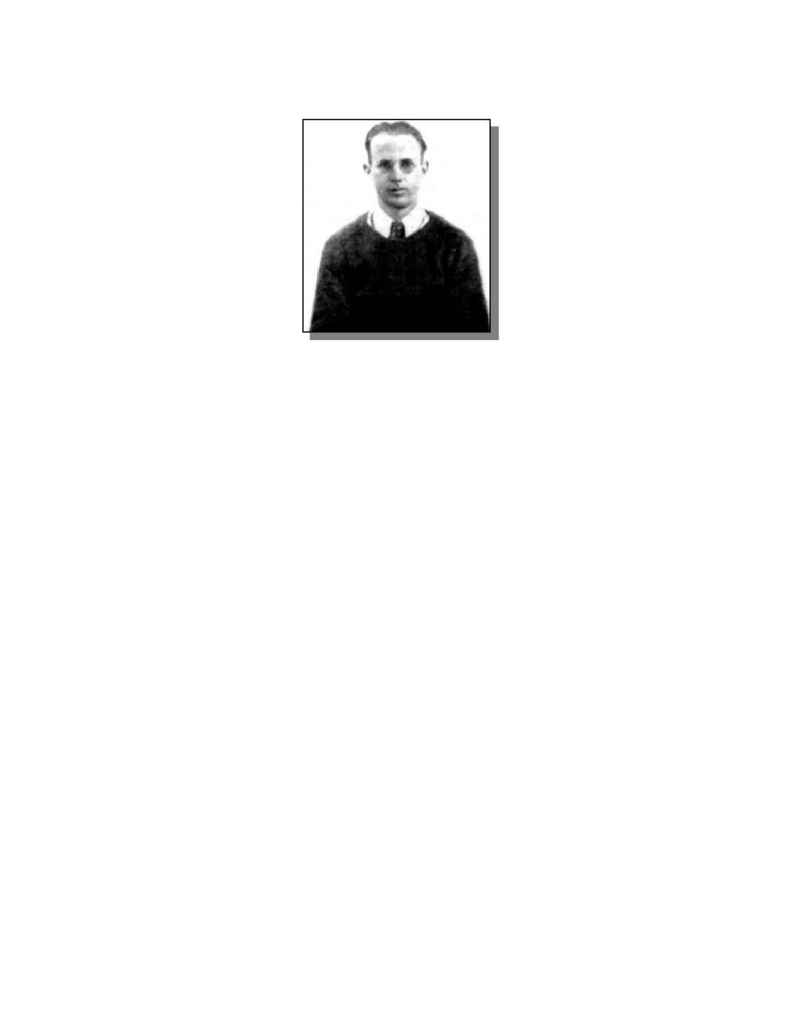 Will Carroll, brigade armorer, remembered
Milt Wolff has provided the
following story about Will Carroll
who died recently.
As armorer for the Brigade, or
perhaps only for the Lincoln
Battalion, Will Carroll performed
miracles with the little he had in the
way of whatever it is that Armorers
need to keep guns functioning,
grenades primed and ammunition
dry. He moved the stuff around by
truck when one was available and the
terrain permitted, otherwise by burro.
Though the Lincoln's, during his
tenure at least, were often caught
short on many things, we were never
without enough ammo for such
weapons as we had.
When Merriman and Doran came
up to the lines somewhere around
Villalba de los Arcos to pull the
Lincolns out in a doomed race to beat
the Fascists to the bridge across the
Ebro, we were confronted with a
problem having to do with the
disposition of the Armory inasmuch
as we were totally without vehicles
or animals and speed was of the
essence.
Carroll led me to the ammo dump,
a pile of crates each about five or six
feet cubed, stacked about 100 meters
from an impressive walled-in
hacienda. "Can you blow it, Bill?"
"Sure," he replied sadly. "But if I do,
it might bring that fancy farmhouse
down." "We can't leave it for the
Fascists so you have to blow it up.
Don't worry about the Casa, no one's
in it . . . just don't blow yourself up."
We left him behind to do the job
and after a while there was this
terrible explosion.
Thirty one years later I ran into Bill
Carroll and his wife at a Vets'
meeting in Carmel. He was looking
forward to retirement and had moved
himself and his wile into a camper.
The plan was to travel.
We got to talking about the old
days and he reminded me of ammo
dump, "Milt, when back there
together I will lead you right to the
spot where I buried the ammo and
guns." "What," said I, "you never
did. You blew them up." "Heck, no,"
said he. "I buried them off the road in
an embankment not far from the farm
house - you remember the farmhouse
and I can lead you right to it. I never
blew it up because it belongs to the
Spanish people and some day they'll
need it."
Unless he left a map, I'm going to
have to go over that piece of terrain
with a mine-detector I plan know
Bill won't rest easy until the stuff is
in the right hands again.
Fred Shofs, Battalion Q'mstr.
From West Germany in a letter
from his wife, comes the sad news
that Fred Shofs is dead. Fred was one
of the finest, best-known and best-
loved comrades in the Brigade.
Fred Shofs was one of those very
remarkable men who had had
considerable experience fighting
Nazism years before he took gun in
hand in Spain. A hunted man in Nazi
Germany, he escaped from the
Gestapo and eventually made it to
the United States where he lived
precariously as an illegal alien.
Those were the years when anti-
fascists, victims of fascism, were
labeled by the State Department as
"dangerous and undesirable."

Fred, though an able soldier,
willingly served as Mess Sergeant for
the Lincolns through most of the
battles in Spain. Fred understood the
importance of food, hot when
possible or as un-chilled as he could
manage when conditions -such as
"THE NORTH POLE" and Hill 666 -
were impossible.
Whether careening along shell-
pocked roads under artillery fire in
an old Matford lorry or balancing
canisters on the swaying sides of
sweating burros making the steep
climb up the Sierra Ca-balls, "The
trick,': Fred remarked, "was to keep
the lids on and heat in. And get there
in time, no matter what."
"Getting the chow up" was for Fred
a most important contribution to the
fight against Franco. After all, "We
have plenty of riflemen but how
many cooks?" And while the cooking
wasn't gourmet, as AO notes in his
film, it was as good as that being
served at the Hotel Majestic, though
with considerable less linen and
silver.
Because of his status, we were
unable to get Fred back into this
country after the war. Along with
hundreds of other IB'ers Fred was
incarcerated in the Concentration
Camps of Southern France and only
just managed to escape after the fall
of Paris and ahead of the

Continued on page 10
WILLIAM REID CARROLL