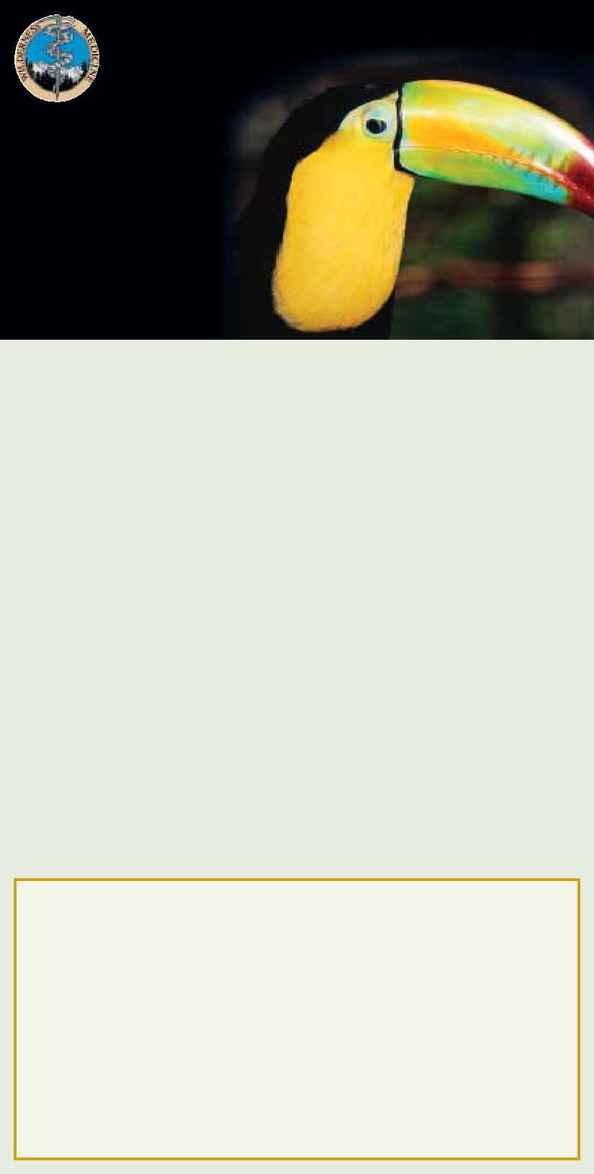 2005-2006
E
XPERIENCE
W
ILDERNESS
M
EDICINE ON AN
E
PIC
O
UTDOOR
A
DVENTURE
!
These exciting new courses are designed to offer a high-quality wilderness medicine educational
experience in the context of an outdoor adventure. The combination of small group size, outstand-
ing faculty, and more "hands-on" learning make these courses an excellent choice for health
professionals who enjoy adventure travel.
The hands-on way to learn wilderness medicine and outdoor skills
These courses are a logical "next-step" for health professionals who want to become more
confident and competent in their wilderness medical skills. Practical outdoor skills such as
navigation, survival, and backcountry travel are taught along with medicine -- making the
courses a little like an "outward bound" experience.
Faculty interaction and small group comraderie
The hallmark of these outings is small group camaraderie, meaningful contact with local people,
personal attention from your expert resident Trip Leader, and close interaction with faculty. By
the end of the trip, most of you will become good friends.
Outstanding Faculty -- all leaders in the field of wilderness medicine
(faculty may vary with course)
Eric Weiss, MD; Howard Donner, MD; Gene Allred, MD; Paul Auerbach, MD.
C
OURSE
C
ONTENT
I
NCLUDES
:
· Arthropod Envenomations
· Swiftwater Safety & Rescue
· Basic Wilderness Survival
· Wilderness Medical Kits
C
HOICE OF
A
DVENTURES
& S
ETTINGS
W
ILDERNESS
M
EDICINE
/S
URVIVAL
S
KILLS
F
IELD
C
OURSE
-- June 11-17, 2005:
Includes whitewater raft trip on the Klamath & Salmon Rivers and optional ascent of
Mt. Shasta (14,161').
A
LASKA
F
ISHING AND
N
ATURAL
H
ISTORY
-- September 19-25, 2005: Outstanding
guided fishing and spectacular natural history day outings.
A
DVENTURES IN
C
OSTA
R
ICA
-- January 3-12, 2006: Come to Costa Rica, where this
exclusive multisport adventure awaits you under the warm tropical sun.
I
NCA
T
RAIL
/M
ACCHU
P
ICCHU
/A
MAZON
R
AINFOREST
August 29 - September 10, 2005: Journey through the amazing Amazon Rainforest and hike the
Inca Trail to Macchu Picchu.
A
FRICAN
W
ILDLIFE
S
AFARI AND
O
PTIONAL
K
ILIMANJARO
A
SCENT
October 25 -November 9, 2005: Includes ascent of Kilimanjaro (optional) and safari to several of
the best wildlife parks in Tanzania.
W
ILDERNESS
M
EDICINE
A
DVENTURE
T
RAVEL
C
OURSES
W
ILDERNESS
M
EDICINE
A
DVENTURE
T
RAVEL
C
OURSES
Accreditation information to come from Gene