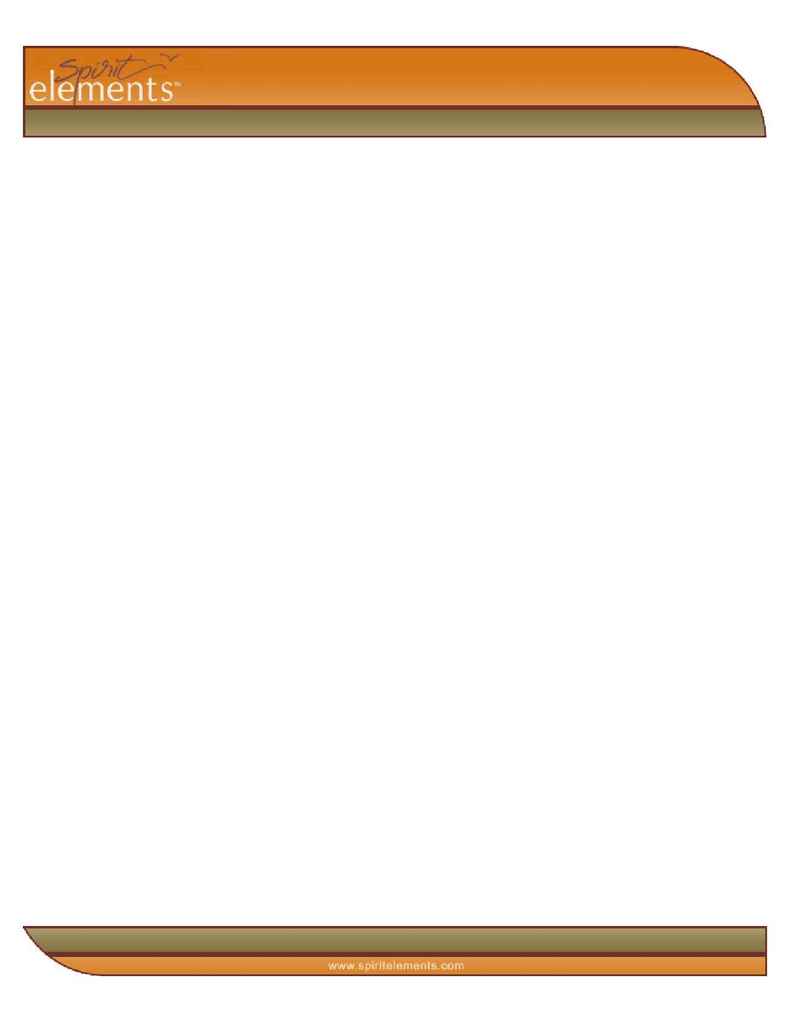 Installation Instructions
|
Home Wood Fired Oven
General Home Oven Installation Instructions & Operation
Gas System
The Beech Home Oven has been designed according to `refractory engineering principals' to produce an oven which outperforms
all competitors through the use of modern hard wearing materials and highest grade insulating materials. This combination
produces an oven that will last without failure of the walls. The `Home' oven comes in a two sizes. The ovens are insulated on the
roof and sides. The oven can be situated on a outdoor setting for presentation purposes or the oven can be built into a standard
brick wall (on site). (Be aware of the `building -codes' and details of recommended clearances to combustible materials.
clearances to combustible material.
14" from front or rear panels.
Do not remove mesh heat shields.
Traditionally, this style oven uses timber (good clean hardwood) for fuel. The Beech `Home Oven' is suitable to use with this
method of heating but for modern day cooking, gas is the preferred fuel. The Beech Home Oven is regularly supplied with a gas
system which can provide heat to the oven with the convenience of easy and simple control of the oven temperature to cover the
demands of all cooking conditions.
Gas System
The Beech Home Oven is available with a gas system factory installed and set up for your particular gas supply type. The gas jet
layout has been designed specifically to avoid contamination by food or other contaminants. Care should be taken when using
wood to keep ash deposits away from the gas pilot area. When using gas and wood together, minimal amount (1 or 2 pieces at a
time) of wood is sufficient to give the required flavor to your meals. The heat energy from the gas system, heats the oven and the
oven floor. This makes ideal conditions for cooking Pizza and other foods.
Gas System Specifications
The Beech supplied gas system can be set up for your style of gas. (Advise factory when ordering the oven, of the gas supply in
your area.) The basic layout is a (Zanuzzi) Burner controlled by a Manual Gas Valve with an automatic Flame Failure Multi Valve.
A Piezo electric device ignites the pilot. The gas system should be connected and commissioned by a qualified technician, on site
at the customers expense. Details of these supplied components are included in the rear of this manual on the parts specification
and data sheet. Input Heat Rating of up to 32,000BTU is available / 34MJ
Thermometer
All Home Ovens come with a temperature probe in the front panel of the oven. The perfect temperature for Pizza cooking is 420 ­
520°F (220 - 280°C)