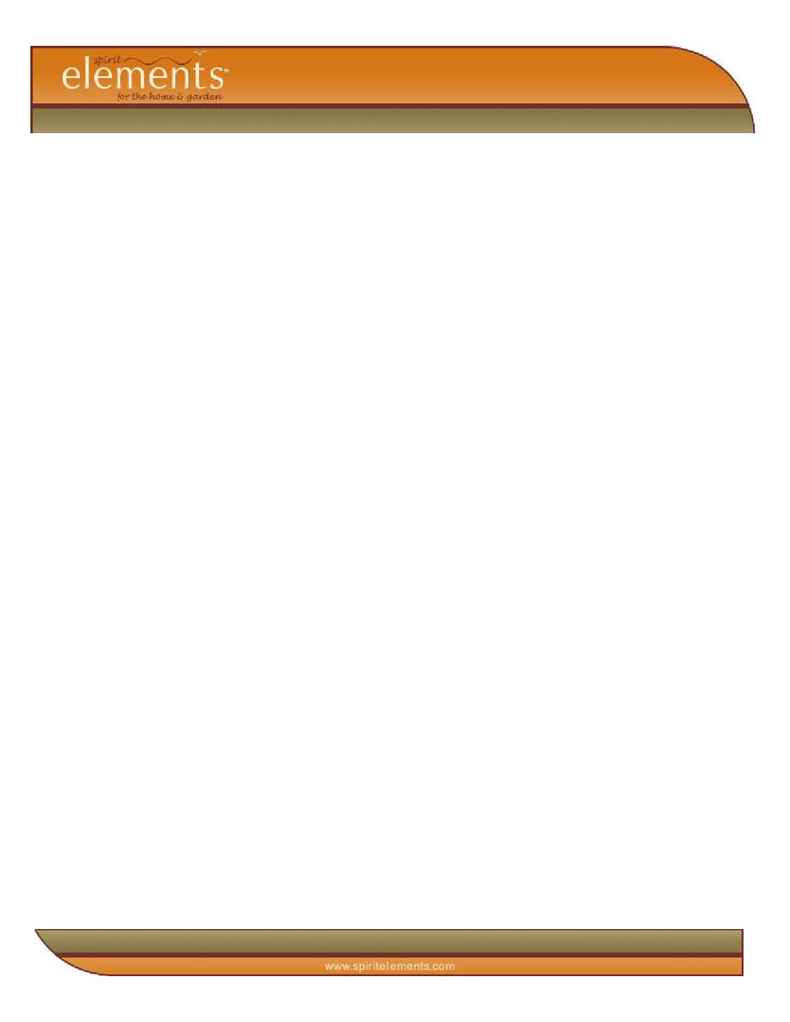 What are the Rough-in and Finish Trim dimensions for an In-Wall model waterfall?
Rough-in Dimensions: 55 inches tall I. D. and 29-1/4 inches wide I.D.
Finish Trim Dimensions: 47 inches tall I.D. and 24-1/8 inches wide I.D.
Are decorative marble and granite panels interchangeable?

Yes.


Are wood trim kits interchangeable?

Yes.

How does a Humidité humidify and how large of an area will one unit cover?
Each Humidité is capable of humidifying over 2700 square feet. Humidité humidifies by creating the safest and purest form of
humidity ­ evaporative. When the humidistat is turned on and set to a desired humidity level, the water flowing

Over the wide evaporative waterfall surface is warmed to a temperature somewhere between 90 and 105 degrees Fahrenheit.
The warming of the water enhances the evaporation process. Once the indoor air relative humidity reaches the level selected
on the humidistat, the Humidité waterfall will automatically turn itself off. When the relative humidity level falls below the
selected level, it will automatically turn itself back on.

What steps are taken to eliminate mold, bacteria, germs and mineral deposits from forming?

Because a Humidité waterfall creates humidity by evaporating, there will never be any germs, mold, bacteria, viruses or
mineral content passed into or absorbed by the indoor air as it is humidified. Evaporative humidification is the safest kind.

It is recommended that the Humidité be connected to a chlorinated cold fresh water supply line. The chlorinated fresh water is
connected to the reservoir component of the waterfall through a 5-micron multi-layer depth filter, which removes dirt, sand and
sediment while filter phosphates keep lime scale, calcium and magnesium minerals from building up. Each Humidité waterfall
features a self-cleaning, auto-flush device that will automatically drain the water from the reservoir component once every 12
hours, as long as the waterfall is in the off position. This ensures a constant clean supply of fresh chlorinated water is received
at least once every 24 hours. In addition to the fresh chlorinated water and the treatment filter that removes lead and keeps
lime scale, calcium and magnesium to a minimum, each Humidité features a built-in ultraviolet water sterilizer that eliminates
all germs, mold, bacteria and viruses in the water.
The unique combination of a constant fresh chlorinated water supply, a built-in sediment and phosphate 5-micron filter, a built-
in auto-flush device and an ultraviolet water sterilizer ensures clean, germ-free water and humidity without the need for
expensive and harsh chemicals to treat the water.