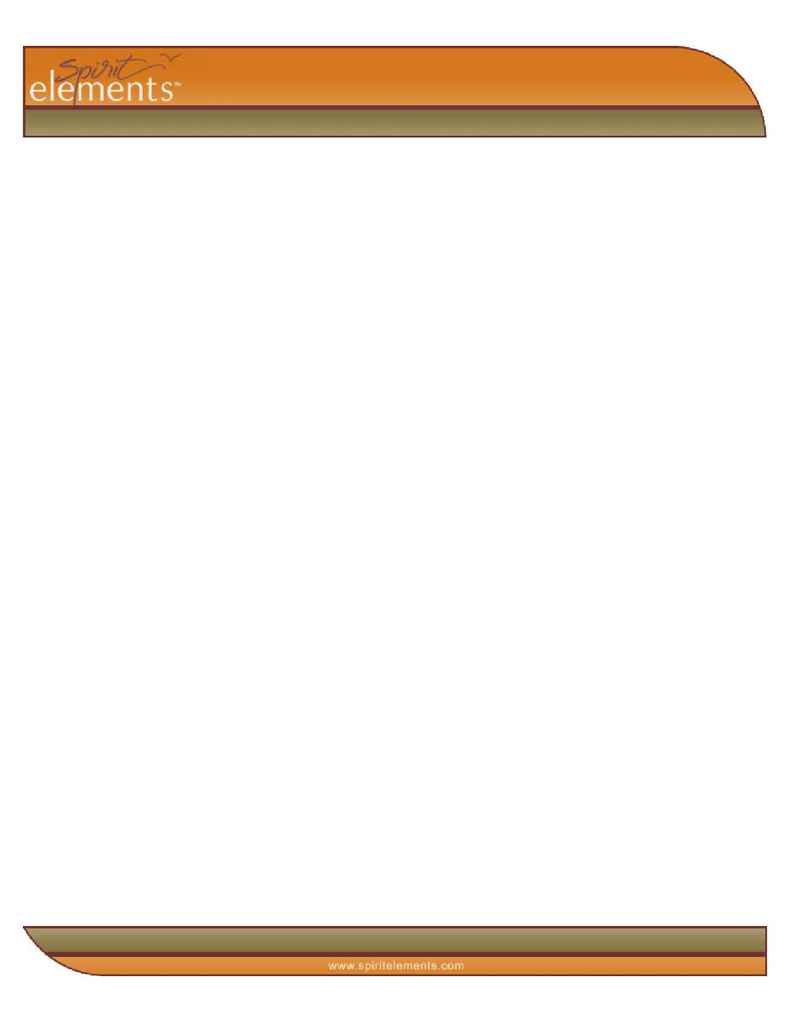 FAQ's
|
Cedar Shed Kits
Can anyone build a Spirit Elements Shed or Gazebo, or do I need building experience?

All of our kits are designed so any two people without building experience can easily assemble the kit.
The Precut gazebos take between 2 and 4 days to complete
The Panelized Gazebos take between 5 to 8 hours to complete
The Garden Sheds take between 2 and 4 hours to complete
From our experience, most consumers will complete the project at their own pace, making it an enjoyable and satisfying
experience.
What if I receive a damaged or missing piece?

All structures are covered for a period of one year for defects in materials and workmanship. If a piece is missing or broken when
the consumer starts to assemble it, simply contact us. Consumers can call the manufacturer directly and we will courier the
broken or missing part the next business day.
Should I apply an exterior stain to protect my cedar shed or gazebo?

These products, if left unfinished will turn a silvery grey for a rustic, weathered look, which some people prefer. However, the use
of a quality stain can enhance both its good looks and its natural durability. It responds beautifully to oil-based stains in your
choice of tinted transparent finishes for a natural effect, or lightly pigmented semi-transparent finishes. Look for a coating that
offers good mildewcide and ultraviolet shielding properties as well as additional preservatives to protect its youthful complexion.
Varnishes and other film-forming coatings which can crack and peel and are not recommended for use on Cedar.
What do the Gazebo kits include?

All Cedar Gazebos come as complete units. This means all parts needed to construct your gazebo such as shingles, flooring and
assembly hardware are included. As well, there are additional options available such as cupolas, screen kits and two-tier roofs.

What is a tongue and groove ceiling?

Tongue and groove ceiling is a more expensive pattern of roof sheathing your shingles are attached to. Inside most gazebos when
you look up you will see the underside of the shingles. The tongue & groove ceiling provides a more finished appearance and the
underside of the shingles are not visible.