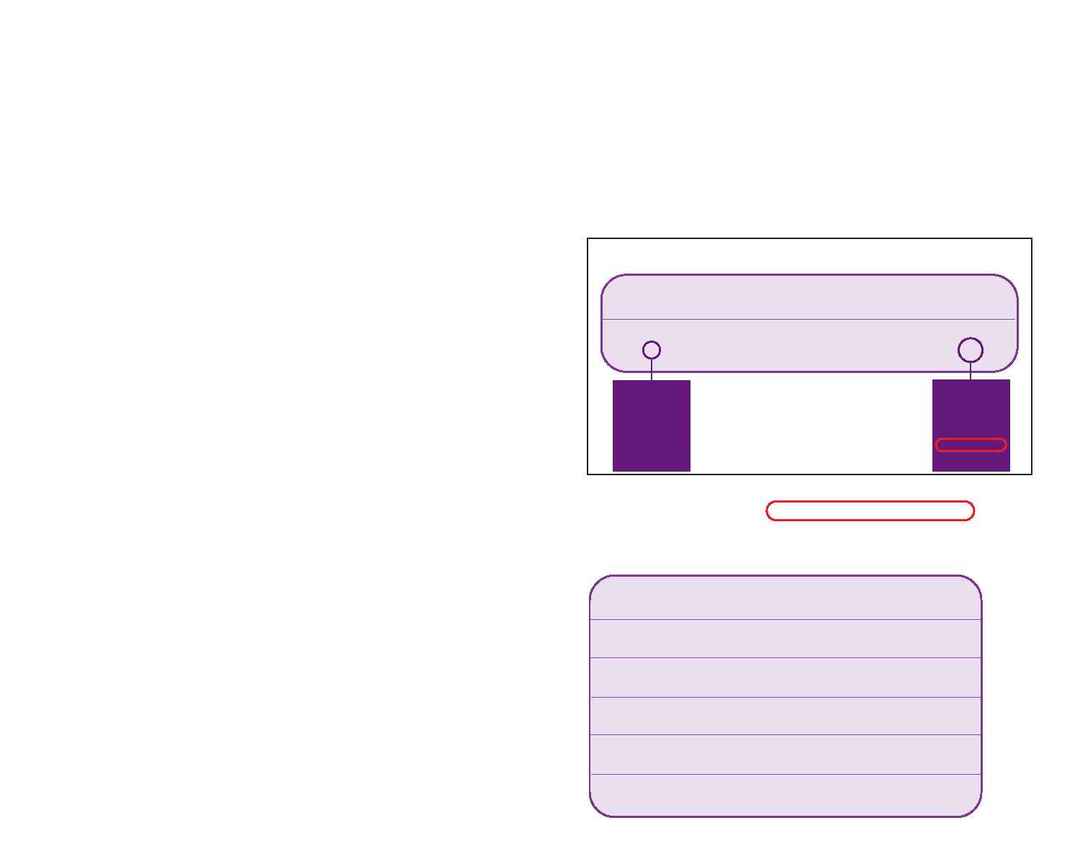 23
25
25
25
25
25
26
26
27
27
27
28
29
29
29
30
30
30
31
31
32
33
36
36
36
37
38
39
42
42
42
42
43
43
43
Answer Key: Ch. 1 -- Professional Development
72
72
73
73
74
74
75
75
76
77
78
79
52. The projection used to create the arrangement of hair lengths
that are the same throughout the head form is:
a.
d. 45° or medium elevation
Question #52, change distractor b. to 90° or high elevation.
56. Which of the following techniques would most likely be used to
cut eyebrow hair that has grown too long:
a.
Reword question #56 for clarity.
98. In what direction should removal strips be pulled during hot
wax treatments?
a.
away from client and yourself
d. in the opposite direction of the hair growth
Reword question #98 for clarity.
Change the answer on #21 to c.
Change the answer on #64 to b.
Reword caption from Esthetics to Cosmetology
Change the title from Personal Development to Professional Development.
Replace entire answer key.
Did You Know? CHAPTER 15 -- The Study of Skin
Sudoriferous glands control and regulate body termperature
to be 98.6° Fahrenheit and 37° Celsius.
Reword to match question #26.
Please note the following corrections for this Salon Fundamentals Cosmetology
Exam Prep Book, A Resource for Your Cosmetology Career. Pivot Point International
is currently reprinting this Exam Prep Book in its continuing efforts to maintain
high standards of excellence and accuracy. Preparing students for successful
experiences with state board exams and subsequent career entry is an integral element
of Pivot Point's dedication to the pursuit of excellence in teaching and learning.
Pivot Point regrets any inconvenience that this may have caused.
Answer Key -- Ch. 15-The Study of Skin
Change the answer on #96 to c.
Change the answer on #97 to d.