Pivot Point International, Inc. haircare Page 1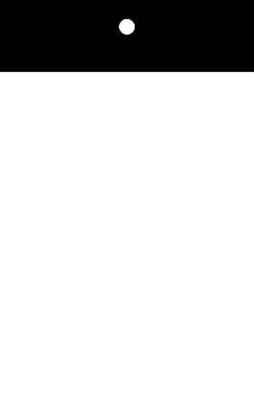 PIVOT POINT HAIR GOODS LIMITED ONE-YEAR WARRANTY
IT IS VERY IMPORTANT TO READ THE "CARE AND
MAINTENANCE" CARD BEFORE MANNEQUIN USE.
This Pivot Point hair product is warranted to the original purchaser for a
period of one year from original date of purchase, under normal use and
service against defective material or workmanship.
This warranty is void if the hair product has been damaged by accident
or improper care, neglects or other causes not arising out of defects in
materials or workmanship.
During the one-year period, Pivot Point will replace the mannequin when
returned with a copy of the original purchase receipt, a copy or original
tag containing the lot number and a letter, describing the defect. Any
mannequin returned without receipt of purchase will be replaced at the
discretion of the company.
For purchases in the U.S., please return to:
Pivot Point International, Inc.
525 Busse Road
Elk Grove Village, IL 60007
800.886.4247
www.pivot-point.com
For purchases outside the U.S., please consult our Web site for your
nearest international distributor.