Pivot Point International, Inc. haircare Page 5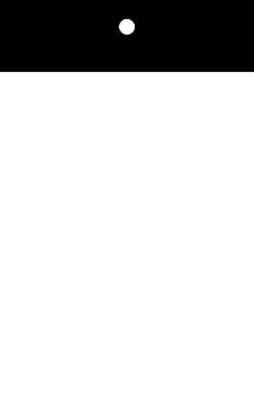 PIVOT POINT HAIR GOODS REGISTRATION CARD
Pivot Point is committed to providing quality craftsmanship and
outstanding customer service. Stamped on the outer card is a
code and lot number. Please copy it onto the reverse side of this
card and mail it to Pivot Point, or register it on our Web site at
www.pivot-point.com/support/register.html. Upon registration, we will
keep your information on file so you can receive future Pivot Point
catalogs and new product information.
Once we receive your e-mail address you'll receive the following
special services:
· Updates highlighting special product offers
· Pivot Point's e-newsletter
To shop online or order a catalog, log on to www.pivot-point.com,
or call 800.886.4247.
PRIVACY STATEMENT
We respect your privacy. When you provide us with information, you can
be asssured that we will hold that information in strict confidence. We do
not share any information, including e-mail addresses or the addresses of
our customers and students, with outside companies. If you have any
questions, please contact us by e-mail at info@pivot-point.com, or call us
at 800-886-4247.