Pivot Point International, Inc. haircare Page 3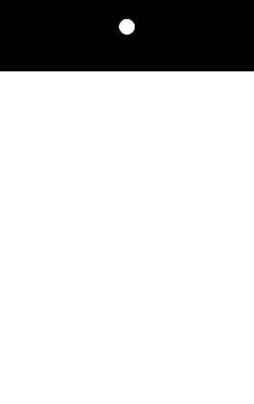 CARE AND MAINTENANCE OF YOUR EDUCATIONAL HAIR
Pivot Point's educational hair is available in a variety of hair colors,
texture patterns and length arrangements simulating a diverse client pop-
ulation. The same careful considerations you would give your client's hair
should be extended to this 100% human hair. The following guidelines
will maximize the life of your educational hair by Pivot Point.
· Avoid storing damp hair components or mannequins in plastic bags
due to unpleasant odors from mold or mildew.
· Avoid excessive heat. Do not leave components or mannequins in
dryers, cars or any area where extreme heat can result for pro-
longed periods of time.
· Shampoo using a non-alkaline shampoo and lukewarm water
· Avoid tangling by using a finger-raking technique instead of rubbing
· Rinse thoroughly with lukewarm water
· Apply a leave-in conditioner or finishing rinse
· Detangle with a large-tooth comb; start at the nape and comb from