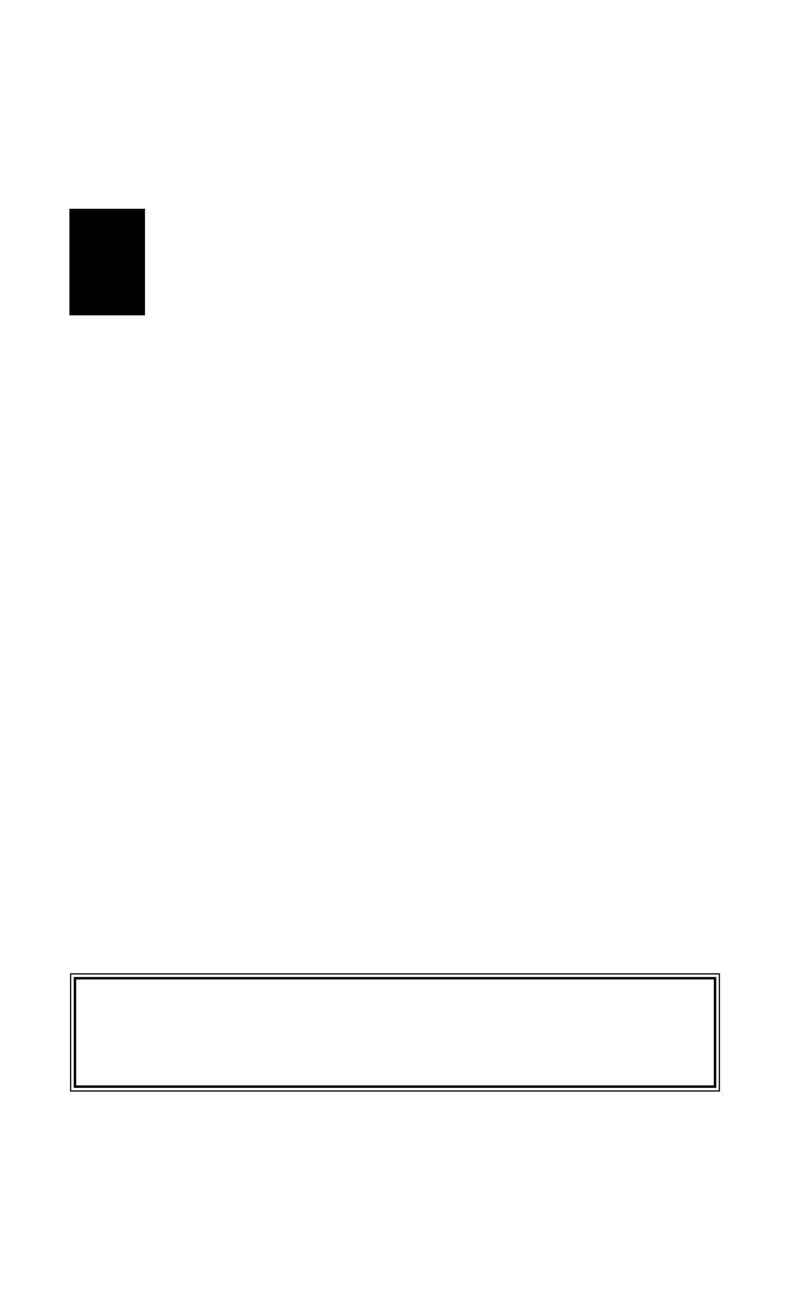 Lone Star Grill $14.95
Chicken Breast and Choice of Country Ribs
or Steak in Texas Style BBQ Sauce with
Baked Beans, Fruit Salad and Garlic Bread.
Stars & Stripes $13.75
Grilled Chicken Breast & Choice of Hot Dogs
or Hamburgers, with Potato Salad, Fruit Salad
and Fresh Baked Cookies.
Prices are subject to change without notice.
743 South Wolfe Road · Sunnyvale, CA 94086
(408) 739-3732 Voice (408) 739-2804 Fax
www.eventsofexcellence.com · catering@eventsofexcellence.com
*Pricing Based on 100 Guests.
For special pricing based upon fewer or more guests, please contact an Events of Excellence Coordinator.
All orders include disposable plates, utensils and napkins, blue and white checkered tablecloths for buffet tables. *Prices are
per person and based upon minimum guest count of 100.
The All American $10.25
All Beef Hot Dogs and Jumbo Burgers
with Baked Beans, Potato Chips and
Watermelon Slices
Yankee Doodle $17.50
Tri Tip of Beef and Chicken Kabobs
with Baked Beans, Fresh Corn on the
Cob, Old Fashioned Potato Salad, Fruit
Texas Ranger $18.75
Chicken Breast and Baby Back Ribs in
Texas Barbecue Sauce with Old
Fashioned Potato Salad, Baked Beans
and Garlic Bread
Santa Fe $18.50
Cilantro Marinated Chicken and Carne Asada,
Spanish Rice, Refried Beans, Tossed Green
Salad, Pico de Gallo with Flour Tortillas and
Watermelon Slices.
Cookies $ .95 each
Sodas $ 1.10 each
Calistoga Waters $1.50 each
Contact an Events of Excellence
Coordinator for beverage package details.
Baked Beans $1.75 p/p
Fresh Corn on the Cob $1.50 p/p
Coleslaw-Macaroni- 3 Bean Salad $1.75 p/p
Chips and Dips $1.50 p/p
Watermelon Slices $ 1.25 p/p
Ice Cream Bars $2.50 p/p
Catering and Event Planning,
Over Twenty-Five years of Exceptional Catering & Professional Event Planning
Professional Grill and Service Staff Available
(Minimum of 4 hours service; 18% Service Fee will be applied to all Catered BBQs.