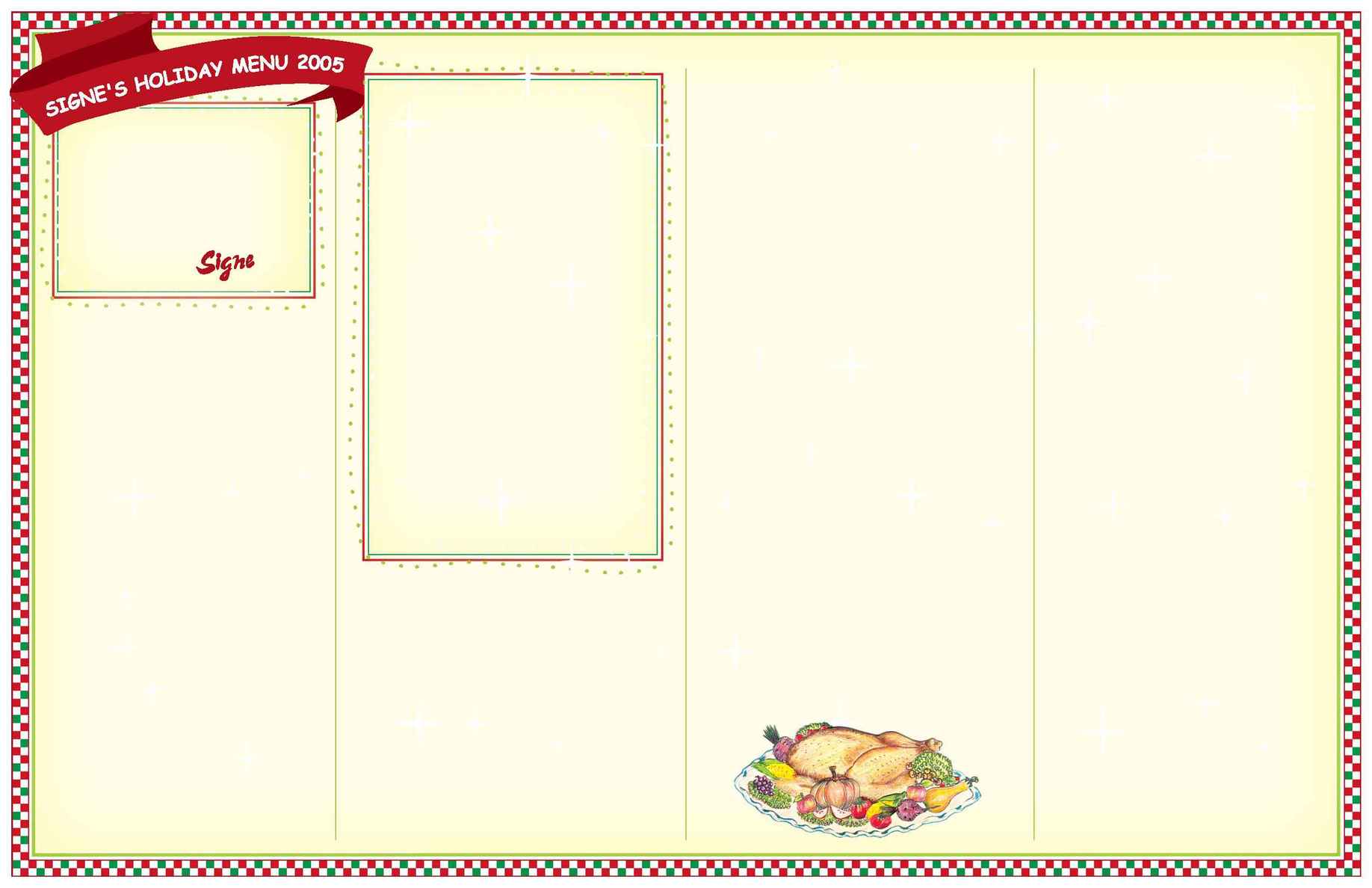 SIGNE'S HAM BISCUITS
A baker's dozen of tender butter milk biscuits, mustard
buttered, filled with shaved country ham...Feed the
cook!......18.95
TOMATO TART PROVENCAL
Our version of a French specialty, Roma tomatoes, baked
on Swiss cheese, basil, scallions, Dijon mustard on our
buttery cornmeal crust......16.95
SHRIMP & GRITS--LOWCOUNTRY STYLE
Shrimp and roasted chicken sausage atop our extra
creamy grits, chipotle salsa on the side. For 4-6......24.95
CRAB CAKE TART
Devilled crab baked in a butter cornmeal crust,
serves 18-20 for appetizer, 8-10 for dinner......32.95
SPANIKOPITA TART
Fresh spinach, mushrooms and Feta cheese baked in our
tender crust. Zorba's favorite......29.95
CHICKEN POT PIE
An elegant version of an old fashioned favorite. Tender
baked chicken marinated in buttermilk. Baby bella mushrooms,
baked in our tender butter crust. Serves 8-10......32.95
LOWCOUNTRY SHE CRAB SOUP
Creamy, elegant, laced with Bristol Crème sherry.
By the quart......16.95
SHRIMP & CHICKEN GUMBO
It takes twelve hours of slow simmering to make the
chicken broth, full of shrimp, smoked chicken sausage &
four chunks of our corn bread. By the quart......16.95
SIGNE'S BREADS
8-GRAIN
Signe's original multigrain. Our sandwich bread for over 30 years.
CRANBERRY RAISIN
Our newest, perfect for toasting, great with cheese, soft
and chewy.
ITALIAN CIABATTA
Given its name because it resembles a small shoe. A
milk­based sourdough, great with soups, salads, grilled.
Good keeping quality. No fat, no sugar.
SQUAW BREAD
Inspired by a Native American bread, Signe combines rye
flours and cornmeal with a touch of local honey. Excellent at
dinner, buffets, with soup.
KALAMATA OLIVE BREAD
Naturally yeasted dough, Greek Kalamata olives. No fat, no
sugar.
FRENCH OAT APRICOT
Crusty French bread high in oat bran fiber, loaded with dried
apricots.
TRADITIONAL LIMPA
A Swedish tradition blending the flavors of rye, citrus and
cardamom. Lightly sweetened with honey and molasses.
SIGNE'S CLASSIC FRENCH
No shortcuts can be taken here and dough time is the secret
to our crispy, crusty country-style loaf. No fat, no sugar.
SWISS PEAR BREAD
Naturally yeasted sourdough, dried pears, currants and
a touch of anise. No fat, no sugar.
FRENCH PEACH ALMOND
Country-style French, stuffed with dried peaches, raisins
and chunks of almonds and a dash of cinnamon.
GEORGIA PECAN RAISIN
Pecans from our southern neighbor and sweet midget raisins
make for a wonderful nutty loaf. Low fat, no sugar.
HILTON HEAD SOURDOUGH
Signe's own natural sourdough--with just the right tang!
Great chewy crust--perfect for sandwiches.
JUMPIN' JANE FLASH
This bread has all the good things we need, fiber, minerals,
soy protein, black strap molasses for iron, blueberries &
cranberries for energy.
TOM'S POWER LOAF
For you gents, a sourdough multigrain with hazel nuts and
a touch of raisins, soy protein & black strap molasses.
VEGETABLES
FAMILY STYLE
BAKED CANDIED YAMS
Yams or sweet potatoes, they are just yummy baked in browned butter
and Canadian maple syrup......16.95
THE ULTIMATE GREEN BEAN CASSEROLE
Long French green beans, cooked in tarragon cream, button mushrooms
and caramelized onions...Yum......16.95
SIGNE'S MARINATED BEETS
Our own special vinegar, spice and onions. Serve cool......16.95
EUROPEAN STYLE RED CABBAGE
Sautéed with apples and red wine, perfect for your turkey bird......14.95
AUTUMN RATATOUILLE
Butternut squash, sweet potatoes, red peppers, Swiss cheese......16.95
ORZO & WILD RICE
Similar to our popular orzo dish but dressed up with wild rice and
toasted pecans......14.95
SOUTHERN BEANS & PEAS
To warm up or not--your choice. Baby limas, black eyed peas, sugar
snaps and yellow peppers, parsley & mint......14.95
STUFFED SPUDS
Four baked potatoes piled high with oven-baked veggies, cheddar and
sour cream, served with a house salad and bread......15.80
APPETIZERS &
SOUPS & SIDES
WHOLE HERB-ROASTED TURKEY
11-12 pound turkey, herb-marinated, wine-basted. Three pounds of
Signe's stuffing, one quart of gravy, cranberry compote, a dozen mixed
rolls. To be picked up Wednesday......90.00
SIGNE'S FINE TURKEY GRAVY--Please order ahead!
We roasted many turkeys to get the best pan drippings for your gravy.
One quart......15.00
SIGNE'S FAVORITE STUFFING
Fresh sage, sausage and roasted vegetables. Three pounds ......15.95
SIGNE'S CRANBERRY SAUCE
Thick and chunky, this tangy compote is great
on a cold turkey sandwich......7.95
FOR YOUR BIRD
Turkey Dinner for Two!
Enough for the big day and
some leftovers for later
(You don't get leftovers at a buffet!)
......58.00
THE LOVE BIRD
"JUST FOR THE TWO OF US"
This has been a season of winds
blowing and waters rising...we still all have much
to be thankful for. Thanksgiving Wednesday has
always been the biggest day of the year for us at
Signe's. This year,we will give 10% of Wednesday's
sales, not profit, to hurricane relief.
Thank you all for being part of many Thanksgivings.
ROLLS, BISCUITS
& GRAVY SOPPERS
SWEET SOUTHERN BISCUITS
More like a drop biscuit, these are creamy soft inside......4.95/dozen
PARKER HOUSE
Soft yeast rolls folded over, brushed with lots of butter......4.95/dozen
THOSE LITTLE BUTTER PUFFS
A knotted version of baby butter croissants, delicate, crispy
treats......4.95/dozen