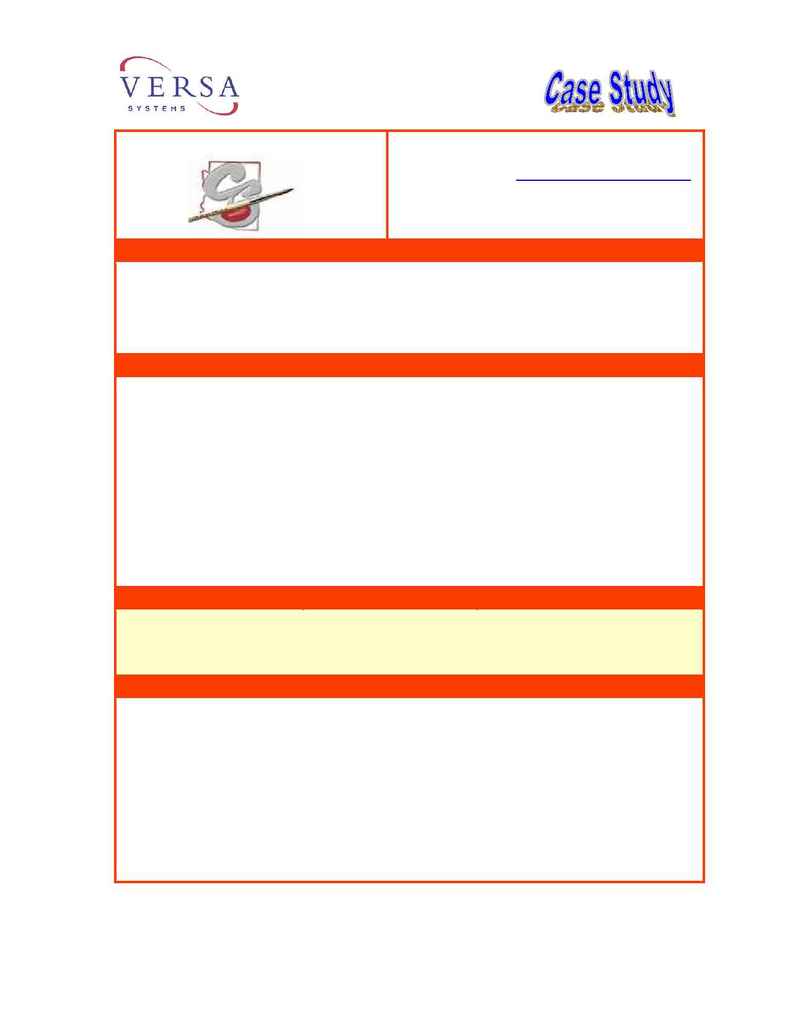 Arizona Board of Cosmetology
For more information on this project contact:
or call our toll free number:
Project Description:
The Arizona Board of Cosmetology (BOC) required an application software package, in the form of
an online licensing system to manage information of those professionals under their regulatory
authority. The Board requested standard functionality features for licensing and permit servicing
including: Initial & renewal Licensing of individuals and organizations; Education Tracking and
adherence; Examination sites and scheduling; Complaints and Enforcement, Investigation and
Inspection Tracking; Cash batch and cash handling and reporting.
Scope of Work Performed:
Versa was responsible for the installation, configuration, training and ongoing support of
LicenseEase. The installation team converted the existing data for 12 license types (Cosmetology,
Aesthetic, Nail Technician, Salons, Schools, Instructors, etc.), integrating and consolidating the
entire license, enforcement, cash and inspection data sets collected by the Board.

Phase 2 of the project included the addition of Internet capability which allows BOC clients to
renew online, change their own addresses and search for any license to check license status. The
project included an interface system to enable online payments through the Arizona At Your
Service portal.

The Versa team converted all existing data, trained BOC staff in use and maintenance of
LicenseEaseTM, suggested improved business processes for increased productivity, implemented
automated letter processing and provided database administration services. Ongoing support is
currently handled by Versa's helpdesk team.
Project Relevance:
Benefits to Client:
With the rapid and timely installation of LicenseEase ABOC achieved improvements in
efficiency, service level and public access.
There was almost no down time for conversion from the legacy system to LicenseEase.
The automation of processes enables the Board to regulate better
The system currently accommodates licensure and enforcement processing for
approximately 60,000 active licenses with the capacity for incremental growth.

"Our LicenseEase / eGateway solution allows us to regulate better." says Sue Samson, Executive
Director of the Arizona Board of Cosmetology. "Since we installed the system our volumes have
increased by 50%, but with the increased efficiencies realized by LicenseEase and the adoption of
on-line renewals by our licensees, we have reduced our office staff and added more investigators."