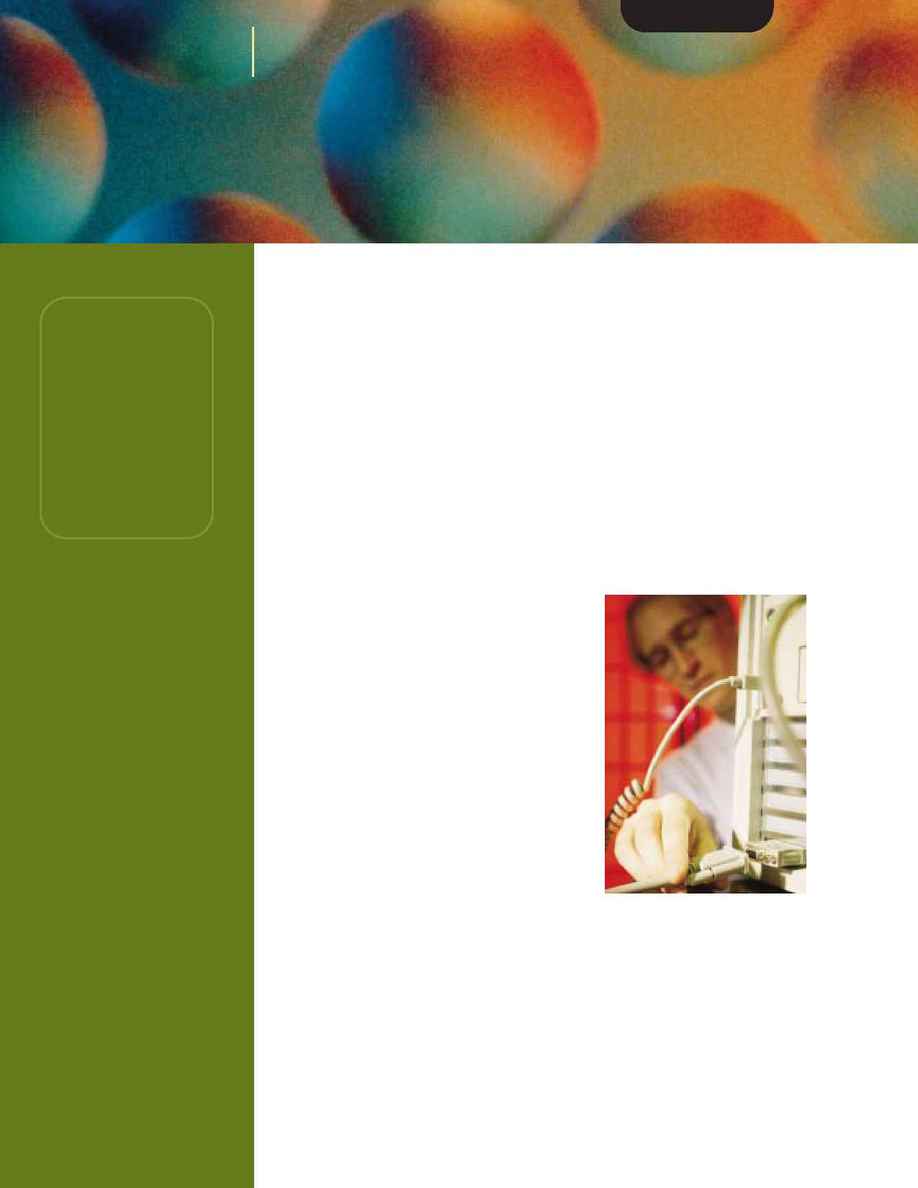 f a c t s h e e t
Symix Implementation
M P L E M E N T A T I O N
To stay at the forefront of the market
race and enable your strategic business
objectives, you need to take advantage
of new technologies. You have chosen
to implement the Symix Customer
Synchronized Resource PlanningTM
(
To enjoy a greater return on your
systems investment, you need deploy-
ment
. You need a "best of class"
implementation so that you can act
swiftly and decisively to meet your
customer's changing requirements
and put your customer first.
Don't devote your valuable personnel to
the management of multiple vendors or
one-time system implementation work!
Minimize disruption to your business.
Choose a partner to implement an end-
to-end solution -- the first time, on time
-- choose Versa Systems.
Our certified Symix professionals work
with your team to understand the
specific requirements of your business.
Then, utilizing our years of software
development and implementation
expertise, we prepare an implementation
plan designed to meet your objectives.
With Versa's depth of resources, you
benefit from a quick launch -- no delay to
hire and train your own implementation
staff. And our implementation team,
with professional project managers and
proprietary methodologies, makes sure
that the plan, which you have approved,
is delivered on time, and on budget.
Gain the powerful, competitive
advantage you need -- partner
with Versa Systems to develop
and integrate bold, aggressive
business solutions to support
your business strategy.
Versa brings you over 25 years
of broad experience from the
marketplace, together with
expertise in the design and
implementation of solutions
that meet your specific business
objectives.
S O L U T I O N S E X P E R T I S E
· Case Management
· Customer Relationship
Management
· e-Commerce
· Licensing & Enforcement
· Supply Chain Management
I N D U S T RY S P E C I A L I Z AT I O N
· Distribution
· Financial Services
· Government
· Manufacturing
turning business
needs into solutions
V E RSA
S Y S T E M S