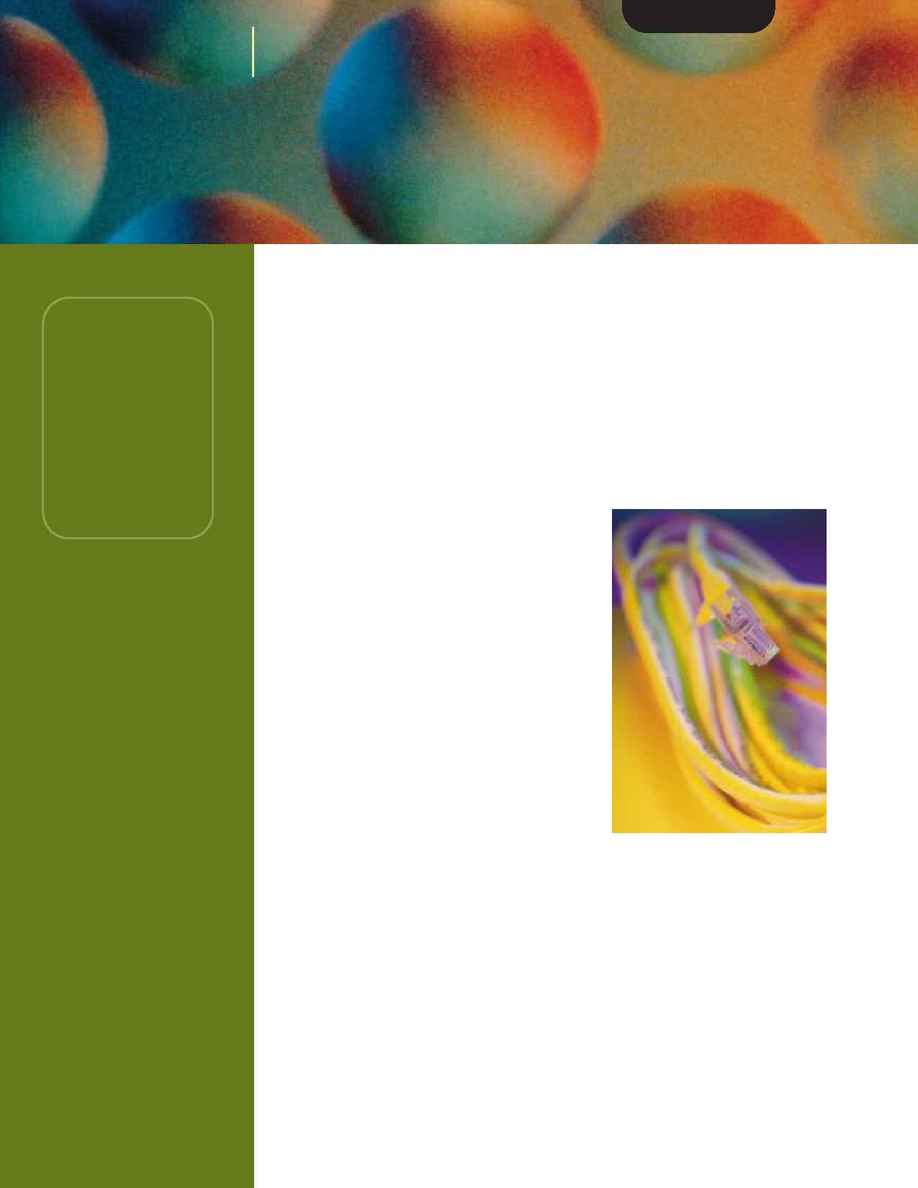 f a c t s h e e t
QAD Implementation
M P L E M E N T A T I O N
To thrive in today's marketplace, you
have chosen to implement MFG/PRO,
a leading Enterprise Resource Planning
(ERP) system from QAD.
To reap the benefits from this system,
you require a "best of class" implemen-
tation. An implementation that allows
you to act swiftly and decisively to meet
your customer's changing requirements.
With increasingly mobile customers,
you demand the benefits from this new
business application now, not sometime
in the future.
Don't devote your valuable personnel
to one-time implementation work or
the management of multiple vendors!
Don't take the risk of disruption to
your business. Choose Versa Systems
for your complete solution -- one
that is right, the first time, on time.
Our qualified MFG/PRO implementers
work with your team to understand the
specific requirements of your business.
Then, utilizing our years of software
development and implementation
expertise, we deliver an implementation
plan designed to meet your objectives.
You gain from our extensive experience
and our QAD Global Services Alliance.
With Versa's depth of resources, you
benefit from a running start -- no delay
to hire and train implementation staff.
And, an implementation team with
professional project managers and
proprietary methodologies makes sure
that the plan you have approved is
delivered on time, and on budget.
Versa is results-accountable to our
customers; we stand behind our work.
Gain the powerful, competitive
advantage you need -- partner
with Versa Systems to develop
and integrate bold, aggressive
business solutions to support
your business strategy.
Versa brings you over 25 years
of broad experience from the
marketplace, together with
expertise in the design and
implementation of solutions
that meet your specific business
objectives.
S O L U T I O N S E X P E R T I S E
· Case Management
· Customer Relationship
Management
· e-Commerce
· Licensing & Enforcement
· Supply Chain Management
I N D U S T RY S P E C I A L I Z AT I O N
· Distribution
· Financial Services
· Government
· Manufacturing
turning business
needs into solutions
V E RSA
S Y S T E M S