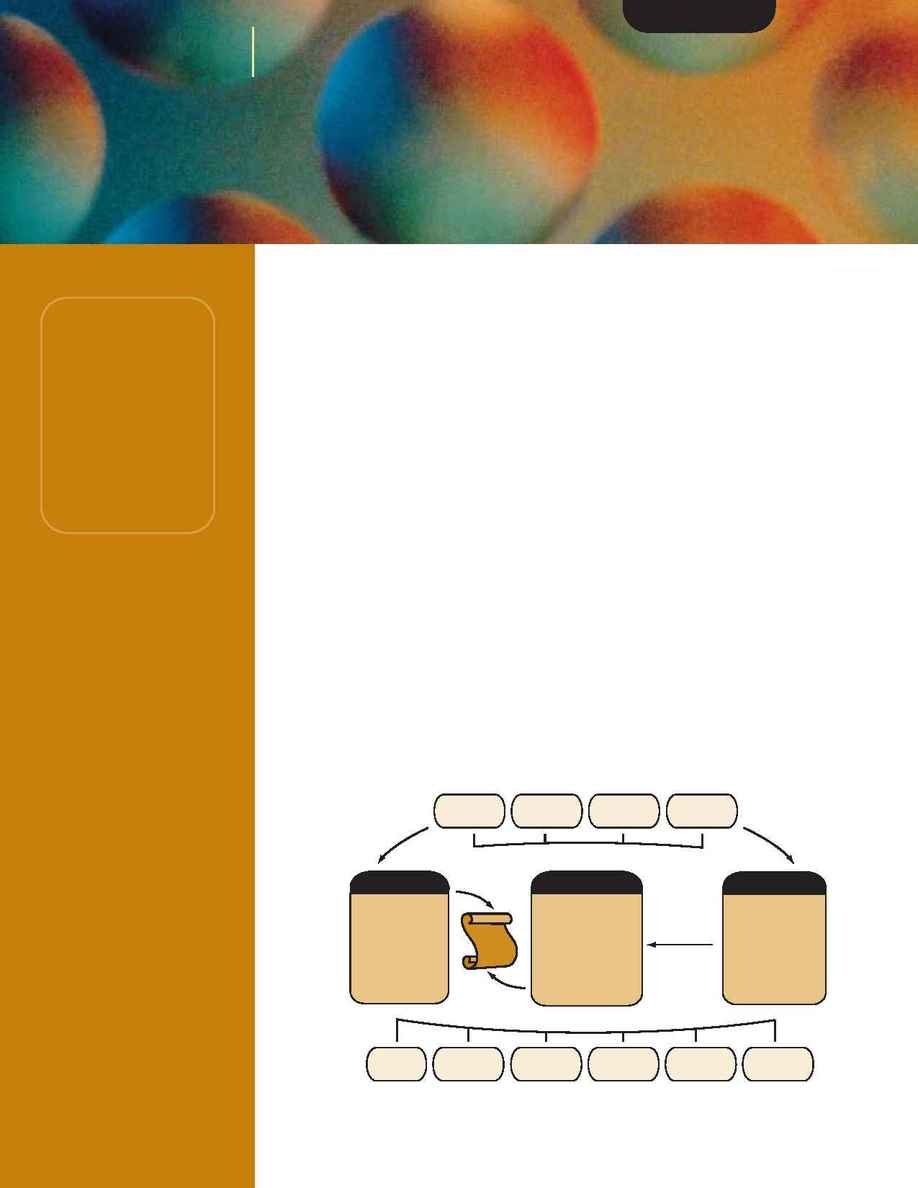 turning business
needs into solutions
f a c t s h e e t
Ease
To meet increasing public demands, you
need effective control over every aspect
of the licensing and enforcement process
-- and you need to exercise this control
now. From application processing
through to approval, licensing and
enforcement, your system must be both:
· flexible--adapting to specific board
· scaleable--handling single or multiple
In a world where "consumer protection"
is the watchword, the public is demanding
more disclosure of information. And,
the public is demanding easier access.
You need to ensure that your business
processes match legislation and can react
quickly to change. Your system must
enforce policy consistently and accurately.
Deliver easier public access through
web-enablement of your system.
LicenseEase, from Versa Systems, gives
you the control you need to gain and
retain public confidence.
Accounting
System
Internet
Cash
Office
Testing
Service
Imaging
System
Voice
Response Unit
Demographics
Addresses
Phone Numbers
Documents
Fees
Test Scores
Education
History
Changes
Related Licenses
Continuing Education
Inspections
Renewals
Events
Complaints
Cases
Respondents
Involved Parties
Violations
Discipline
Compliance
Government
Public
Applicants
Licensees
Gain the powerful, competitive
advantage you need -- partner
with Versa Systems to develop
and integrate bold, aggressive
business solutions to support
your business strategy.
Versa brings you over 25 years
of broad experience from the
marketplace, together with
expertise in the design and
implementation of solutions
that meet your specific business
objectives.
S O L U T I O N S E X P E R T I S E
· Case Management
· Customer Relationship
Management
· e-Commerce
· Licensing & Enforcement
· Supply Chain Management
I N D U S T RY S P E C I A L I Z AT I O N
· Distribution
· Financial Services
· Government
· Manufacturing
V E RSA
S Y S T E M S