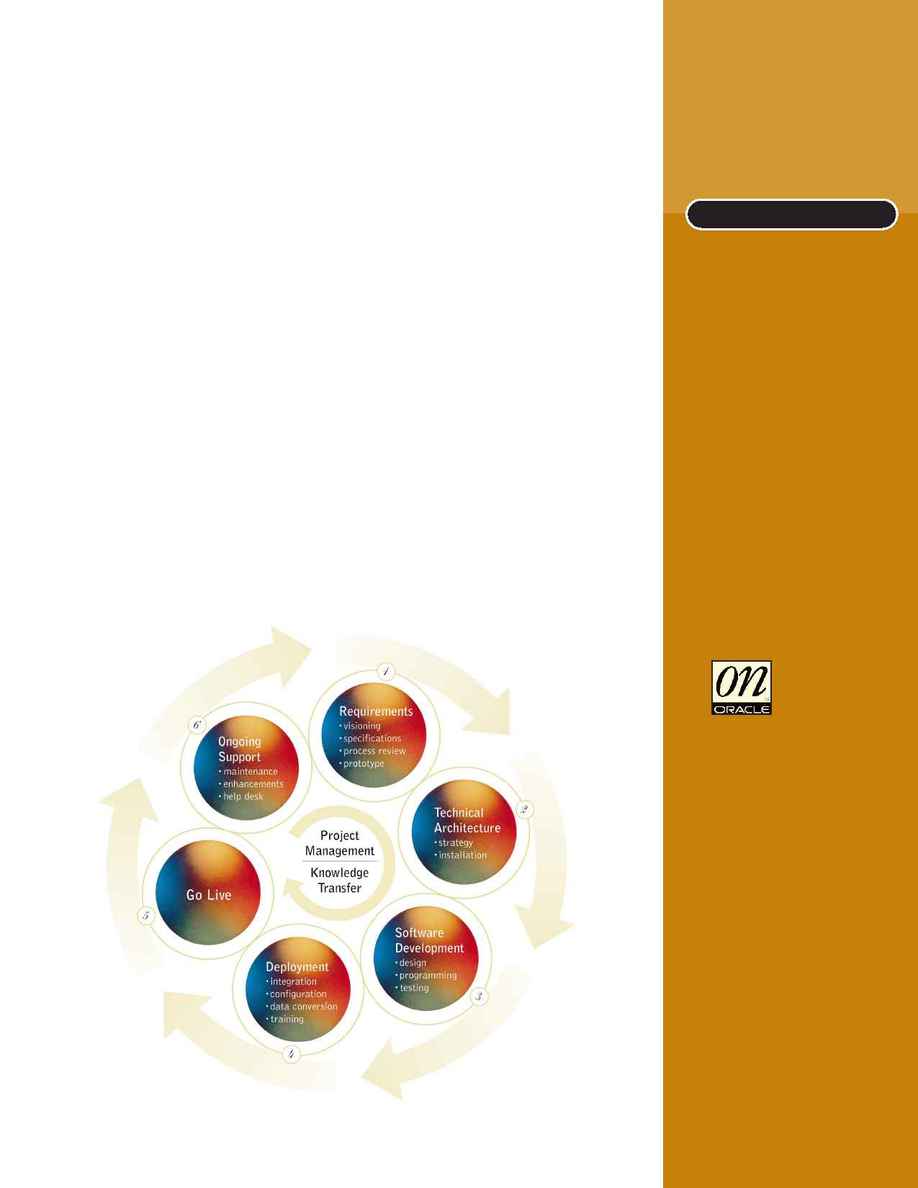 Ease
VERSA Systems
Offices: Chicago & Toronto
1-888-232-0224
www.versasys.com
T E C H N O L O G I E S
LicenseEase is a trademark of Versa Systems Inc.
All other trademarks are the property of their
respective holders.
Using our innovative "rules-based"
architecture, LicenseEase delivers every
aspect of licensing, from application
and approval through to renewals and
enforcement.
We work with your regulated profession
or business to understand the rules
specific to each. Then, we configure rules
tables to enable the tracking of records,
dependencies and applications. Change
and maintenance of these tables is done
by you, without programming. The
LicenseEase table-generated checklist
reduces the risk of error.
Versa's implementation team, with
professional project management and
proprietary methodologies, makes sure
that the system is delivered on time, and on
budget. Versa is results-accountable to our
customers; we stand behind our work.
Our expertise, coupled with proven
methodology and conversion tools, reduces
the development effort and gets you up
and running quickly. The operational
independence you require is delivered
through customized training and rigorous
knowledge transfer. And, as you go
forward, Versa professionals are there
to provide support.
LicenseEase supports interfaces to:
· Testing Service Providers
· Agency Accounting Systems
· Cash Remittance Systems
E - C O M M E R C E T O O L S
O P E R A T I N G S Y S T E M S
P R O G R A M M I N G T O O L S
D A T A B A S E S