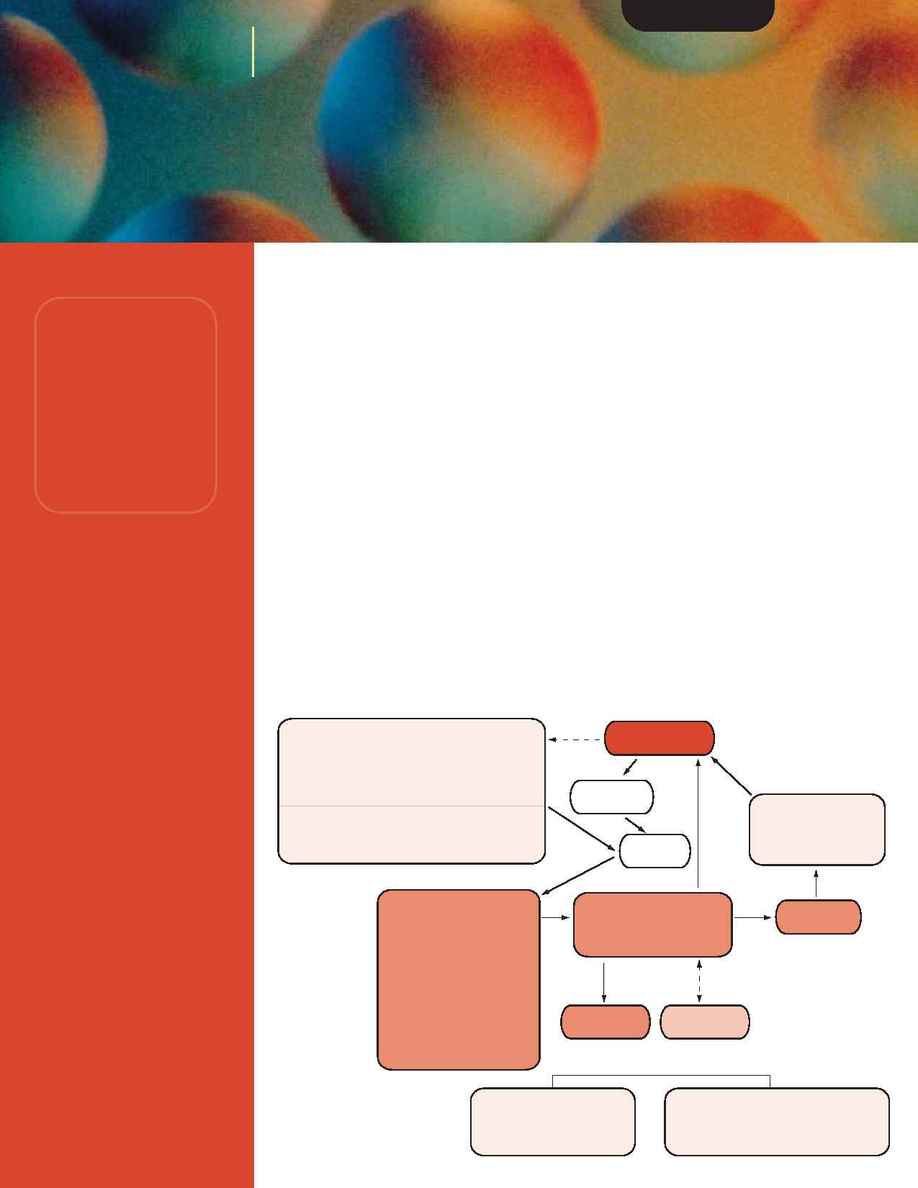 f a c t s h e e t
Expert
your adjudicators -- use CaseExper t
Adjudicators in your disability
determination system face continual
pressure -- handle increasing caseloads
yet maintain a high-quality, comprehensive
examination of each claim.
To provide your adjudicators and
examiners with a "technology assistant",
you have chosen to implement a case
management system. This system must
not only meet the regulations of the U.S.
Social Security Administration, it must
also be flexible -- meet both the specific
needs of your agency and the specific
skillsets of your staff. Add value by
automating tasks and providing user
functionality.
To reduce the risks of starting from
scratch, choose a solutions provider
with a comprehensive system easily
customized to your specific requirements
-- one that is continually adapted to new
technologies and business requirements.
Choose CaseExpert from Versa Systems.
Medical Evidence Requests
Consultative Examinations
·
Decision
·
Determination processing
A P P E A L S P R O C E S S
SSA Claims Process
· Calculate benefit
· Authorize payments
· Implement payments
All SSA Offices: District, Regional, HO
· Claims Status
· Holds
· Appeals
Medical Evidence Requests
Consultative Examinations
C O N T I N U I N G D I S A B L I L I T Y R E V I E W
Re-start examination process
Gain the powerful, competitive
advantage you need -- partner
with Versa Systems to develop
and integrate bold, aggressive
business solutions to support
your business strategy.
Versa brings you over 25 years
of broad experience from the
marketplace, together with
expertise in the design and
implementation of solutions
that meet your specific business
objectives.
S O L U T I O N S E X P E R T I S E
· Case Management
· Customer Relationship
Management
· e-Commerce
· Licensing & Enforcement
· Supply Chain Management
I N D U S T RY S P E C I A L I Z AT I O N
· Distribution
· Financial Services
· Government
· Manufacturing
turning business
needs into solutions
V E RSA
S Y S T E M S