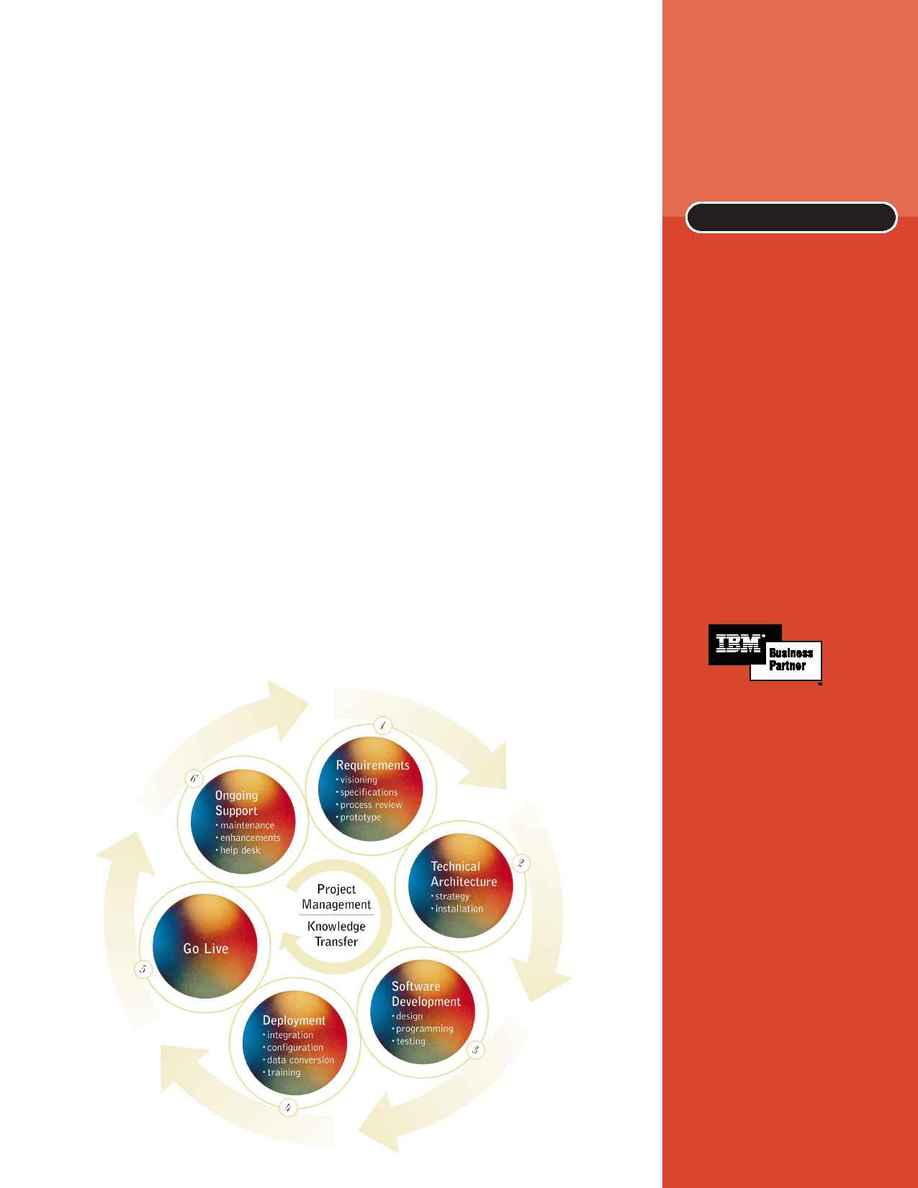 CaseExpert, our fully-featured case management
system, has evolved from over 15 years of
experience with state disability determination
systems. Today, almost half of all U.S. claims
are processed on a CaseExpert system.
· gain a "technology assistant" for adjudicators
with user-defined logic providing electronic
to-do lists and driving automated claims
assignment
· reduce confusion and error with an autocode
function that eliminates the need to
memorize codes
· increase efficiency and reduce processing
time by using a fully-featured e-business
component that enables medical evidence
collection, exam requests, exam scheduling,
automatic follow-ups, etc.
· manage activities and caseworkers with
CaseExpert reporting and statistical tools
· create an extensive storage capability with
both complete optical records storage plus
user-created letters storage
· impose security at any level with advanced
· automatically capture financial data through
interface with agency fiscal system
· meet your size needs with a turn-key,
In developing your CaseExpert system, our
Case Management professionals first work with
your agency to determine your specific needs.
Then, utilizing our years of software development
and implementation expertise, and using
professional project management and proprietary
methodologies, we put together a CaseExpert
solution. One that is customized to your
particular requirements while interfacing
seamlessly with the Social Security Administration.
Our professionals ensure your CaseExpert
system is delivered on time, and on budget.
Versa is results-accountable to our customers;
we stand behind our work.
Versa expertise reduces the development effort
and gets you up and running quickly. The
operational independence you require is
delivered through customized training and
rigorous knowledge transfer. And, as you go
forward, Versa professionals are there to
provide support. Additionally, we support
a CaseExpert User Group that advances new
product enhancements and developments.
Expert
T E C H N O L O G I E S
CaseExpert is a trademark of Versa Systems Inc.
All other trademarks are the property of their
respective holders.
A P P L I C A T I O N T O O L S
· Optical archive storage
· Fax and imaging interfaces
· Query interface to spreadsheets
O P E R A T I N G S Y S T E M S
D A T A B A S E S
P R O G R A M M I N G T O O L S
VERSA Systems
Offices: Chicago & Toronto
1-888-232-0224
www.versasys.com