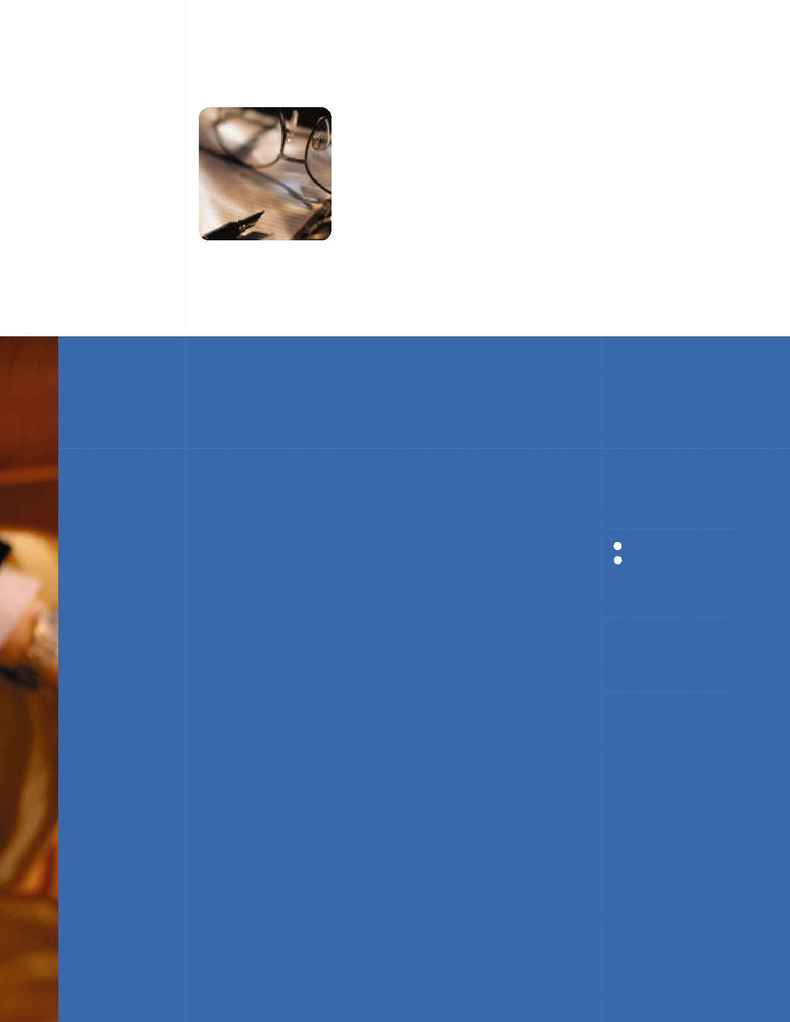 e understand the constraints on government budgets today and have developed
several approaches to address your needs.
We are in the business of saving our customers money ­ by eliminating duplicate and
multiple systems; improving control over fees and their collection; reducing clerical
effort; delivering cleansed data; automating procedures; enabling customer self service;
integrating data; and reducing computer programming. We have the most competitive
rates in the industry.
Our extensive experience means we complete implementations in the fastest time
possible. Our customers can self-convert or we use our proprietary conversion tools to
make this a fast and efficient process. The LicenseEase feature-rich and configurable system minimizes customization.
Versa provides flexible pricing approaches that can accommodate traditional license and maintenance models as well
as variable transaction pricing. We welcome the opportunity to develop pricing solutions for you.
(416) 493-1833
(416) 493-5824
1-888-232-0224
sales@versasys.com
www.versasys.com
110 North Kenilworth Ave.
Suite
7A
Oak Park, Illinois, USA
60301-1218
200 Consumers Road
Suite 800
Toronto, Ontario, Canada
M2J 4R4
i t ' s
LicenseEase has all the security
features you need to operate in
today's world. Starting at the
database level, through the
expert rules engine and up to
the business processes, LicenseEase
gives you control over data and
access. For tracking the identity
of license holders and detecting
fraud, LicenseEase combines
photo ID imaging with biometric
identity verification and authenti-
cation functions. We support
identity cards, imaging, personal
identification numbers, encryption
and biometrics.
We focus; we specialize; we are
good at what we do. We listen
to your requirements.
Depend on our talented,
experienced and stable workforce
to deliver successful, innovative
and integrated systems. Our
reputation for excellence has
been earned over many many
years in the delivery of award-
winning licensing solutions.
Superior expertise, experience
and technology are what make
LicenseEase the right solution for
you. We do what we say we will do.
We deliver on our commitments ­
on time and on budget.
After implementation our ongoing
support and maintenance programs
protect your investment in
LicenseEase. We continue to
monitor best practices and enhance
LicenseEase on an on-going basis.