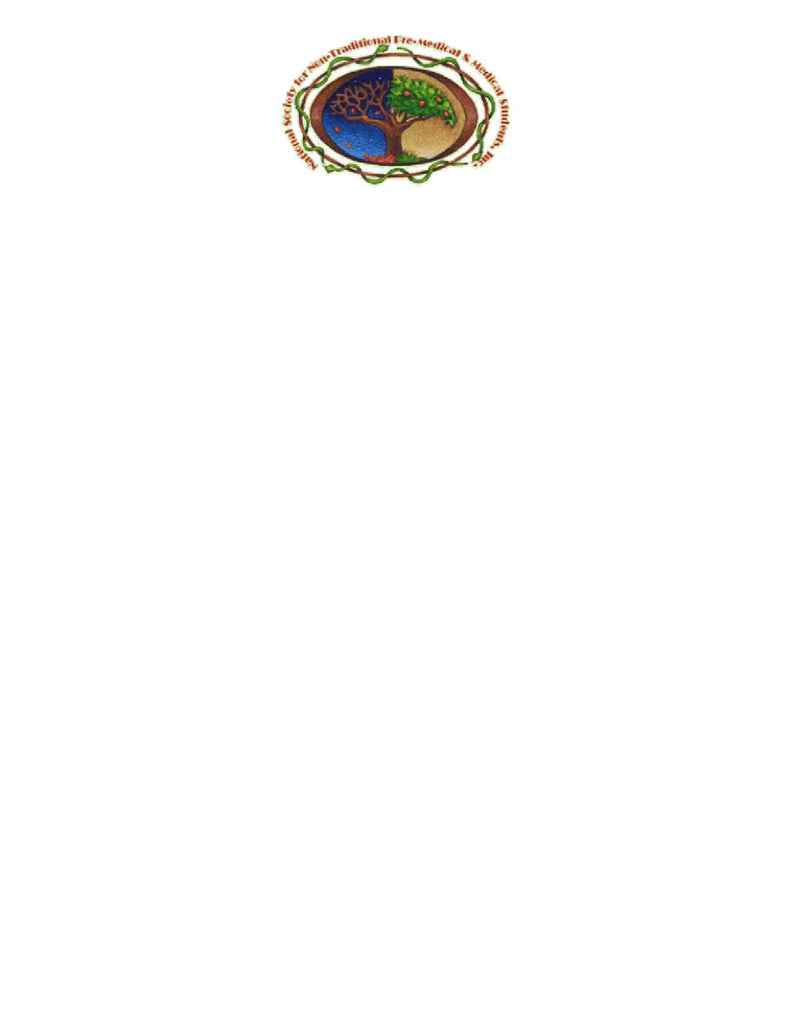 OPM
Newsletter April, 2007
What
'
s New
This month brings us the dreaded April 15
But being a premedical or medical student and especially
being a resident is a taxing time. In the rush to finals,
MCATs, and the end of the school term, maintaining focus
and motivation can seem daunting. Many of us have been in
those dark, doubtful moments and have found help, ideas, and
support in the OPM forums. This month
features items for motivation, encouragement, and
t hesitate to post a comment or question if you
need support and encouragement And don
if you have words that may help another in our community.
Nominations for Executive Council
Announcing the opening of nominations for OPM Executive
Council. Position descriptions, organizational by-laws, and
nominating and election process have been posted in the
forums. OPM is first and foremost a community for and run
by the non-traditional students themselves. So if you know
someone who may be interested in a position or if you are
interested yourself, don
Click Here: Executive Council Elections
Requesting Conference Raffle Donations
Do you have old textbooks that you longer need? Is there
MCAT text prep material or review books cluttering up
your desk? Are you thinking of selling an old iPod or
digital camera on Bay? Why not donate them instead to
OldPreMeds for a conference raffle item and a get a tax-
deduction for the fair market value? With the expense of
hotel space, conference speakers, and presentation
materials, sale of tickets for the annual conference raffle is
a tremendous to help defray these costs. Help us by
donating your items to the OPM Conference Raffle.
Click Here: Conference Raffle Donation
Seventh Annual National Conference
Registration for the Seventh Annual OldPreMeds
Conference at the Westin Chicago North Shore Hotel, June
7-10, 2007, is open. There are still hotel rooms at special
rates and several members report low-priced airfares to
Chicago. Don
Click Here: Conference Registration
Click Here: Special Hotel Rates
Click Here: Conference Speakers
From the Forums: Premeds
Pastor to Physician: Can a pastor make the transition to
physician? What would be the best educational path for the
pastor to take?
Click Here: Pastor to Physician
US MD or Mexico? Should you choose a foreign medical
school or be patient and improve your chances to apply to US
medical schools in the next application cycle? What do you
think?
Click Here: US MD or Mexico?
Totally non-science background: Do you have stories of
encouragement for this communication major that also has a
master in business administration? What words can you
offer?
Click Here: totally non-science background
Going to school only part time: How do the adcoms view
doing all your prereqs only on a part time basis? Does it hurt
your chances without any full time course work? What do
you think?
Click Here: Only Part-Time School
From the Forums: Med Students
Neurosurgery Rotation Diary: What is like on your first
real service coverage on a Neurosurgery rotation? What is
the human element of being the one patients and family
rely on for info.
Click Here: Neurosurgery Diary
Third Year Rotations: What is the best order of doing
my third year clinical rotations? What are the pros and
cons of doing internal medicine and surgery back to back?
Click Here: Order of Third Year Rotations.
Psychiatry as a specialty? Has anyone examined
psychiatry as a specialty? What is practicing it really like?
Click Here: Psychiatry Anyone?
Real Statistics on Caribbean: What are the real statistics
on Caribbean med school graduates matching in residency
programs?
Click Here : Real Statistics on Caribbean
The National Society for Nontraditional Premedical & Medical Students (OldPreMeds, Inc,) is a non-profit, 501(c)(3) professional / pre-
professional society & educational conduit for non-traditional students who seek to become Physicians. If you any further questions about this
newsletter or our organization,
email here
or please us visit at
www.OldPreMeds.org