SurgeWorks trnregister Page 2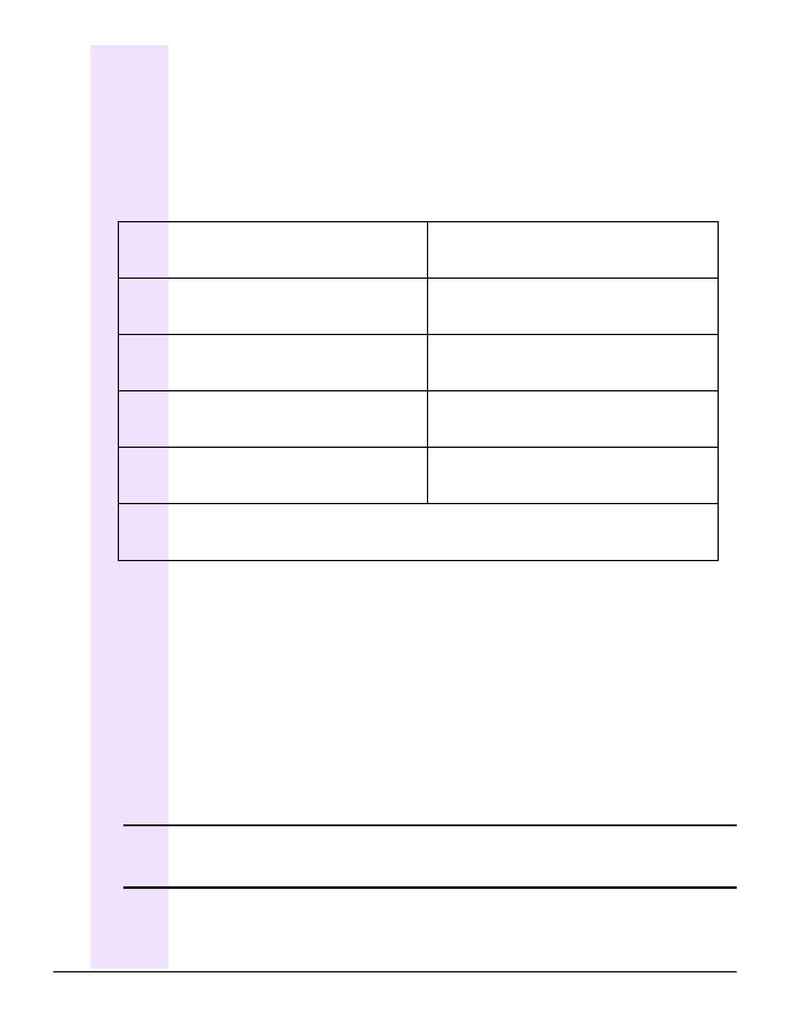 Page 2 of 2
2001, SurgeWorks. All rights reserved.
Form to Register for Training Courses
Each individual applicant must complete the Registration Form below. Please send this completed
form, signed and dated, to Ms. Johnson by fax or mail. Your registration will be confirmed by phone or
email within 4 days of our receipt. If you do not receive confirmation (indicating that your registration has
been received and there is space available in your desired course), please contact Ms. Johnson
immediately.


Course(s) you are registering for
Course dates
Name
Title (optional)
Organization
Business phone number
Address Fax
number
Email address
Home phone number (optional)
Comment or request
Statement of Limited Liability
SurgeWorks is providing information during this event that includes some materials from sources other
than SurgeWorks. This information is believed to be reliable. The undersigned acknowledges that: (a)
SurgeWorks shall not be responsible for any erroneous information that is not known to be erroneous by
SurgeWorks at the time provided; and (b) should any erroneous information be provided at the event
whether originated from SurgeWorks or from others, the maximum liability SurgeWorks shall have is to
refund the fee paid by the undersigned. SurgeWorks shall not be liable for any other loss, cost, expense,
or damage. SurgeWorks assumes no liability for the acts of suppliers or for the safety of any seminar
participant while in transit to or from this event. The total liability during the precise hours of the meeting
will be limited to a refund of the event fee.

Please sign below to indicate that you understand and agree to all terms related to Registration.




Signature with date



Printed name