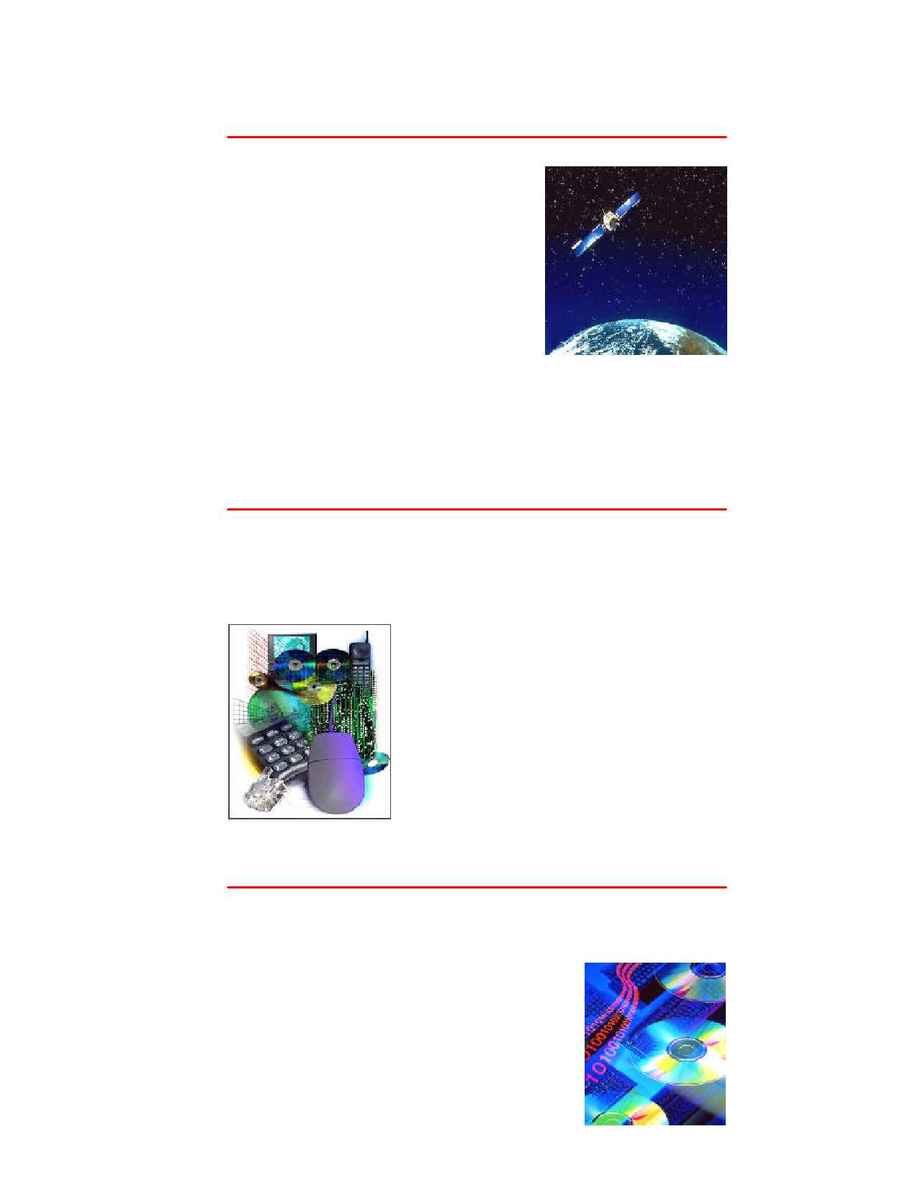 1. Extended Enterprise
Divas offers a variety of high quality software services through a combination of offshore and
on-site delivery models. This ensures complete optimization of associated project execution
time and costs. Divas specializes in developing solutions using Visual InterDev, VC++, VB,
Visual Cafe, VisualAge, ASP, Java, JDBC, RMI, XML, CGI/Perl, Servlets, JSP, EJB, Jini,
VBScript, JavaScript, IIS 4, COM components, DCOM/CORBA etc. These skills are utilized
to offer the following spectrum of software development services:
Our focus on continuous training, sharing project experiences through our intranet based
K
NOWLEDGE
M
ANAGEMENT
S
YSTEM
and building a learning culture at Divas, equips our
consultants, project managers and developers with in-depth knowledge of core technologies
1. Development Tools
2. Core Internet Technologies
3. Software Engineering Methodologies and Processes
4. Software Design Frameworks and
5. Microsoft Platforms.
While our core business practices are built around acquiring
and honing our expertise in the latest front line technologies,
we strive to keep ourselves on the cutting edge of the following
Create a WIN Triangle of each business relationship
by delivering to our customers cost effective, timely,
innovative and business savvy software solutions with
the pooling in of the best of people and the latest of

Our logo symbolizes this WIN Triangle. Each of the
three constituting tips of this triangle signifies a WIN
for a crucial element of this winning relationship.
1. The top most tip of the triangle symbolizes a
WIN for our valued customers.
2. The second tip represents a WIN for our
Our Mission
Services
Technologies
We believe that a gradual stacking of many of such relationship based WIN triangles would
propel Divas forward to achieve its ambitious business objectives. The emergent peak within
the triangle signifies this thought and is central to our growth strategy.

2. Embedded Solutions
The third tip portrays the consequent WIN for Divas as an entity that entwines its
valued customers on the one hand and its team of professionals on the other so as
to reap victory for the ensemble.