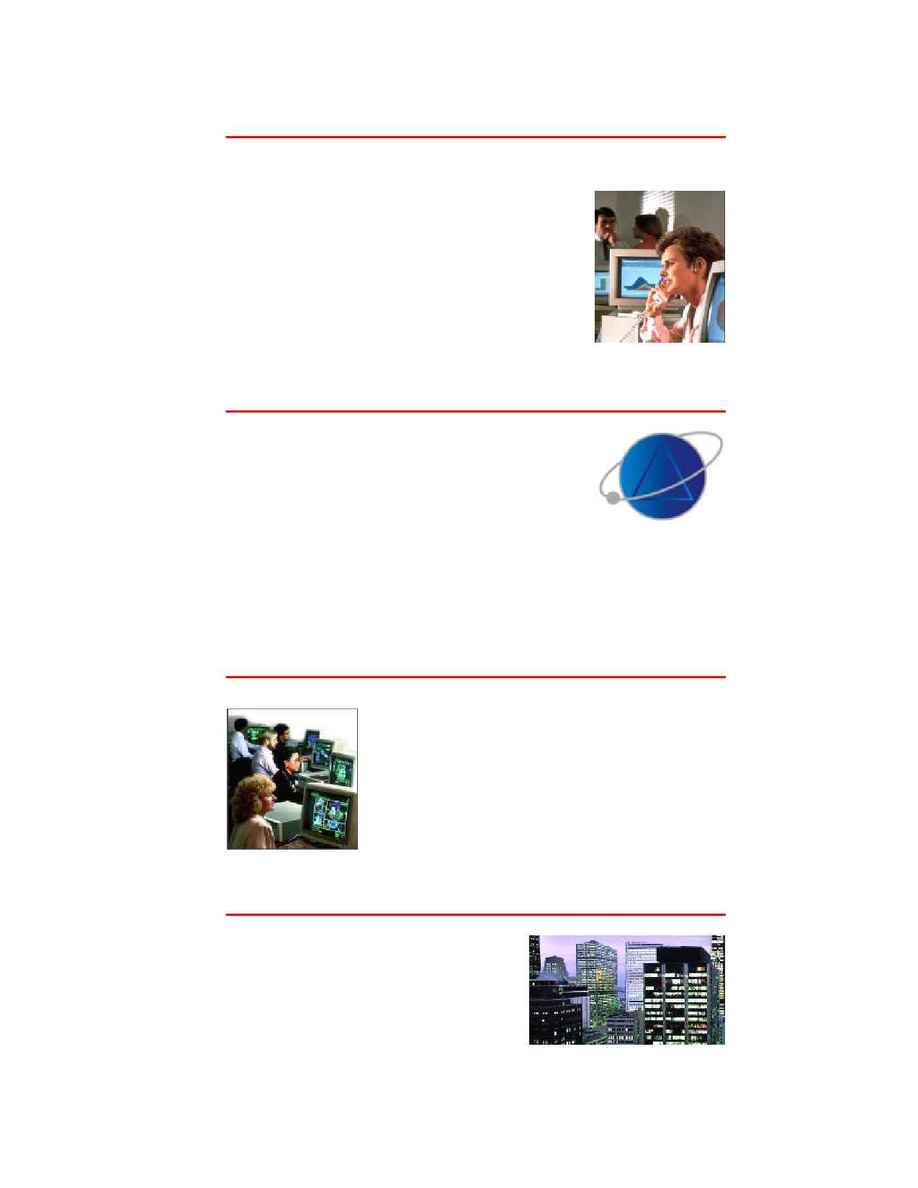 Divas is an India based IT consulting and offshore software development company offering
on-time, on-budget and cost effective e-business and other software solutions leveraging the
web to globally deliver end-to-end solutions.

With our experiences over the years, we have evolved a highly
effective form of work-style for the rapid analysis, design,
development, implementation & maintenance of applications and
customized solutions.
Taking maximum advantage of the time difference between India
and other western countries, our processes ensure round the clock
development activities. Effective real-time communication has been
the key to the success of such a half-way -around-the-globe-
The strength of a software development company is determined by
the quality of people comprising it and an effective human resource
management of the organization. Hiring and retaining outstanding
people is the key to any software company's success. Divas has
brilliant brains working as developers, analysts, designers,
architects and managers striving towards providing techno-
commercially sound, state of the art and cost-effective software
solutions to its clients.
We have made substantial investments in computing
network, Internet and telecom connectivity, network
security and recovery management. Our developers
enjoy a campus like atmosphere wherein they can
avail a completely networked work environment with
broadband connectivity to the Internet along with
teleconferencing facilities backed by strong security
procedures, round-the-clock.
About Us
DIVAS Global Delivery Model
Our Infrastructure
Our People
All activities of the software project and the extent of its progress is uploaded in a secure
section of our web site, thereby giving complete transparency and control of the project on a
real-time basis. Complementing this most optimized, seamless and mature processes
paradigm is an effective real-time communication model consisting of a right combination of
emails, chats, teleconference and VPN, which has played a key role in the success of our
many long lasting relationships and strategic alliances.
The outcome of partnering, mainly with our US based clientele
for the past few years, has been the D
IVAS
' G
LOBAL
D
ELIVERY
M
ODEL
, which is based on our very own web-based proprietary
application - D
IVAS
V
IRTUAL
S
OFTWARE
D
EVELOPMENT
C
ENTRE
(VSDC). This application creates a work environment in which
the Divas Team in India integrates itself seamlessly with the