Apartment Appraisers & Consultants 4budget Page 1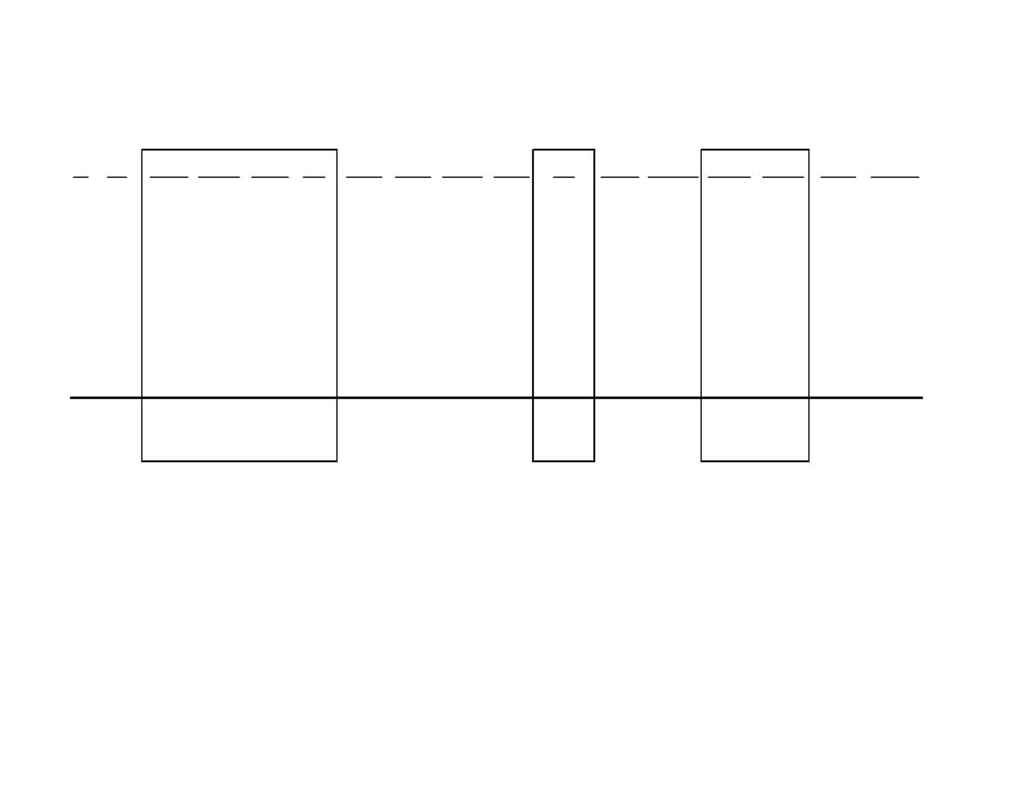 Apartment Construction Cost Report
Denver Metro Area and Colorado Springs
Attached Detached Carports
Cost/SF Soft Cost Cost/SF
Profit/SF Const. Cost Total / SF Total/Unit
Costs are late 1997 and 1998 developer budgets. Properties range from 120 to 491 units and average 291 units. The average unit size ranges from
760 to 1,052 square feet, and averages 904 square feet. Profit is the difference between cost and our appraised value at stabilization.
The land cost is per rentable square foot. Two of these properties are located in Colorado Springs, Nos. 1 and 15.
Prepared August 1998 by Apartment Appraisers & Consultants
Denver, Colorado