Suzuki instruction manual Page 20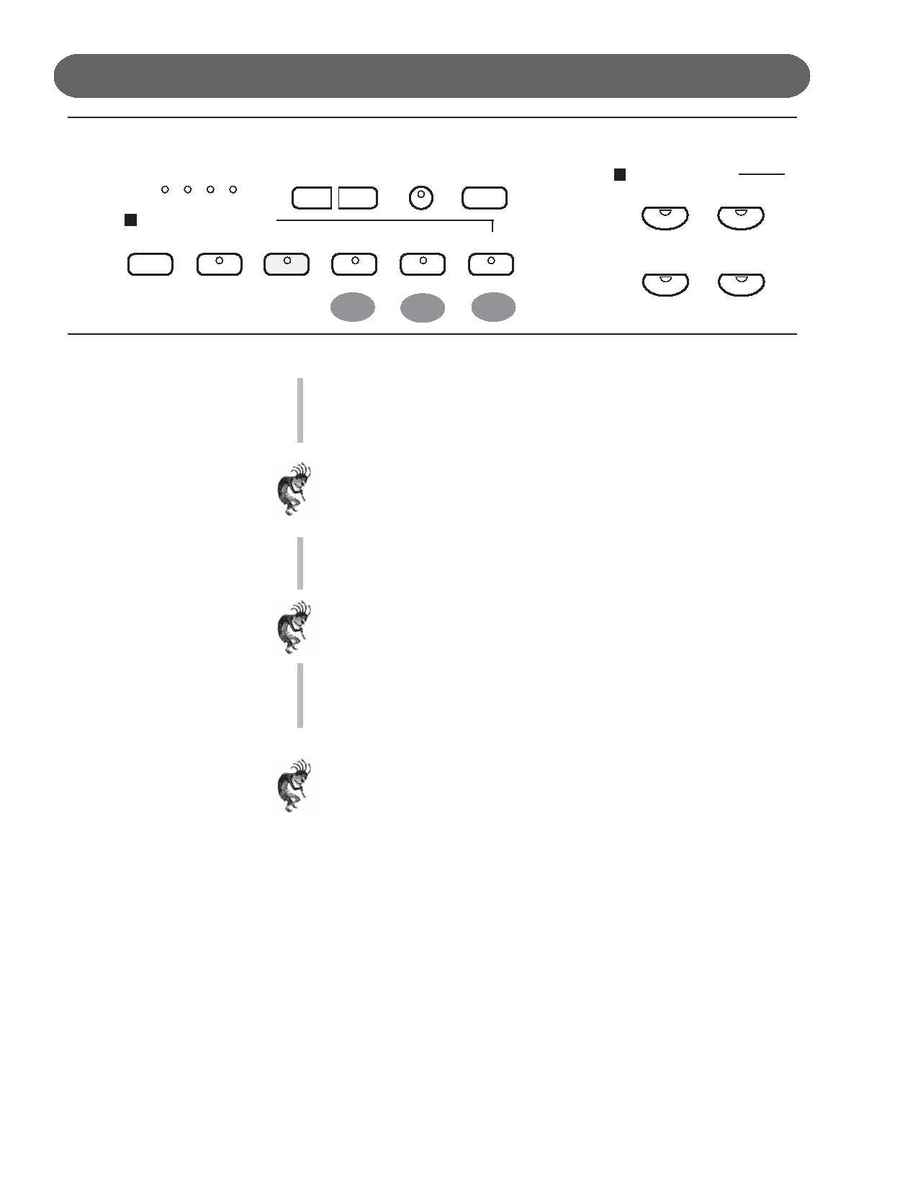 PANEL CONTROLS
16
14.
FILL IN - This function provides the Orchestrated Rhythm Accompani-
ment with a short rhythm pattern of one or two measures for each style.
Function: Press the FILL IN button at any time while the Accompaniment
is playing.
Note: If you hold down the FILL IN button, the fill-in pattern will repeat
until the button is released, then the main pattern will play from the
beginning of its next measure.
15.
FILL TO VAR
(VARIATION) - All of the 100 rhythm styles include a
variation of that style that can be accessed simply by engaging the FILL
TO VAR (Fill To Variation of Engaged Rhythm Style) button.
Note: If the variation button is selected the engaged rhythm style will
proceed to the variation of that rhythm pattern.
16.
FADE - The FADE button allows the engaged rhythm style/accompani-
ment pattern to fade from its full volume to its conclusion.
When the fade out has finished the LED will flash while the previously set
volume levels are being restored.
Note: Pressing the FADE button after it has already been engaged will
switch the fade feature off.
The fade in and fade out time is assignable in the Setup Button menu
screen under the "performance" title.
14
15