Suzuki instruction manual Page 13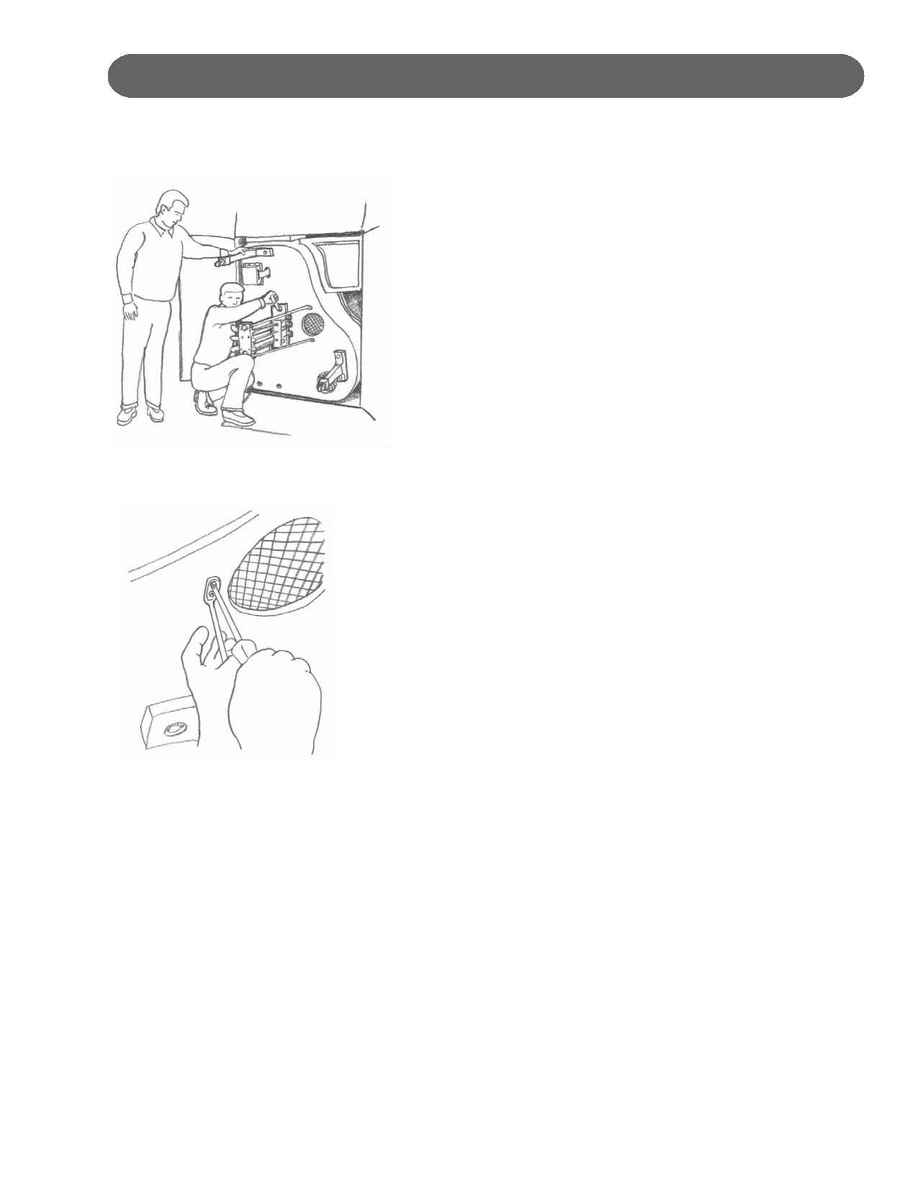 ASSEMBLY
D. The Support Rods.
Attach the pedal support rods to the piano bottom. Find the
predrilled holes on either side of the speaker. Use the
remaining 4 phillips screws.
IMPORTANT!
Remember! It is important that one person hold the piano
while the other person performs the installation functions. Be
careful not to push or pull the piano over while installing
these parts.
4.
PEDAL ASSEMBLY ATTACHMENT (continued)