Integrated Real Estate Services Forecast 2001 Page 1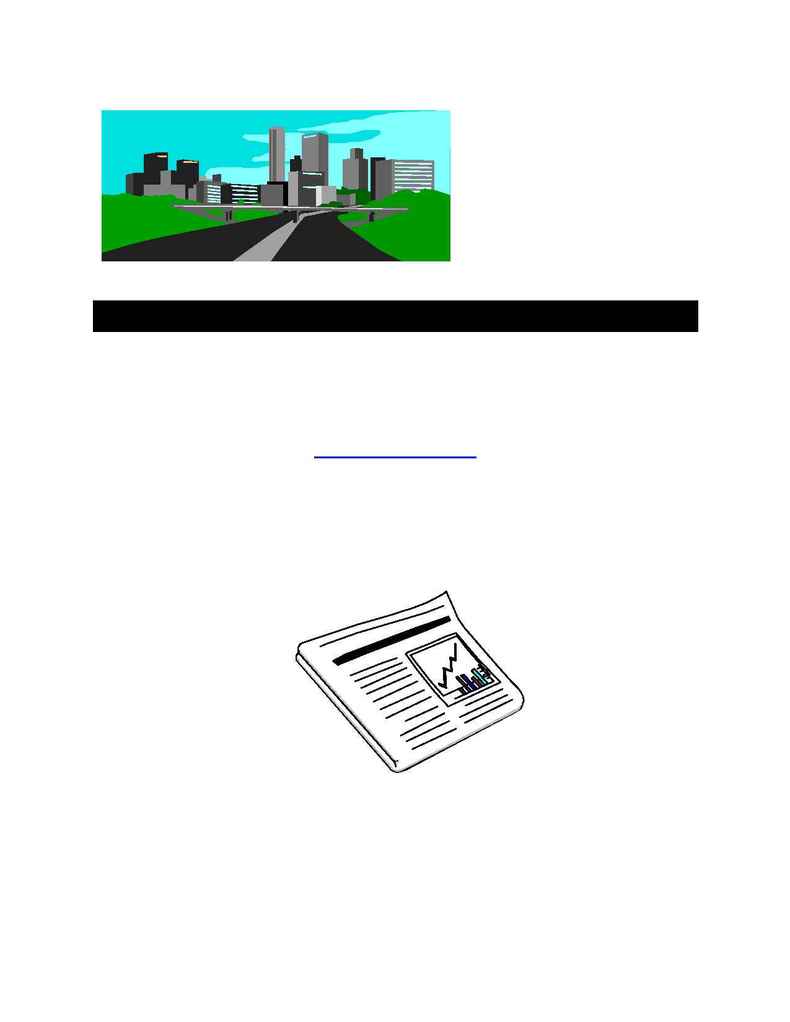 THE 2001 REAL ESTATE MARKET FORECAST ©®TM
HOWARD JACKSON, MAI, ASA, CHAIRMAN
INTEGRATED REAL ESTATE SERVICES, INC.
Dated : December 31, 2000
Although the information in this report has been obtained from sources that Integrated Real Estate Services,
Inc. believes to be reliable, we do not guarantee the accuracy, and such information may be incomplete or
condensed. All opinions and estimates included in this report constitute our judgement as of this date and are
subject to change without notice.
This report is for information purposes directed to the real estate
professional only and is not intended as an offer or solicitation with respect to the purchase or sale of any type
of real property interest