Jeen International spec JEESILC 20 D Page 1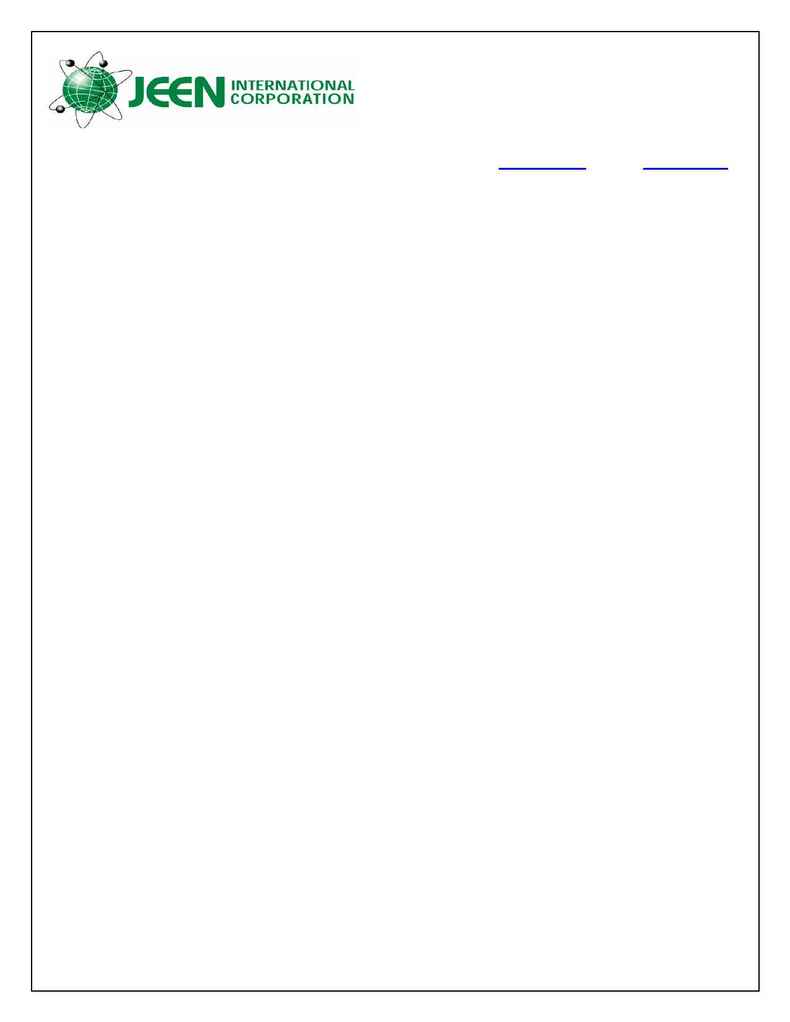 JEESILC 20D
(INCI: Water, Dimethicone (and) Trifluoro-Methyl C
Alkyl (and) Isolaureth-6, (and) Nonoxynol 40 (and) Glutarol)
JEESILC 20D is a Fluorosilicone Emulsion to minimize friction while providing exceptional combability in aqueous hair
solutions. JEESILC 20D can be utilized neat (as supplied) or as a formulation additive, to maximize lubrication, minimize
friction or as a release aid.


Appearance:

Solubility: Readily

Composition:


Handling
Keep drums tightly closed.
The usual precautions in keeping chemicals from
skin and eyes and avoiding excessive inhalation of
vapors should be observed.

Shelf
2 Years, Shake well before using.
· Drum
·
You Can Count On Us!
Non-Warranty: All suggestions and data in this bulletin are based on information we believe to be reliable. The are offered in good
recommend that the prospective user determine the suitability of materials and suggestions on an experimental basis before adopting
them on a commercial scale. Statements as to the use of our products are not to be construed as recommendations for their use in the
infringement of any patents.
24 Madison Road, Fairfield, New Jersey 07004, USA
Tel: 800-771-JEEN (5336), Tel: 973-439-1401, Fax: 973-439-1402,