Jeen International spec JEECHEM GC 30 Page 1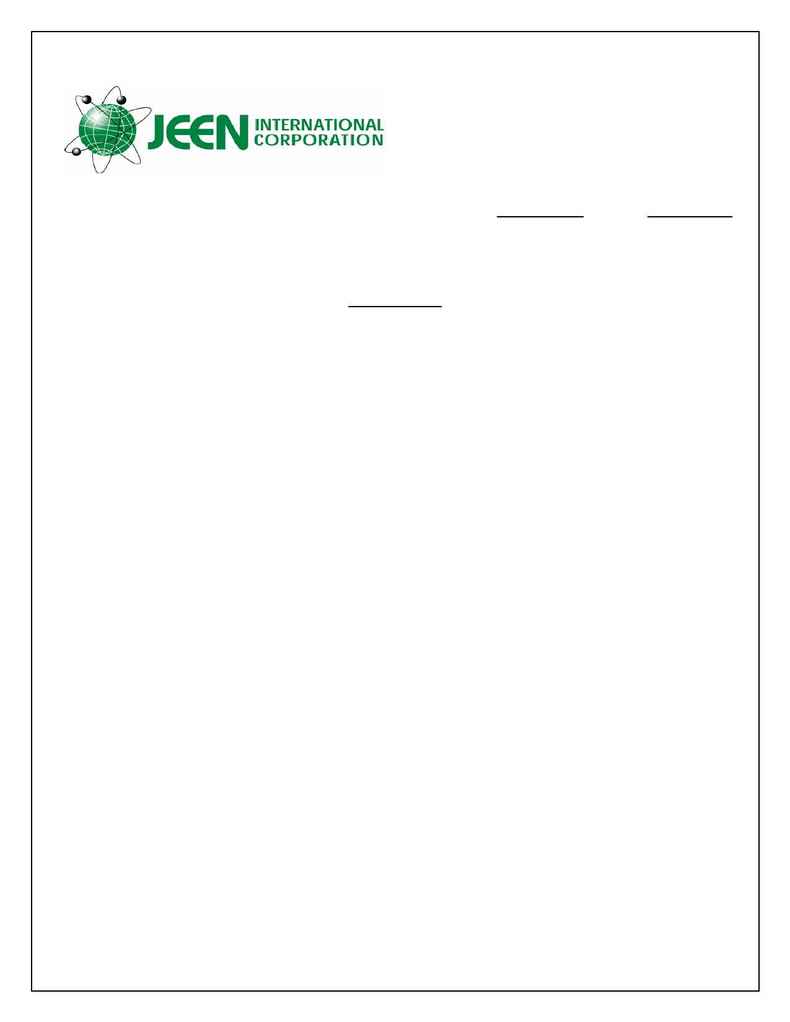 (PEG-30 Glyceryl Cocoate)
PALE YELLOW LIQUID TO SEMI-SOLID

JEECHEM GC-30 is a low irritation, water-soluble nonionic surfactant derived from coconut oil. It is an
especially mild cleansing agent and solubilizer. It is a popular constituent in baby shampoos, baby washes, sensitive
skin formulations and other mild personal care formulations, which require very low levels of skin and eye irritation.

JEECHEM GC-30 is useful as an extremely mild cleansing agent, as an emulsifier and as a solubilizer for
fragrances and oils. It also helps build viscosity and adds emolliency to personal care products. It is compatible with
other non-ionic surfactants and most anionic and cationic surfactants.

Packaging:
490 Lbs. Tare Wt: 40 Lbs.

Packaging:
Important Note: This document is for informational purposes only. Please contact your JEEN
International Sales Representative before writing specifications for this product.
You Can Count On Us!


All suggestions and data in this bulletin are based on information we believe to be reliable. They are offered in good
faith. However, no guarantee is made or implied as conditions and methods of use of our products are beyond our
control. We recommend that the prospective user determine the suitability of our materials and suggestions on an
experimental basis before adopting them on a commercial scale. Statements as to the use of our products are not to
be construed as recommendations for their use in the infringement of any patents.
24 Madison Road, Fairfield, New Jersey 07004, USA
Tel: 800-771-JEEN (5336), Tel: 973-439-1401, Fax: 973-439-1402,
email: info@jeen.com , Website: www.jeen.com