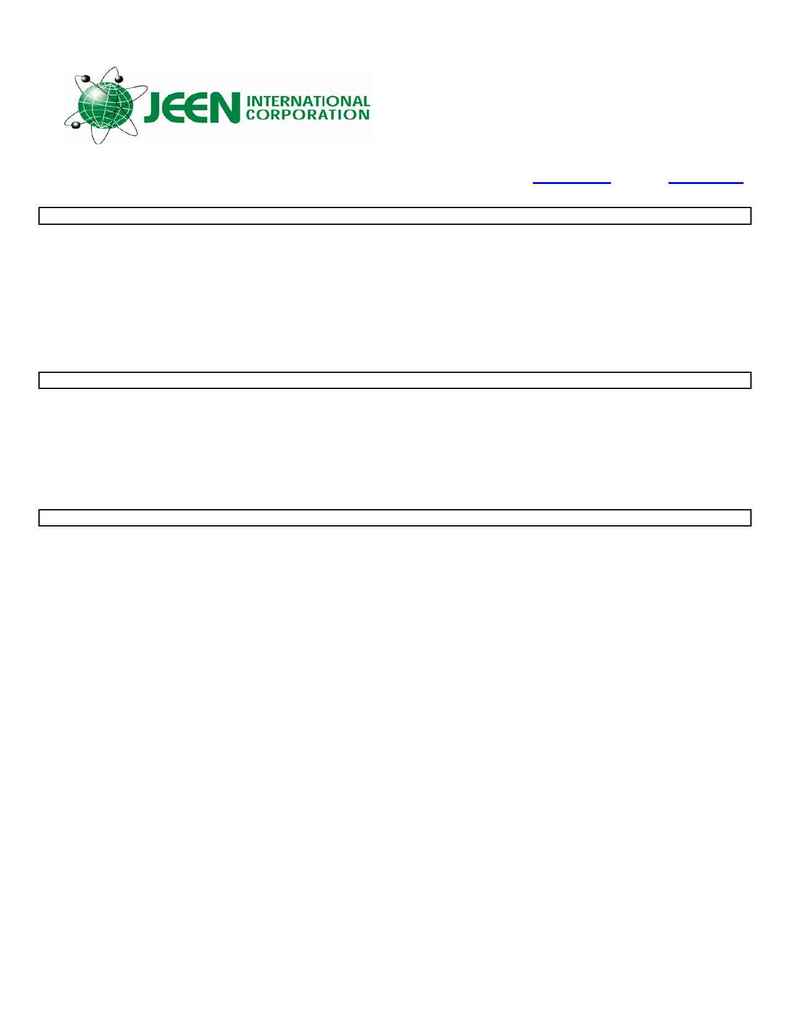 SECTION V - EMERGENCY FIRST AID PROCEDURE CONTINUED


FOR OVEREXPOSURE
BY EYE CONTACT:
IMMEDIATELY FLUSH EYES WITH PLENTY OF COOL WATER FOR AT LEAST 15 MINUTES.
DO NOT LET VICTIM RUB EYES. GET MEDICAL ATTENTION IMMEDIATELY.

FOR OVEREXPOSURE
BY INHALATION:
IMMEDIATELY REMOVE VICTIM TO FRESH AIR. IF VICTIM HAS STOPPED BREATHING GIVE
ARTIFICIAL RESPIRATION, PREFERABLY BY MOUTH-TO-MOUTH. GET MEDICAL
ATTENTION IMMEDIATELY.
SECTION VI - PHYSICAL DATA

BOILING

FLASH POINT & METHOD USED:
SPECIAL FIRE FIGHTING
PROCEDURES AND PRECAUTIONS:
(INDIVIDUALS SHOULD PERFORM ONLY THOSE FIRE FIGHTING PROCEDURES
WHICH THEY HAVE BEEN TRAINED) USE WATER SPRAY, DRY CHEMICAL, FOAM
OR CARBON DIOXIDE. USE WATER TO KEEP FIRE-EXPOSED CONTAINERS COOL.
IF A SPILL OR LEAK HAS NOT IGNITED, USE WATER SPRAY TO DISPERSE THE
VAPORS. WATER SPRAY MAY BE USED TO FLUSH SPILLS AWAY FROM THE FIRE
AND DILUTE SPILLS TO NONFLAMMABLE MIXTURES.
UNUSUAL FIRE AND EXPLOSION
HAZARDS:
WEAR SELF-CONTAINED BREATHING APPARATUS IN
THE POSITIVE-PRESSURE MODE WITH A FULL FACEPIECE WHEN THERE IS A
POSSIBILITY OF EXPOSURE TO SMOKE, FUMES OR HAZARDOUS
DECOMPOSITION PRODUCTS.



PAGE 2 OF 3 (JEECHEM NP-30-70%))
24 Madison Road, Fairfield, New Jersey 07004, USA
Tel: 800-771-JEEN (5336), Tel: 973-439-1401, Fax: 973-439-1402,