Jeen International msds JEECHEM 186 Page 2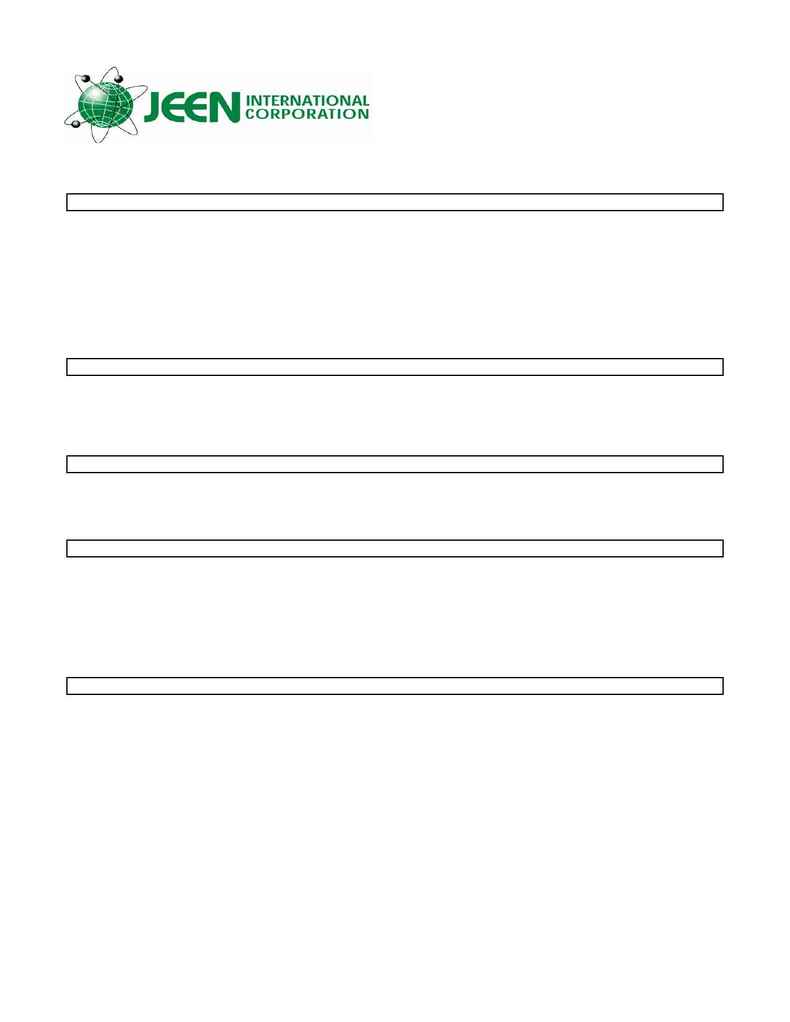 SECTION 5- FIRE FIGHTING MEASURES

Flashpoint and method:
Autoignition temperature:
Flammable limits (LEL/UEL):
Water fog, alcohol foam, carbon dioxide, dry chemical, halogenated agents.
Special fire-fighting protective equipment:
Self-contained
with full facepiece and protective clothing.
Unusual fire and explosion hazards: None known
Explosion
Sensitivity to mechanical impact:
Sensitivity to static discharge: Not

SECTION 6- ACCIDENTAL RELEASE MEASURES

Refer to Section 8 for proper personal protective equipment.
Steps to be taken in case material is released or spilled:
Soak up material with absorbent and shovel into a chemical
waste container. Wash residue form spill area with water containing detergent and flush to a sewer serviced by a permitted
wastewater treatment facility.

SECTION 7- HANDLING AND STORAGE

Storage requirements:
50-90 deg. F in original closed container.
Precautions to take during handling and storage:

Normal chemical handling and storage.

SECTION 8- EXPOSURE CONTROLS / PERSONAL PROTECTION

Exposure limits:
No ACGIH TLV or OSHA PEL assigned. Minimized exposure in accordance with good hygiene
practice.
Engineering controls:
Use ventilation adequate to maintain safe levels.
Safety glasses with side shields
Not normally needed if controls are adequate.
Other protective equipment: Eyewash station in work area.

SECTION 9- PHYSICAL AND CHEMICAL PROPERTIES

Appearance & Odor:
Colorless to yellow liquid; Bland odor; (may cloud at low temperatures)
Vapor pressure (mm Hg at 20 deg. C):
Coefficient of water/oil distribution:
JEECHEM 186 Page 2 of 4
24 Madison Road, Fairfield, New Jersey 07004, USA
Tel: 800-771-JEEN (5336), Tel: 973-439-1401, Fax: 973-439-1402,
email: info@jeen.com , Website: www.jeen.com