Jeen International msds COTTONSEED OIL Page 1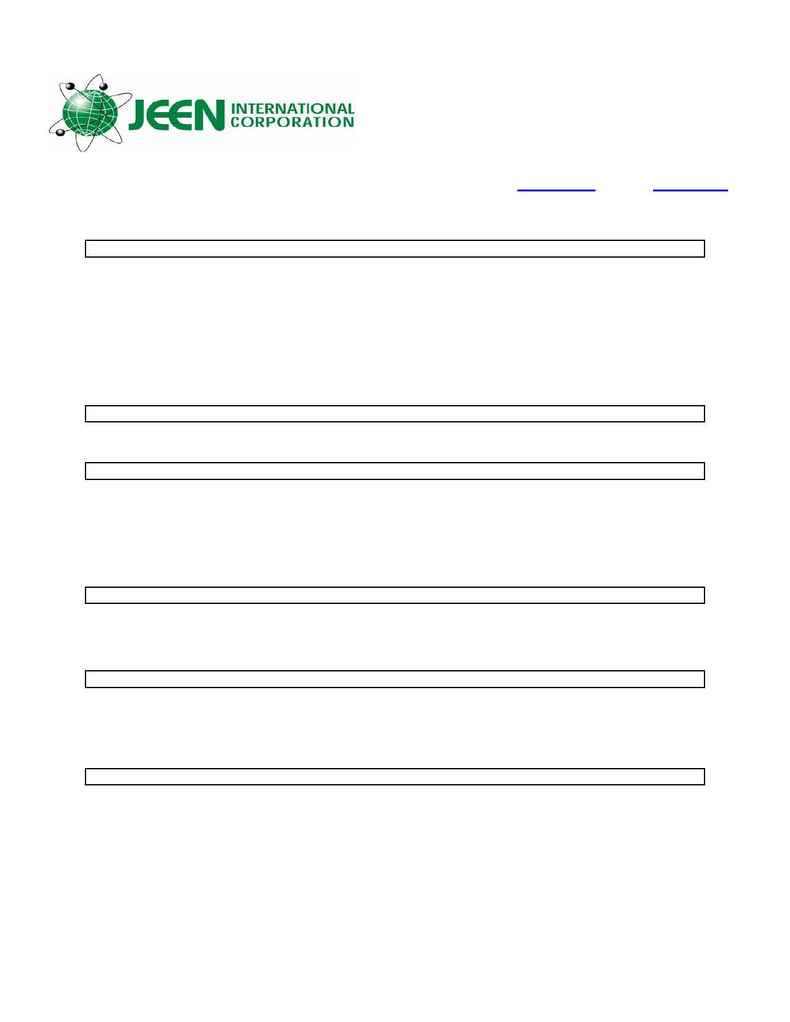 MATERIAL SAFETY DATA SHEET

SECTION 1 - IDENTIFICATION
JEEN INTERNATIONAL CORPORATION
Chemtrec EMERGENCY TEL# 800-424-9300
Chemtrec INTERNATIONAL TEL# 703-527-3887

TRADE NAME: COTTONSEED OIL NF

CAS #:

HMIS/NEPA HAZARD IDENTIFICATION SYSTEM: 0,1,0,A


SECTION 2 - HAZARDOUS INGREDIENTS

COTTONSEED OIL NF CONTAINS NO COMPONENT LISTED IN 29 CFR1910.1000 TABLES OR OTHER
SECTIONS OF 29 CFR1910.1001 THUR 1910.1029.

SECTION 3 - PHYSICAL DATA
GREATER THAN 300 DEG. C (572 DEG. F)
CLEAR, OILY LIQUID WITH SLIGHT VEGETABLE ODOR
SECTION 4 - FIRES & EXPLOSION HAZARD DATA
OVER 200 DEG. C (392 DEG. F)

FIRE FIGHTING:
DO NOT USE STRONG SPRAY AS FATTY MATERIAL MAY TEND TO FLOAT.
SECTION 5 - REACTIVITY DATA

HAZARDOUS DECOMPOSITION PRODUCTS: CO (CARBON MONOXIDE), CO2 (CARBON DIOXIDE), SOOT,
SMOKE.
INCOMPATIBILITY: AVOID BRINGING INTO CONTACT WITH STRONG OXIDIZING MATERIALS.


SECTION 6 - HEALTH HAZARD DATA

EFFECTS OF OVER EXPOSURE: COTTONSEED OIL IS A MODIFIED NATURALLY OCCURING VEGETABLE
OIL AND AS SUCH SHOULD NOT POSE ANY SIGNIFICANT HEALTH PROBLEM UNDER NORMAL CONDITIONS
OF USE.

CHRONIC: NO CHRONIC EFFECTS REPORTED.
24 Madison Road, Fairfield, New Jersey 07004, USA
Tel: 800-771-JEEN (5336), Tel: 973-439-1401, Fax: 973-439-1402,