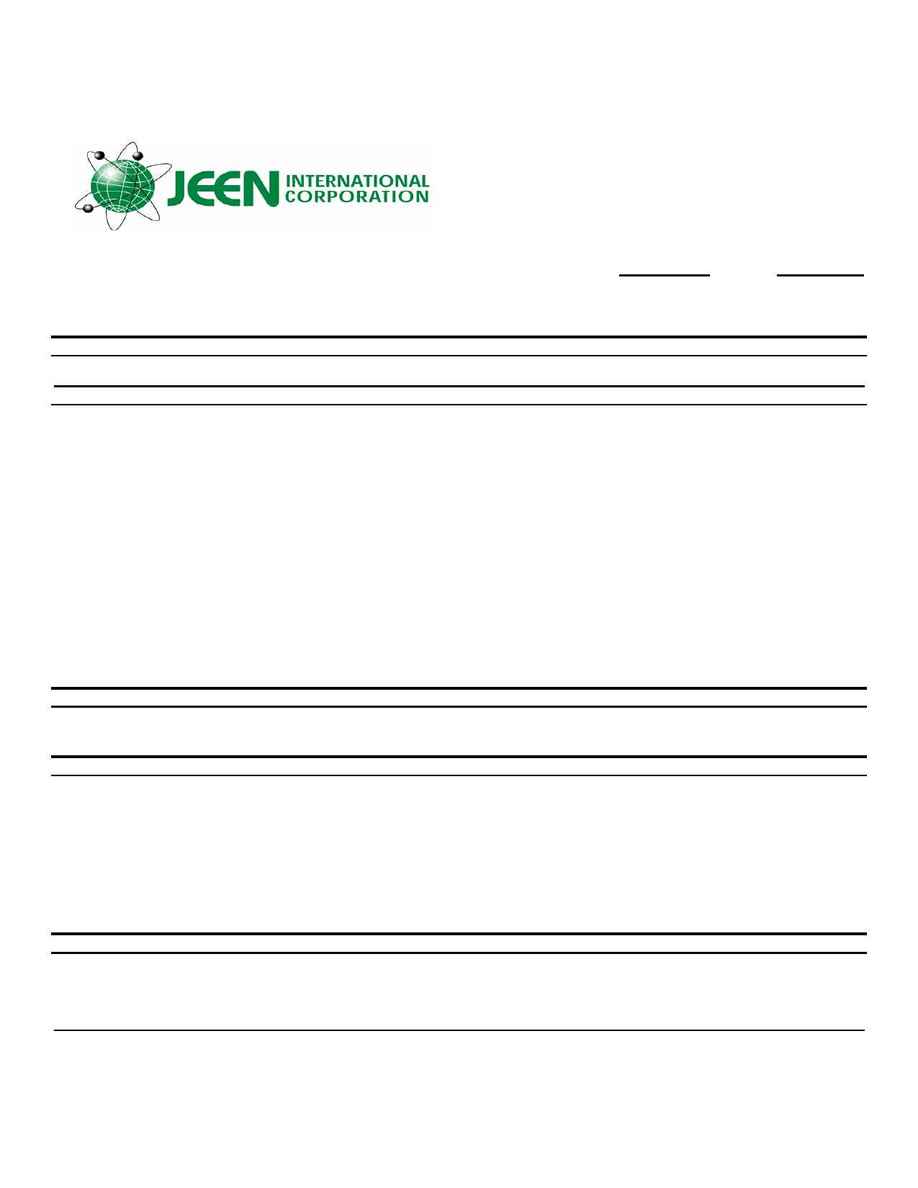 MATERIAL SAFETY DATA SHEET

PAGE No. 3 OF 3 ­ MSDS ­ ANHYDROUS LANOLIN USP

SECTION XII ­ ECOLOGICAL INFORMATION
NO DATA AVAILABLE

SECTION XIII ­ DISPOSAL CONSIDERATIONS
THIS MATERIAL IS NOT LISTED OR CHARACTERISTIC RCRA HAZARDOUS WASTE PER 40 CFR 261. DISPOSE OF IN
ACCORDANCE WITH LOCAL, STATE AND FEDERAL REGULATIONS.

ENVIRONMENTAL PRECAUTIONS:
AVOID UNCONTROLLED RELEASES OF THIS MATERIAL. WHERE SPILLS
ARE POSSIBLE, A COMPREHENSIVE SPILL RESPONSE PLAN SHOULD BE
DEVELOPED AND IMPLEMENTED.
SPILL OR LEAK PRECAUTIONS:
WEAR APPROPRIATE RESPIRATORY PROTECTION AND PROTECTIVE
CLOTHING AS DESCRIBED IN SECTION IX. CONTAIN SPILL MATERIAL.
TRANSFER TO SECURE CONTAINERS. WHERE NECESSARY, COLLECT
USING ABSORBENT MEDIA. IN THE EVENT OF AN UNCONTROLLED
RELEASE OF THIS MATERIAL, THE USER SHOULD DETERMINE IF THE
RELEASE IS REPORTABLE UNDER APPLICABLE LAWS AND
REGULATIONS.
MATERIAL SHOULD BE PACKAGED, LABELED,
TRANSPORTED, AND DISPOSED OR RECLAIMED IN CONFORMANCE WITH
APPLICABLE LAWS AND REGULATIONS AND IN CONFORMANCE WITH
GOOD ENGINEERING PRACTICES. AVOID LANDFILLING OF LIQUIDS.
SECTION XIV ­ TRANSPORTATION INFORMATION
DEPARTMENT OF TRANSPORTATION:
DOT CLASSIFICATION: NOT REGULATED
DOT PROPER SHIPPING NAME:
OTHER DOT INFORMATION:
THIS MATERIAL IS NOT REGULATED AS A HAZARDOUS MATERIAL.
SECTION XV ­ REGULATORY INFORMATION
INTERNATIONAL CHEMICAL INVENTORY STATUS:

UNITED STATES TOXIC SUBSTANCE CONTROL ACT (TSCA):
EUROPEAN INVENTOY OF NEW AND EXISTING CHEMICAL SUBSTANCES (EINECS):
AUSTRALIAN INVENTORY OF CHEMICAL SUBSTANCES (AICS):
CANADIAN DOMESTIC/NON-DOMESTIC SUBSTANCE LIST (CDL):

SARA 312:
CALIFORNIA PROPOSITION 65: NO REPORTABLE COMPONENTS

SECTION XVI ­ OTHER INFORMATION
HAZARDOUS MATERIAL INFORMATION SYSTEM (HMIS):
HEALTH: 0 FIRE:
NATIONAL FIRE PORTECTION ASSOCIATION (NFPA) RATINGS:
HEALTH: 0 FIRE:
ALL INFORMATION CONTAINED HEREON IS INTENDED PRIMARILY TO DEMONSTRATE THE UTILITY OF JEEN INTERNATIONAL. WE
ASSUME NO LIABILITY IN THE PRESENTATION OF THIS DATA, NOR SHOULD THE INFORMATION BE CONSTRUED AS GRANTING LICENSE TO PRACTICE ANY
METHODS OR COMPOSITIONS OF MATTER COVERED BY U.S. OR FOREIGN PATENTS. THE DATA SUPPLIED IN THIS MSDS RELATES ONLY TO THE SPECIFIC
MATERIAL DESIGNATED HEREIN AND DOES NOT RELATE TO USE IN COMBINATIONS WITH ANY OTHER MATERIALS OR IN ANY PROCESS. THE INFORMATION
IS SUPPLIED IN GOOD FAITH AND BASED ON TECHNICAL DATA WHICH JEEN INTERNATIONA BELIEVES TO BE RELIABLE AND ACCURATE. NO WARRANTY
EITHER EXPRESS OR IMPLIED IS MADE.

THE INFORMATION PROVIDED HEREIN IS COMPLIED FROM INTERNAL REPORTS AND DATA FROM PROFESSIONAL PUBLICATIONS. IT IS FURNISHED WITHOUT
24 Madison Road, Fairfield, New Jersey 07004, USA
Tel: 800-771-JEEN (5336), Tel: 973-439-1401, Fax: 973-439-1402,
email: info@jeen.com , Website: www.jeen.com