Jeen International msds ANHYDROUS LANOLIN USP Page 2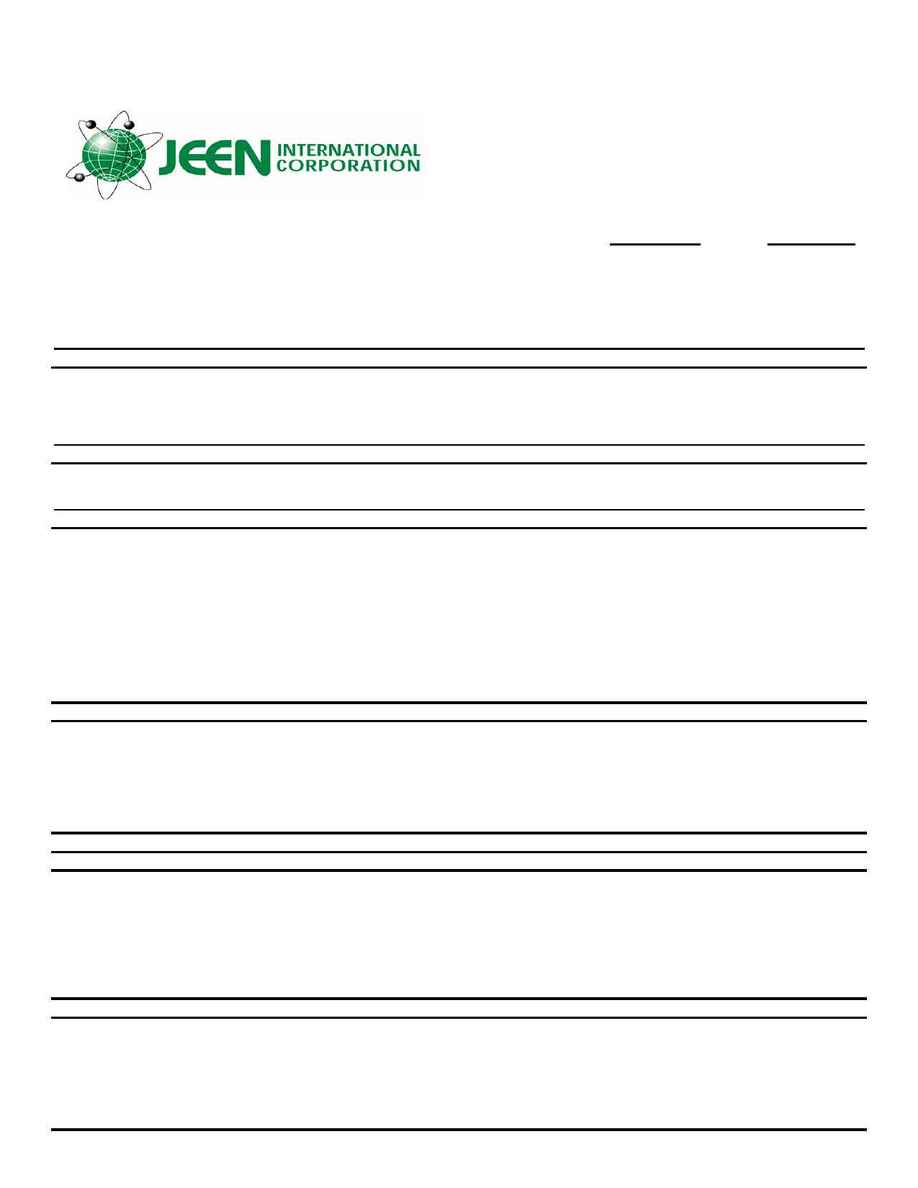 OF BURNING LIQUID.

PAGE No. 1 OF 3 ­ MSDS ­ ANHYDROUS LANOLIN USP












MATERIAL SAFETY DATA SHEET
PAGE No. 2 OF 3 ­ MSDS ­ ANHYDROUS LANOLIN USP

SECTION VI ­ ACCIDENTAL RELEASE MEASURES
CLEAN UP WITH INERT ABSORBEN MATERIAL AND PLACE INTO A SEPARATE WASTE CONTAINER. FLUSH THE AREA WITH
WARM WATER.

NO REPORTABLE QUANTITY FOR THIS MATERIAL HAS BEEN ESTABLISHED PER 40 CFR APARTS 302 OR 355.

SECTION VII ­ HANDLING AND STORAGE

STORE IN A COOL DRY PLACE.

SECTION VIII- EXPOSURE CONTROLS AND PERSONAL PROTECTION

VENTILATION REQUIREMENTS:
NORMAL VENTILATION ADEQUATE
RECOMMENDED EXPOSURE LIMITS (I.E., OSHA-PEL AND ACGIH-TLV)
HAVE NOT BEEN ESTABLISHED FOR THIS MATERIAL. WHETHER THERE
IS A NEED FOR RESPIRATORY PROTECTION UNDER YOUR CONDITIONS
OF HANDLING OF THIS MATERIAL SHOULD BE EVALUATED BY A
QUALIFIED HEALTH SPECIALIST.
MEETING THE SPECIFICATIONS OF ANSI
SECTION IX ­ PHYSICAL AND CHEMICAL PROPERTIES

BOILING POINT:
SECTION X ­STABLILITY AND REACTIVITY

STABILITY:
KEEP AWAY FROM HEAT AND FLAMES. AVOID CONTACT WITH
OXIDIZING
HAZARDOUS DECOMPOSITION PRODUCTS:
DECOMPOSITION MAY PRODUCE OXIDES OF CARBON.
INCOMPATIBILITY (MATERIALS TO AVOID):
SECTION XI ­ TOXICOLOGICAL INFORMATION
SKIN CONTACT (DERMAL IRRITANCY):
EYE CONTACT (OCCULAR IRRITANCY):
NO DAMAGE TO MILD TRANSIENT IRRITANT
LD50:>64.0 CC/KG (UNDILUTED) (RATS);
LD50:>32.0 CC/KG (1:1 IN CORN OIL)(ALBINO RATS)
24 Madison Road, Fairfield, New Jersey 07004, USA
Tel: 800-771-JEEN (5336), Tel: 973-439-1401, Fax: 973-439-1402,
email: info@jeen.com , Website: www.jeen.com