Galil Motion Control manc 18x 6 Page 9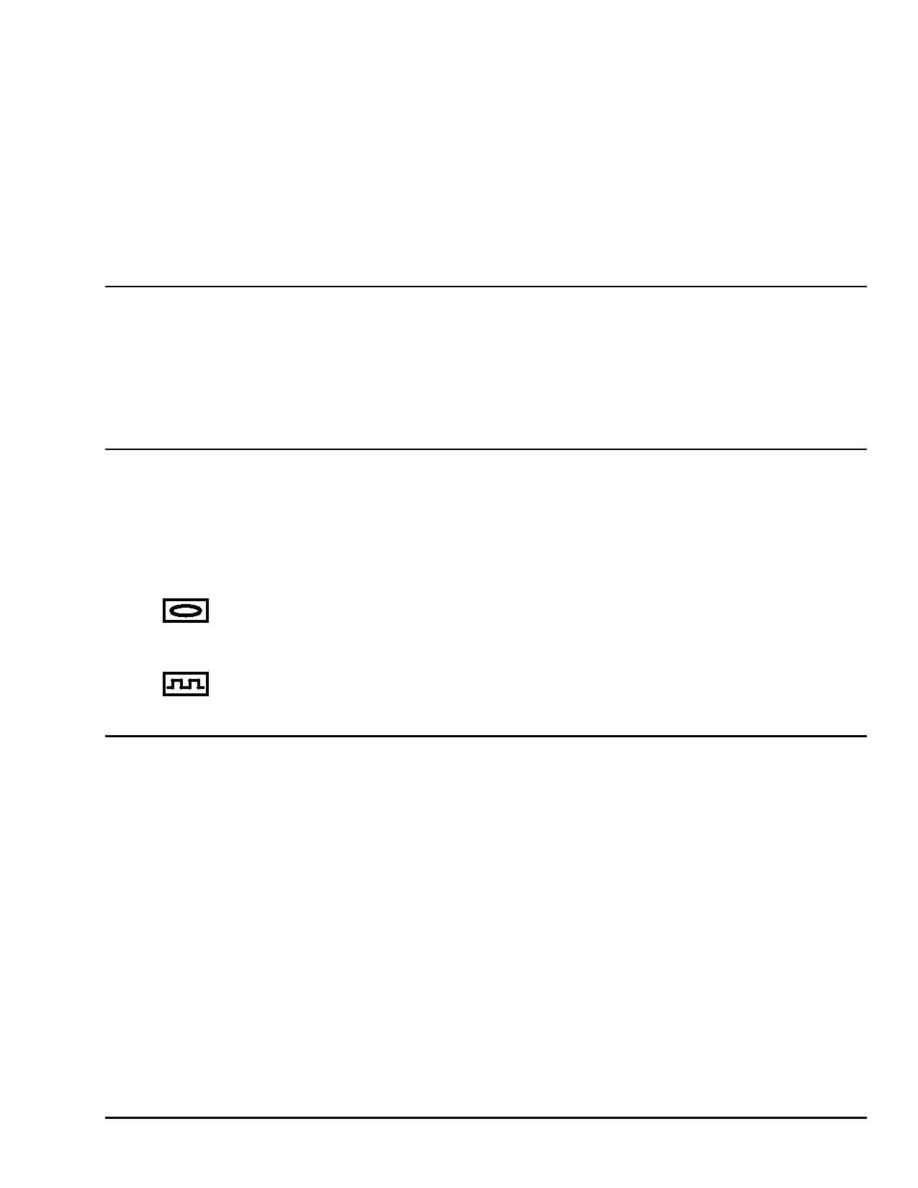 DMC-18x6 Command Reference
1
Overview
Controller Notation
This command reference is a supplement to the Galil User Manual. For proper controller operation, consult
the Users Manual. This command reference describes commands for Galil Accelera Series Motion
Controller: DMC-18x6. Commands are listed in alphabetical order.
Please note that all commands may not be valid for every controller. To identify the controllers for which
the command is applicable, please review the Usage Section of the command description.
Servo and Stepper Motor Notation:
Your motion controller has been designed to work with both servo and stepper type motors. Installation
and system setup will vary depending upon whether the controller will be used with stepper motors, or
servo motors. To make finding the appropriate instructions faster and easier, icons will be next to any
information that applies exclusively to one type of system. Otherwise, assume that the instructions apply to
all types of systems. The icon legend is shown below.
Attention!: Pertains to servo motor use.
Attention!: Pertains to stepper motor use.
Command Descriptions
Each executable instruction is listed in the following section in alphabetical order. Below is a description
of the information which is provided for each command.
The two-letter Opcode for each instruction is placed in the upper left corner. Below the opcode is a
description of the command and required arguments.