Galil Motion Control icmworksheet Page 1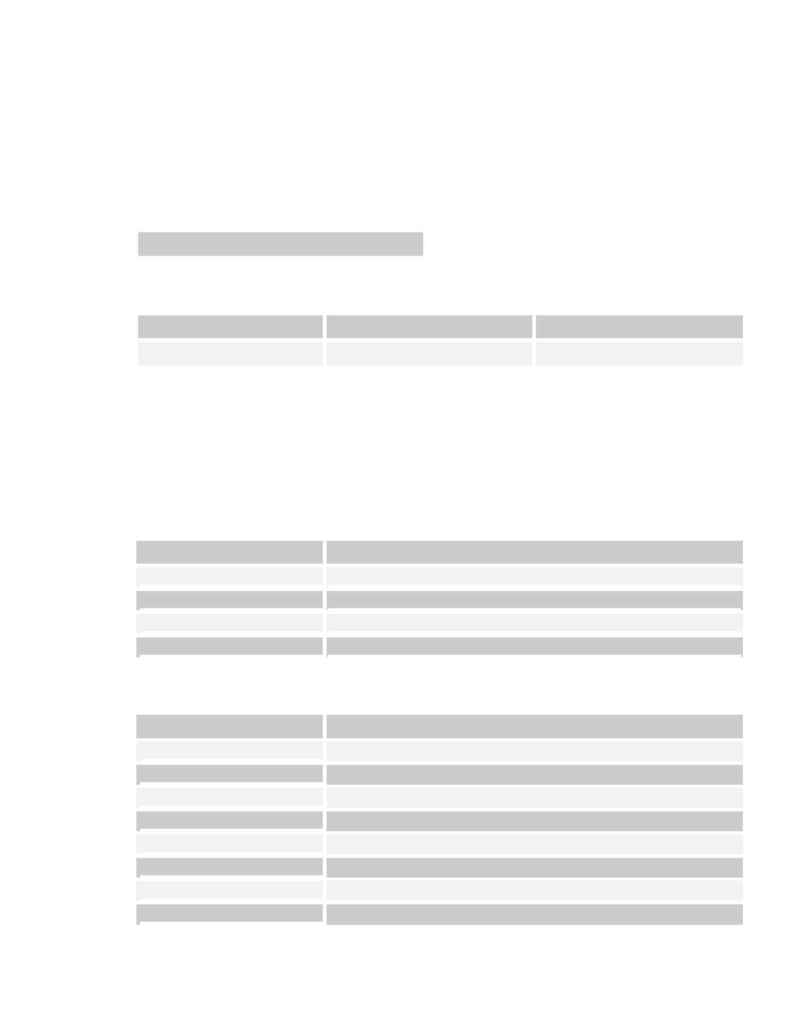 Page 1 Galil Motion Control

ICM-xxxx
Custom Interconnect Module
Product Development Worksheet
Optima Series

1. Controller Model:

2. Maximum Allowable Size for ICM:
HEIGHT
WIDTH
LENGTH

3. Signal Access:
Select the signals required from the list below. Use a letter to designate signals that need to be in the same
connector group. For example, the motor command and encoder signals for the X-axis might be in connector
group A, and the Y-axis signals might be in group B. Leave unused signals blank. This worksheet is
intended for 4-axis. Consult Galil for other configurations.
Servo Motor Signals
SIGNAL
SIGNAL GROUP


Stepper Motor Signals
SIGNAL
SIGNAL GROUP