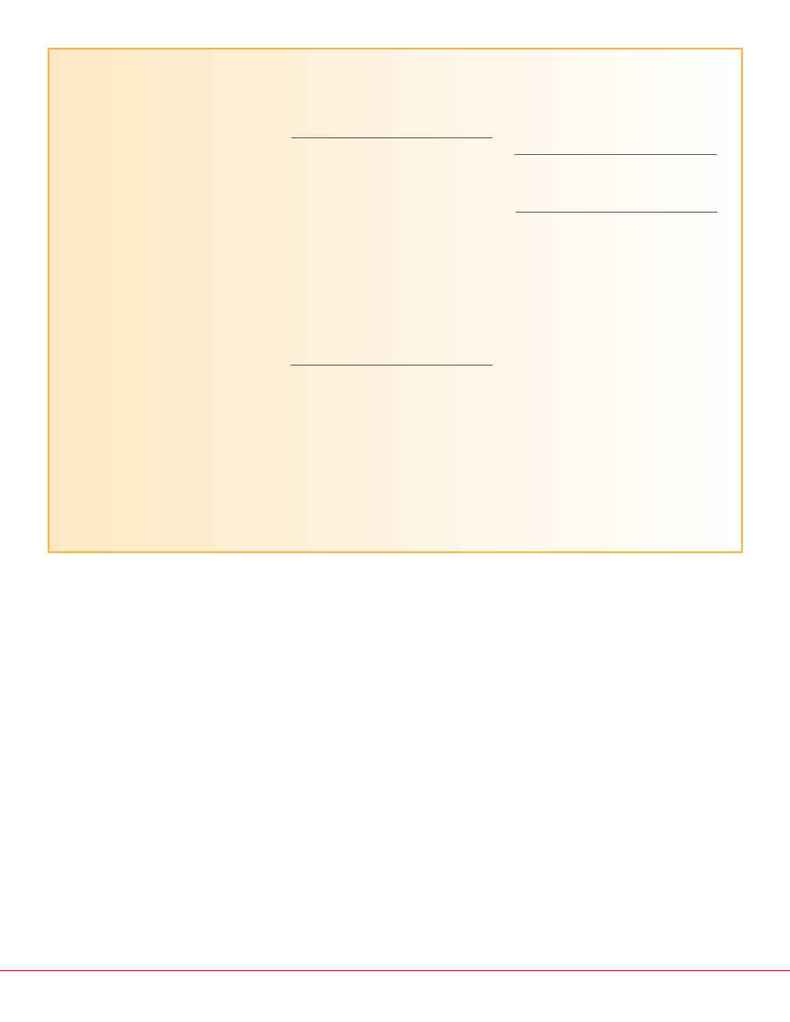 Galil Motion Control provides the
best value in high performance motion
controllers by guaranteeing the indus-
try's lowest prices in minimum quanti-
ties of 100. Galil controllers are ready
for a wide range of applications from
simple point-to-point positioning to
complex coordinated motion using
multiple axes. The product line is com-
prised of packaged, industrial con-
trollers; advanced, multi-axis card-level
controllers; and economical, single-
axis controllers. Galil also provides
accessories that enable you to com-
plete your project quickly. These
include software design tools for quick
and easy setup, tuning and analysis;
and servo amplifiers, motors and
encoders. With over 250,000 con-
trollers in the field, Galil is truly the
leading supplier of motion controllers.
Optima Series­Highest Performance
1-8 axes. Program memory, multitasking,
up to 64 configurable I/O, sinusoidal
commutation.
DMC-2200 Series. Ethernet, RS232
DMC-2100 Series. Ethernet, RS232
DMC-2000 Series. USB, RS232
DMC-1800 Series. PCI bus
DMC-1700 Series. ISA bus
DMC-1600 Series. CompactPCI bus
DMC-13x8 Series. VME bus
DMC-1200 Series. PC/104 bus
DMC-21x2. Ethernet, RS232, 1-8 axes
DMC-18x2. PCI bus, 1-4 axes
DMC-1425. Ethernet, RS232, 2 axes
DMC-1417. PCI bus, 1 axis
DMC-1416. Ethernet w/amplifier, 1 axis
DMC-1415. Ethernet, RS232, 1 axis
DMC-1412. RS-232, 1 axis
DMC-1411. PC/104 bus, 1 axis
DMC-1410. ISA bus, 1 axis
E-Series­Ethernet
Distributed Controllers
DMC-3425. Ethernet, 2 axes
IOC-7007. Ethernet, I/O Controller
Drivers for DOS, QNX, Linux and all
current versions of WindowsTM. Includes
terminal emulator.
WSDK. Servo tuning and analysis soft-
ware including a 4-channel storage scope
for display of motion.
ActiveX TM Toolkit. Custom controls for
Visual Basic
or other ActiveX software.
C-Programmers Toolkit. Provides the
flexibility and control of programming
in C/C++. C libraries and functions.
CAD-to-DMC Translator. Translates an
AutoCAD
Delivering the Best Value in Motion Control
Galil Motion Control, Inc.