Galil Motion Control catalog Page 14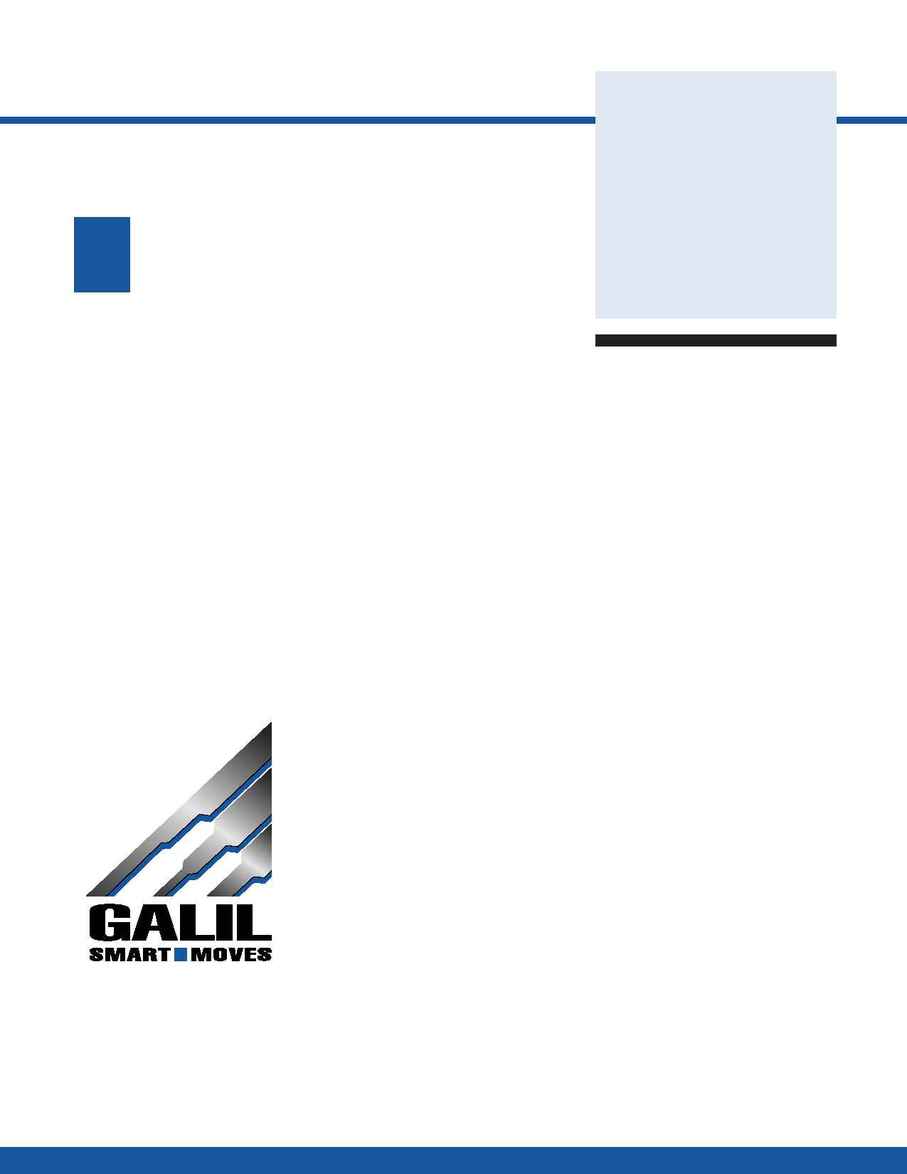 Galil motion
controllers.
Over
200,000
worldwide.
·
Galil Motion Control, Inc.
·
800-377-6329
ou'll find Galil
motion con-
trollers in almost
any industrial applica-
tion involving mechani-
cal motion--machine
tools, manufacturing,
medical equipment,
aerospace, materials han-
dling, semiconductor
manufacturing and test-
ing, food processing, tex-
tiles, and a wide range of
test and measurement
equipment. Here are
some examples.
Machine Tools:
·
·
·
·
·
·
·
·
·
Materials Handling
Equipment:
·
·
·
·
·
Nuclear reactor rod remover
Aerospace:
·
·
·
Manufacturing:
·
·
·
·
·
Braiding machine for hydraulic hoses
·
·
·
Textiles:
·
·
Automated pocket stitching
Medical:
·
·
·
·
·
Artificial chewing simulator
Semiconductor Test and
Manufacture:
·
·
·
·
·
·
Test and Measurement:
·
Incoming parts inspection
·
·
·
Ultrasonic scanner to check welds
·
Coordinate inspection machine
·
Food Processing:
·
·